12 Aug 2021
AUTUMN FAIR LAUNCHES REMOTE EXHIBITING AND WELCOMES 30 INTERNATIONAL SUPPLIERS TO SHANDONG PAVILION
Autumn Fair, the leading marketplace for home, gift and fashion taking place from the 5th – 8th September at NEC Birmingham, has launched a first of its kind 'Remote Exhibiting' package created to provide a solution to international travel challenges and enable leading international suppliers to showcase their products to Autumn Fair buyers.
With stands built, set up and staffed on behalf of the exhibitors by staff based in the UK, September's Autumn Fair will welcome the Shandong Pavilion, showcasing products from 30 suppliers from China's Shandong Province. Shandong's regional GDP totalled at 7.3129 trillion yuan in 2020, ranking third in China. It is an important manufacturing base in China with a deep industrial heritage focusing on consumer products, and the Shandong Pavilion at Autumn Fair will stage the largest collection of Chinese manufacturers offering a wide range of home, gift, and fashion collections.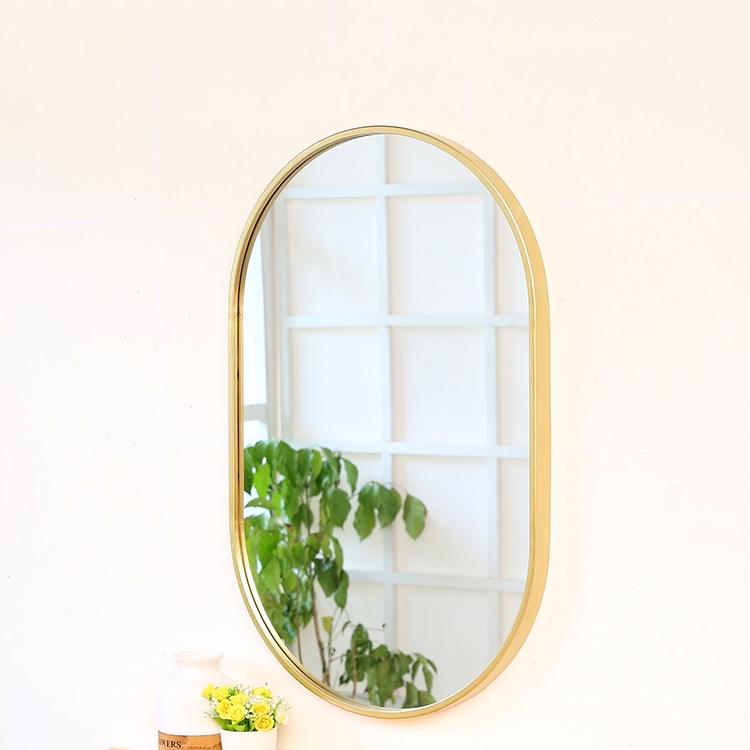 Stuart Thomas, Head of Global Partnerships, Hyve Group plc says; "We are delighted to be working with Shandong Province to showcase a brilliant range of high-quality manufacturers at Autumn Fair. For UK retailers looking to source from China, Remote Exhibiting ensures we continue to deliver this and enables our international community to carry on doing business at our UK shows. The package allows products to be showcased to buyers, with no travel from the exhibitors."
Visitors to the Shandong Pavilion will be able to see, touch and experience products in person, while virtual sales meetings allow buyers to speak directly to the suppliers. Follow up is made quick and easy with CRM leads that include notes tailored to each stand visitor.
Cao Guoping, Director of European & American Affairs Division of Shandong Provincial Department of Commerce, has been committed to developing economic and trade cooperation between Shandong and European countries for many years. He says; "Shandong features close economic and trade exchanges with the United Kingdom. The 'Made in Shandong' initiative strives to create products with lean materials, exquisite design, fine production, and meticulous service. A total of 30 consumer goods companies were invited to participate in this exhibition, involving household items like furniture, mirrors, carpets, straw and willow weaving, artificial flowers, and handkerchiefs, gifts such as greeting cards, chocolates, and fashion accessories, exquisite accessories of craft ornaments and glass handicrafts. We welcome British retailers to contact us and purchase Shandong-made products."
Shandong Pavilion remote exhibitor Ms. Zhang Jing, Manager of Jinan Hualin International Trade Co. Ltd says; "Our company has specialised in the production of furniture, wooden hangers, and various brushes since 2005. Our company obtained the FSC certificate in 2012 and passed the BSCI in 2020. Though unable to participate in person due to impact of COVID-19 epidemic, we will show our products to British buyers through remote display as part of the Shandong Pavilion organised by Department of Commerce of Shandong Province. We are eager to showcase high-quality products to British buyers and welcome more European buyers to contact us."
Bao Shuangyan, Manager of Laizhou More Than Chocolate Co. Ltd adds: "As part of the Shandong Pavilion organised by Department of Commerce of Shandong Province, we hope to display our finest products to buyers and expand sales channels. We have cost-effective daily consumption products suitable for UK and European markets, and mid-end to high-end gift products developed for various festivals. We are confident in our products and welcome new buyers and partners from the UK and European markets."
For further information on Remote Exhibiting visit https://www.autumnfair.com/remote-exhibiting-at-autumn-fair-2021, and to discover the Shandong Pavilion remote exhibitors and others from China with UK representatives take a look at https://tinyurl.com/ws7b2xn7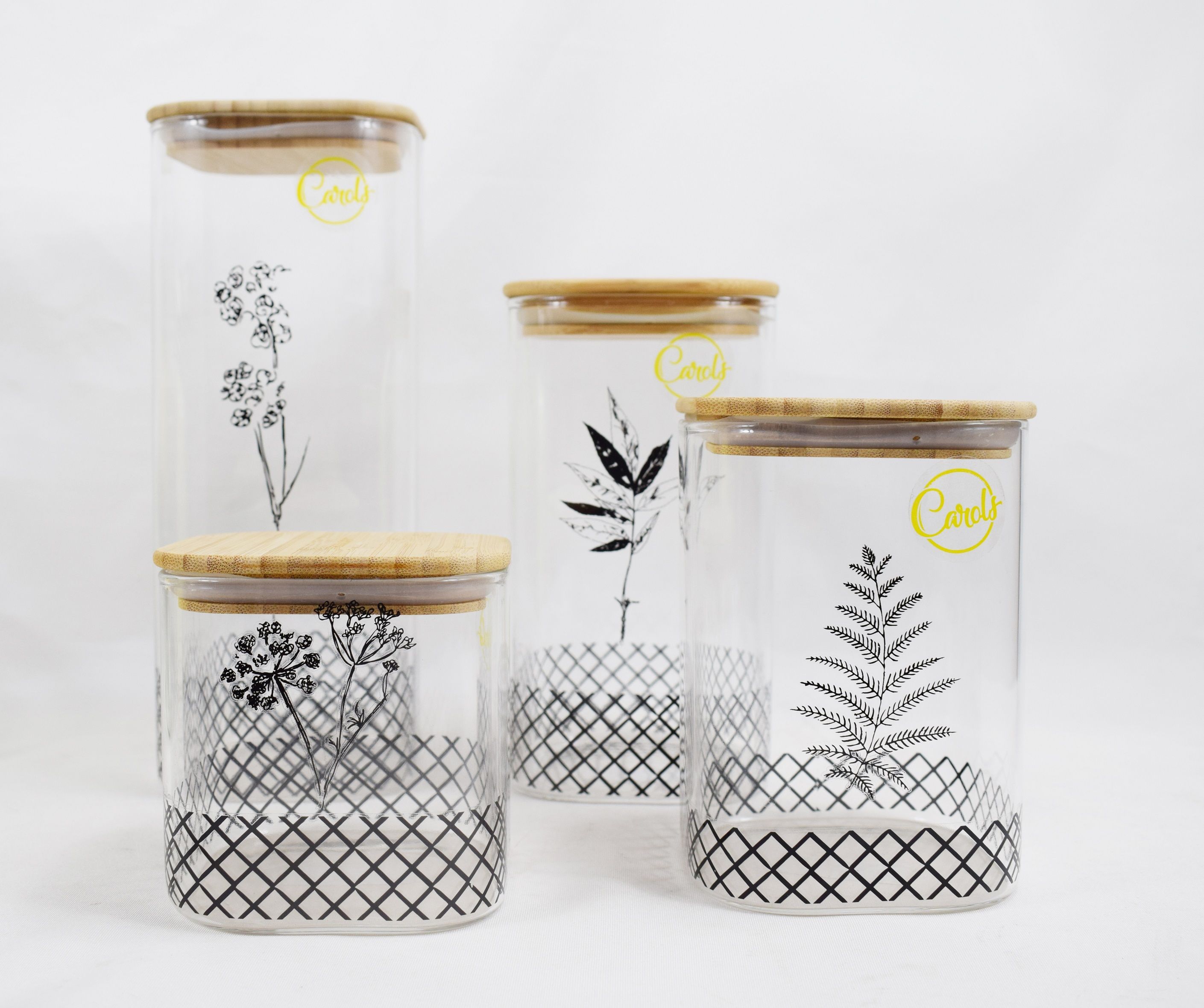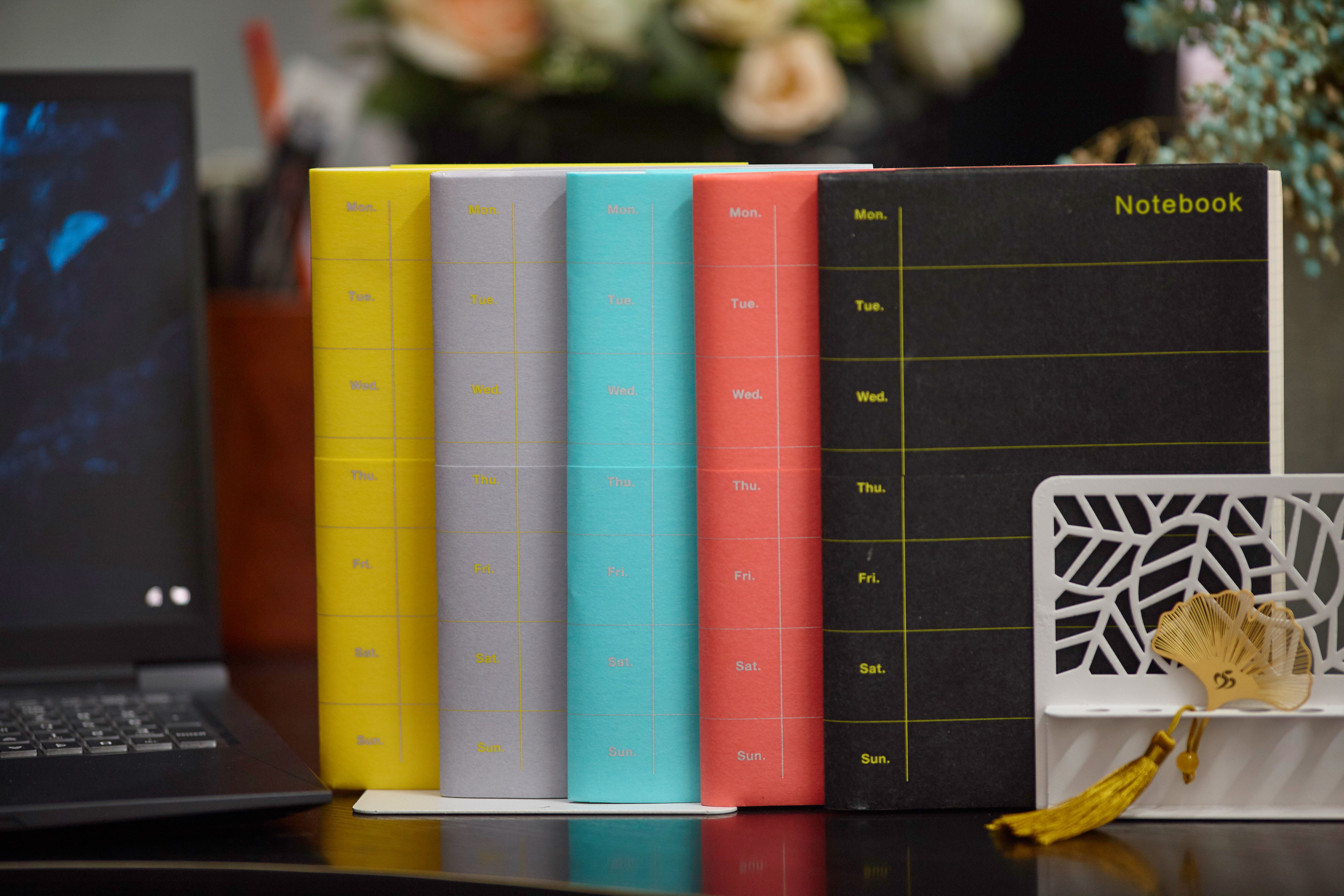 ---
Notes to Editors:
For further press information or images contact Philippa Suitters at Good Results. Email: PhilippaS@goodresults.co.uk. Tel: 07866362980
About Spring & Autumn Fair
For brands from wholesale suppliers to quirky designers who want to trade with serious retailers and buyers, Spring & Autumn Fair is the year-round platform that drives unrivalled trading success. Our heritage makes us your trusted partner.
Autumn Fair will return to the NEC Birmingham on 5th – 8th September 2021 for its next physical edition. Visitors can register their interest and exhibitors can apply to be part of the show on the Autumn Fair website.