02 Sep 2021
AUTUMN FAIR IS BACK – DOORS OPEN IN 3 DAYS
* A SAFE & SECURE EVENT *
With just 3 days until the doors open to this Autumn's largest and most inspirational Home, Gift and Fashion show, Autumn Fair reveals a host of exciting new Home brands showing at the NEC Birmingham from the 5th – 8th September. Autumn Fair is going to give home and gift buyers the much-needed chance to find and source new products and start to build relationships with new suppliers.
New to the Home sector of the show include Codu Home, Zinc Home, Penn Parcel Box, Fenland, plus the new Paul Moneypenny collection by Malini. They join powerhouse favourites including Coach House, Hill Interiors, Besp-Oak, Art Marketing, Dutch Imports, Hanlin, Florelle, Febland, Final Touches, Malini, McGowan & Rutherford, Satchville Gift Co, Walton & Co, and CIMC.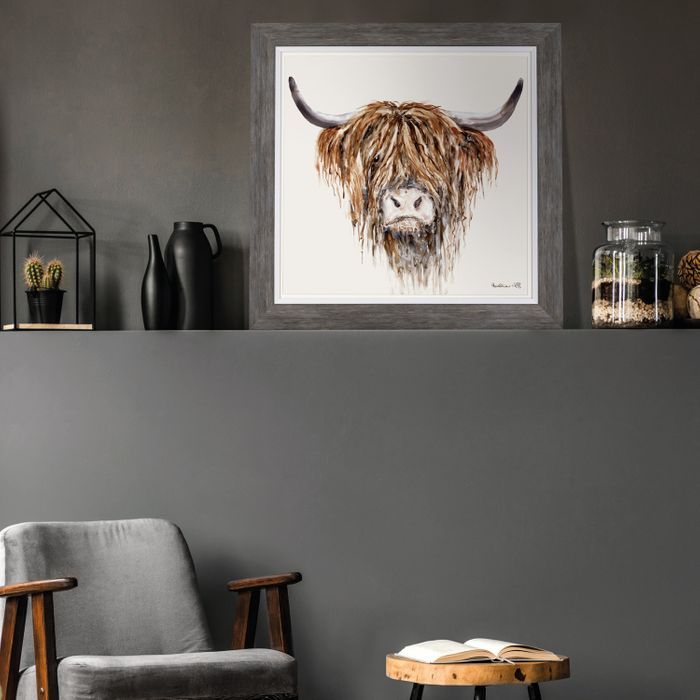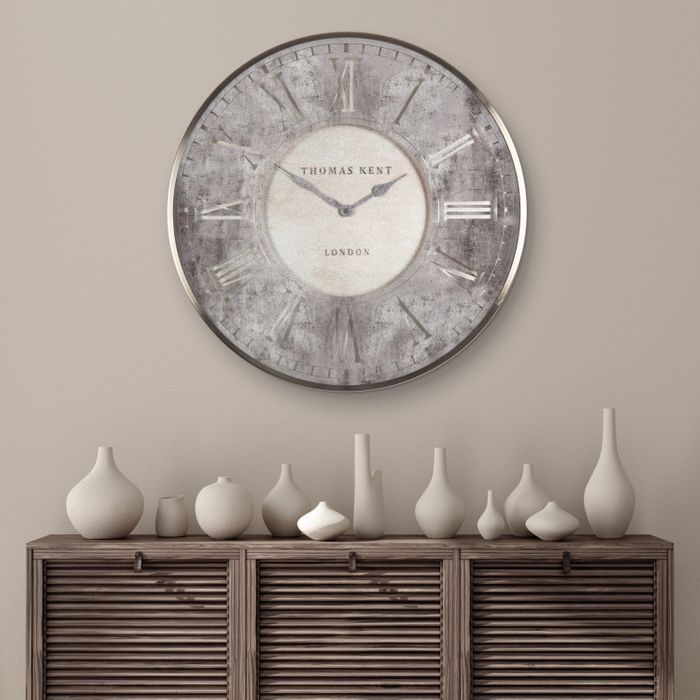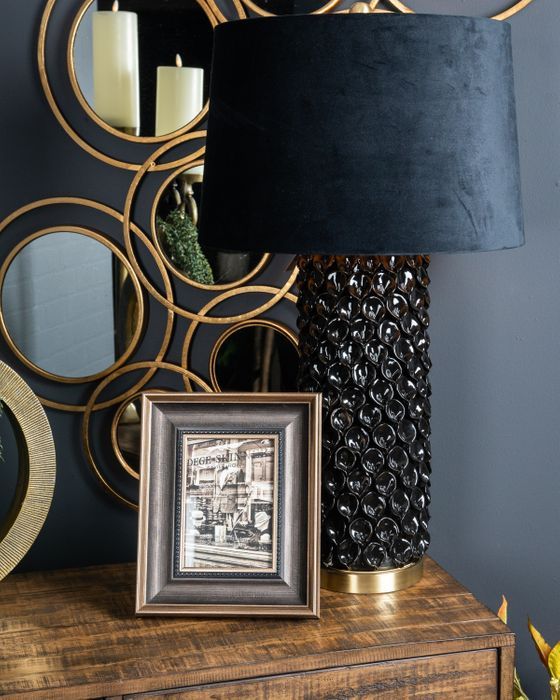 Summerhouse welcomes interesting new displays from Nila Palmer Designs, Deluxe HomeArt by Zen Agencies, Fourstore with brands Niwa Terrariums and Hydro-Herb, Nik Burns Sculptures, 3K Casa and YuYu Bottle, Paloma Living. They join Gallery Direct, Pacific Lifestyle, Bronte by Moon and other favourites including Inis, Spry and Hot Tomato.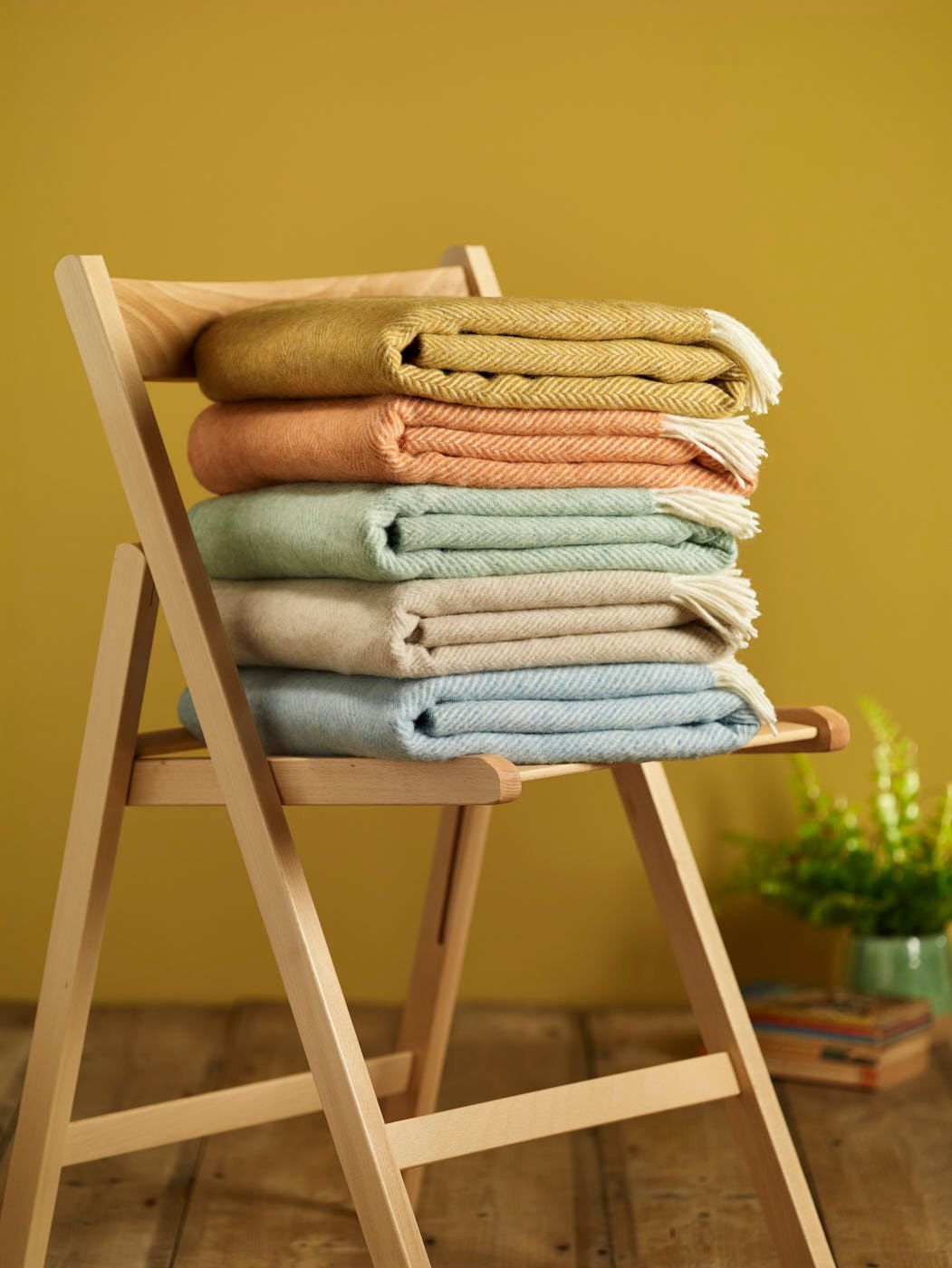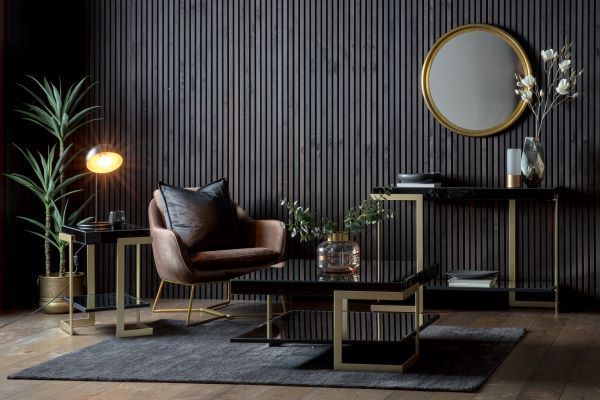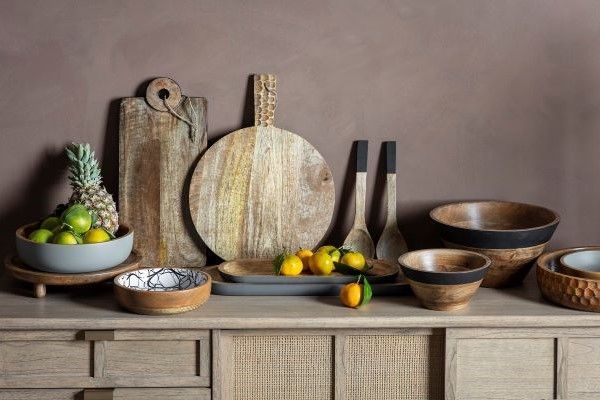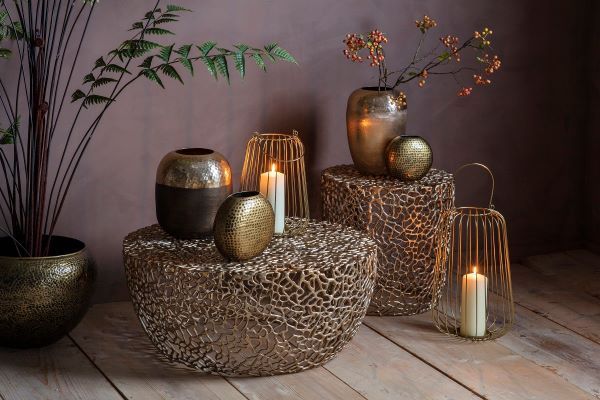 Don't miss the exclusive launch of the new collaboration between Paul Moneypenny and Malini. Paul will also take to the Inspiring Retail Stage on Sunday for 'Design Inspirations: In conversation with Paul Moneypenny'. Paul broke into the design community via BBC2's Interior Design Masters, and will talk design, inspiration, the difference between trends and fads, and his top tips on how to make creative decisions that have impact.
Thousands of buyers have already pre-registered to attend Autumn Fair for a first look at new collections and to discover next season's must-have products. Retailers including John Lewis, Paperchase, Tesco, The Walt Disney Company, My 1st Years, Dunelm, British Garden Centres, La Redoute, Bents Garden & Home, Cardzone Ltd, Wilko, Poundstretcher, B&Q, The Gift Box, Snappy Snaps, Blackpool Pleasure Beach, Longacres Gaden Centre, Games Workshop, and many more will be scouring the aisles.
Jessica Dawnay, Event Director, Autumn Fair says; "It feels like the longest 18months since our last show, and we are all extremely excited to be back and opening our doors to thousands of incredible brands and buyers this Sunday. Autumn Fair is where serious buyers come to source and where orders are made. Home to the largest selection of home, gift and fashion products and inspiration in one destination, Autumn Fair's encompasses the best in design and opportunities for great business."
Craig Unsworth, Co-CEO of the luxury and lifestyle online platform The Mór Card who is attending Autumn Fair adds: "Autumn Fair is a chance for us to discover new and exciting brands that we know our customers will love. We can't wait to connect with a curated collection of unique and innovative businesses and introduce our membership to them. This marketplace is an opportunity to explore new possibilities and handpick brands for our members that put quality, personal service, and attention to detail above everything else."
With free parking and a Covid policy designed to keep everyone in attendance as safe and secure as possible (visit https://www.autumnfair.com/safe-secure for Covid status guidelines), Autumn Fair also offers free tea and coffee for visitors who have downloaded the official Autumn Fair app https://www.autumnfair.com/show-app-visitor, as well as the ability to browse products, shortlist exhibitors you'd like to visit, and watch live seminars directly from your phone.
Keeping you safe and secure: To ensure the health and safety of everyone at the show, Autumn Fair will be asking all attendees, including visitors, exhibitors, contractors, venue, and organiser staff, to verify their COVID-19 status on arrival. Further details on how to prove your COVID-19 status and FAQs can be found on the show's Safe & Secure page https://www.autumnfair.com/safe-secure. Autumn Fair is also face mask friendly.
For more information and to find out more about the Home sector exhibitor line-up visit www.autumnfair.com.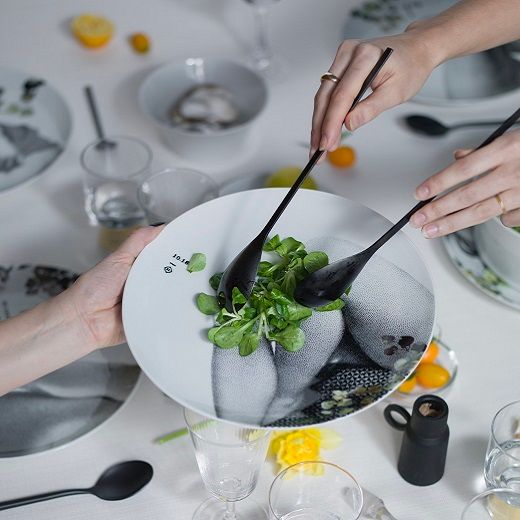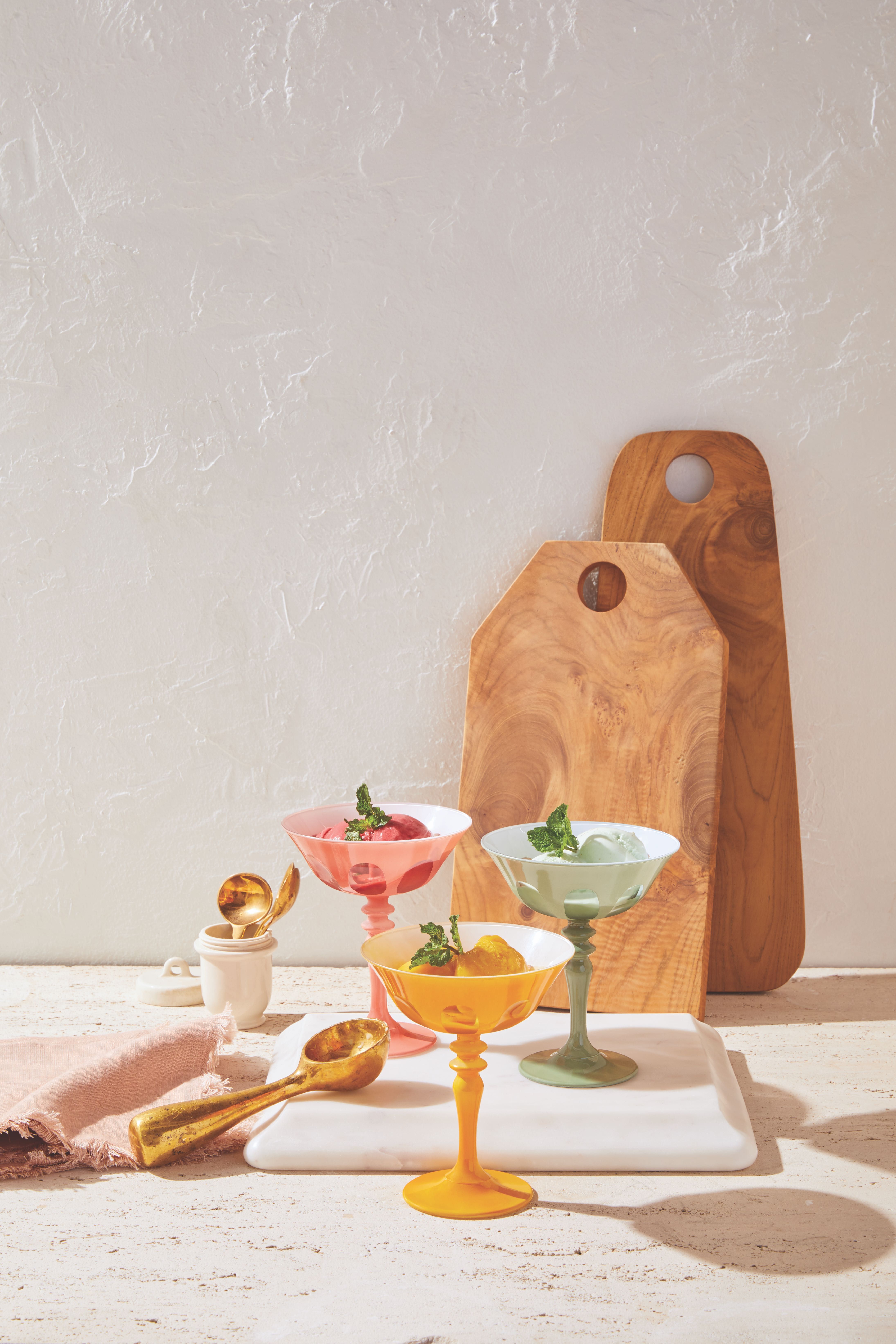 ENDS
Notes to Editors:
For further press information or images contact Philippa Suitters at Good Results. Email: PhilippaS@goodresults.co.uk. Tel: 07866362980
About Spring & Autumn Fair
For brands from wholesale suppliers to quirky designers who want to trade with serious retailers and buyers, Spring & Autumn Fair is the year-round platform that drives unrivalled trading success. Our heritage makes us your trusted partner.
Autumn Fair will return to the NEC Birmingham on 5th – 8th September 2021. For further information and to pre-register please visit www.autumnfair.com.