06 Jul 2021
AUTUMN FAIR AND #SBS SMALL BUSINESS SUNDAY ANNOUNCE THIS YEAR'S WINNERS AND A SUPER-SIZE #SBS PAVILION
Autumn Fair has partnered once again with Theo Paphitis' #SBS Small Business Sunday to bring back the #SBS Pavilion to Autumn Fair 2021 and is delighted to announce the six winners of this year's competition.
The #SBS Pavilion is dedicated to showcasing new and unique products from ambitious start-ups and small businesses. In partnership with #SBS Small Business Sunday, Autumn Fair run a competition to give the #SBS community a chance to compete for free exhibition stands at Autumn Fair. Managing Director, Retail & Fashion at Hyve Group plc, Julie Driscoll says: "We are incredibly pleased to continue our partnership with #SBS Small Business Sunday for Autumn Fair 2021 and support small independent businesses as they launch into the marketplace. Our shared values and vision with #SBS and Theo enable us to provide an incredible opportunity for start-up businesses, and I can't wait to see our all winners at the show."

The 2021 winners are:
Arcform www.studioarcform.com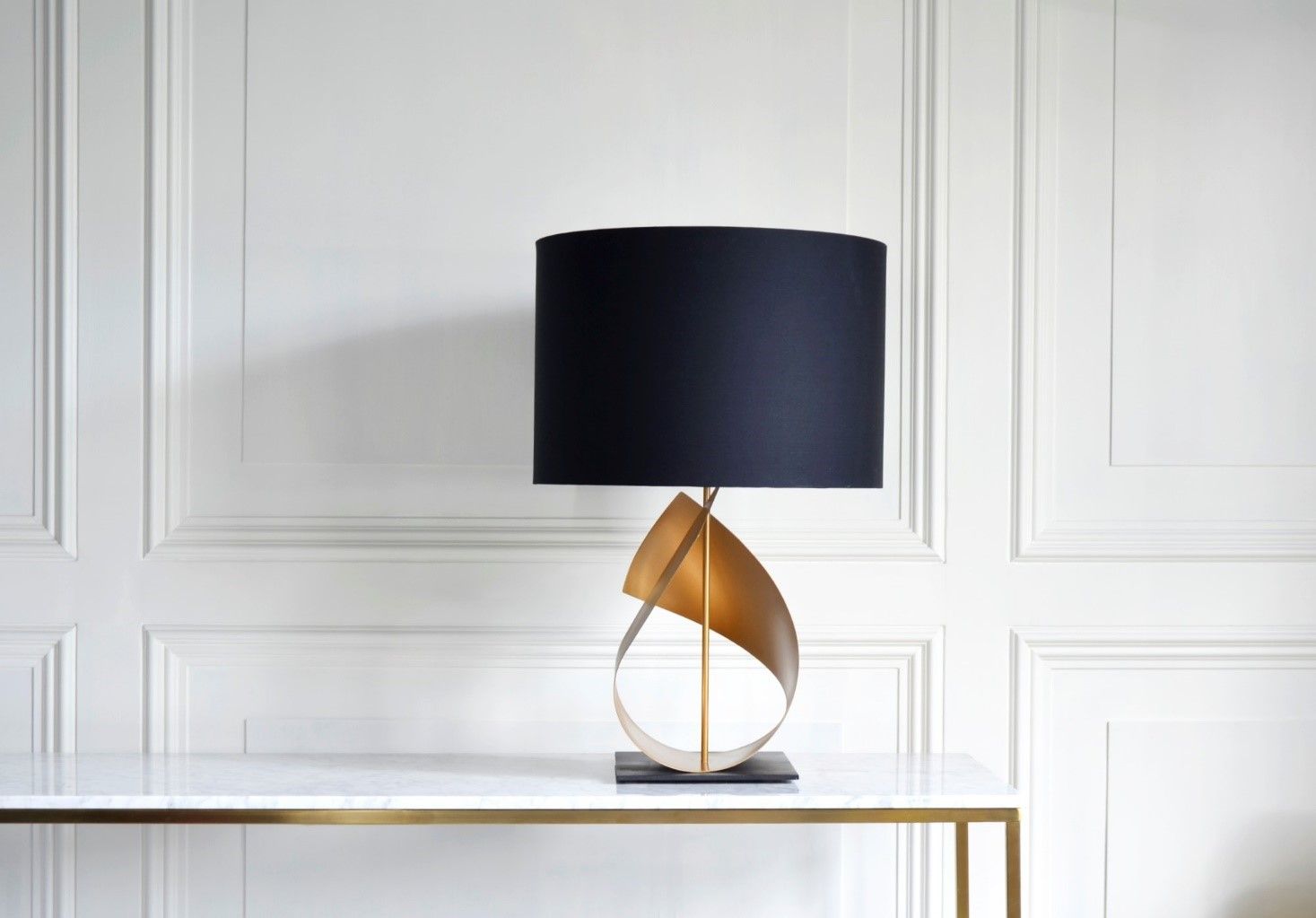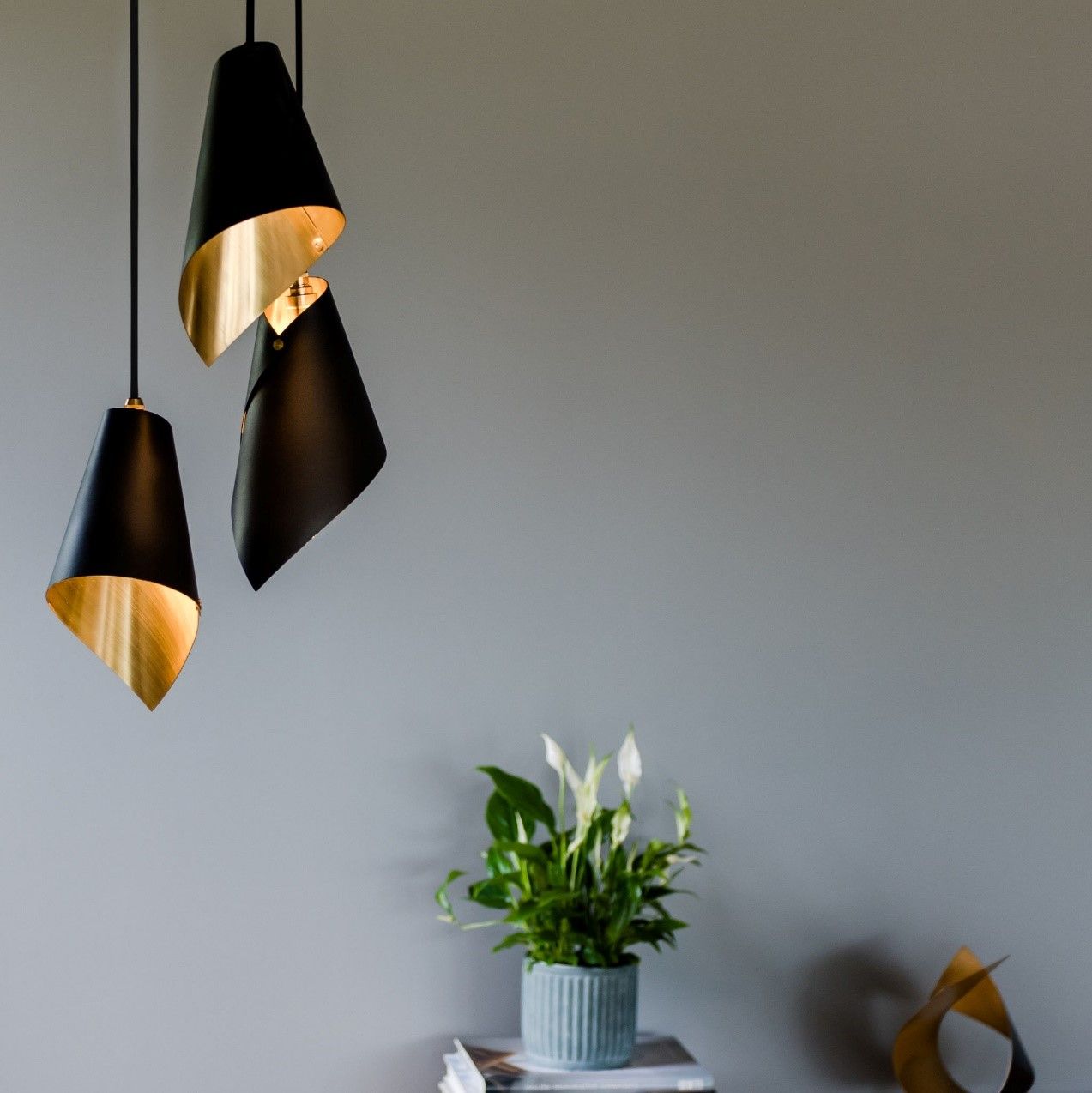 Leo Charley & Me www.leocharleyandme.co.uk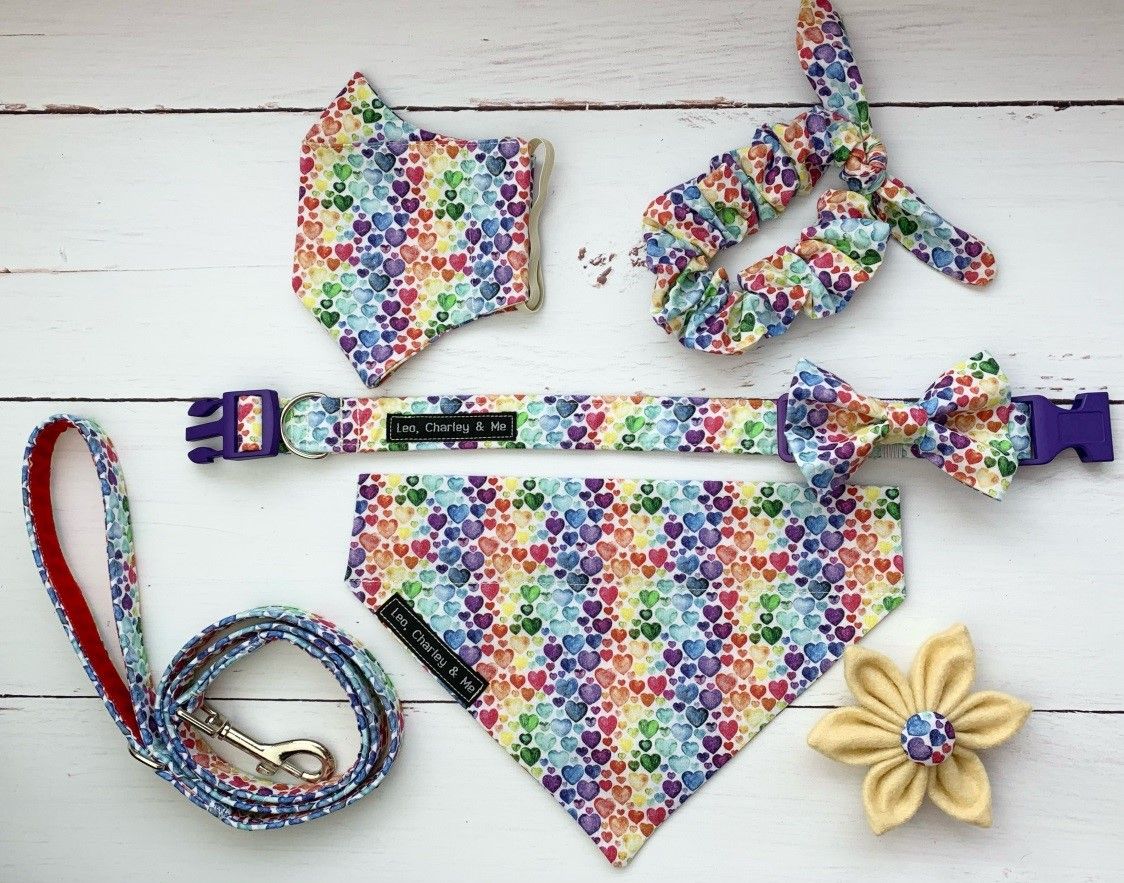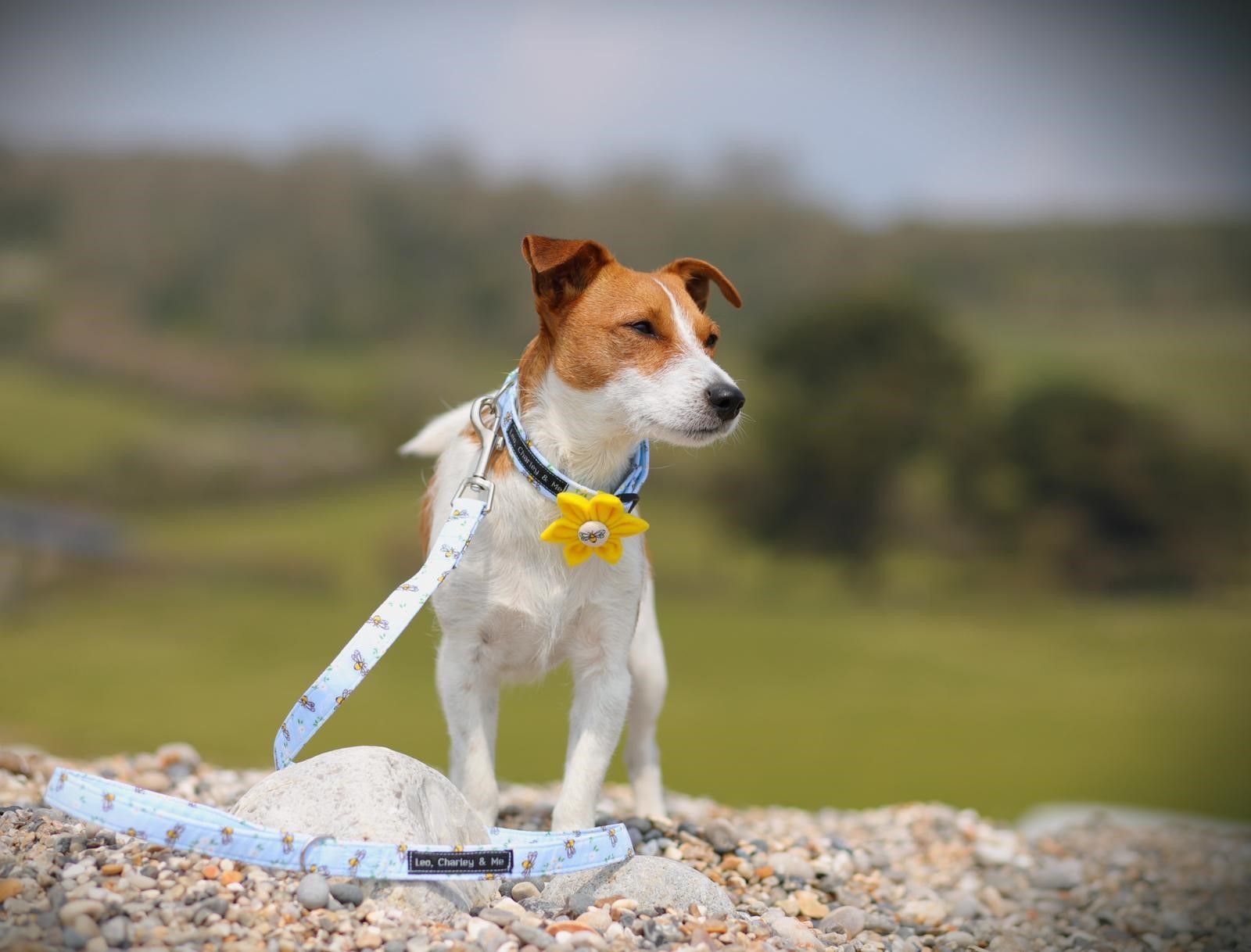 Bring A Book to Life www.bringabooktolife.com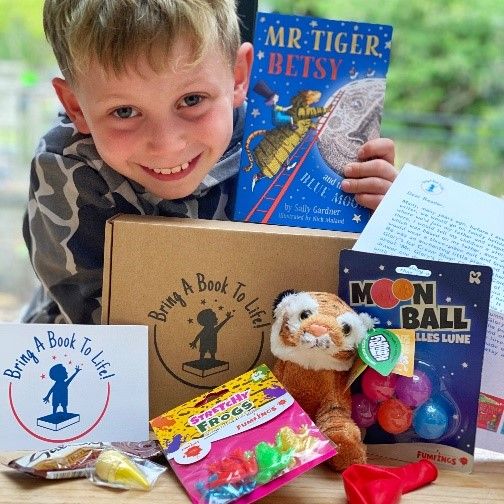 Rose-May www.rose-may.co.uk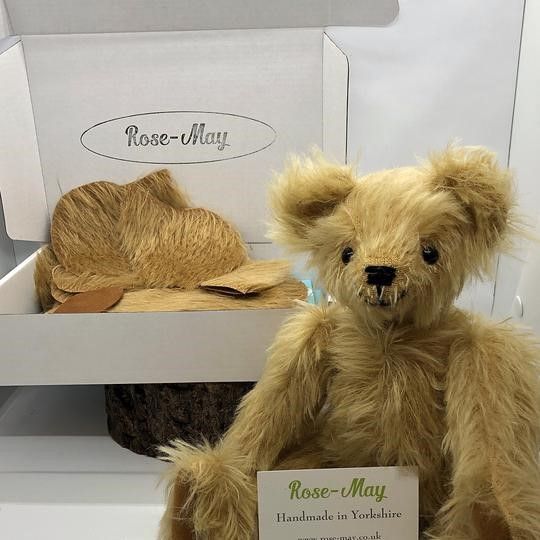 Alexia Claire Ltd www.AlexiaClaire.com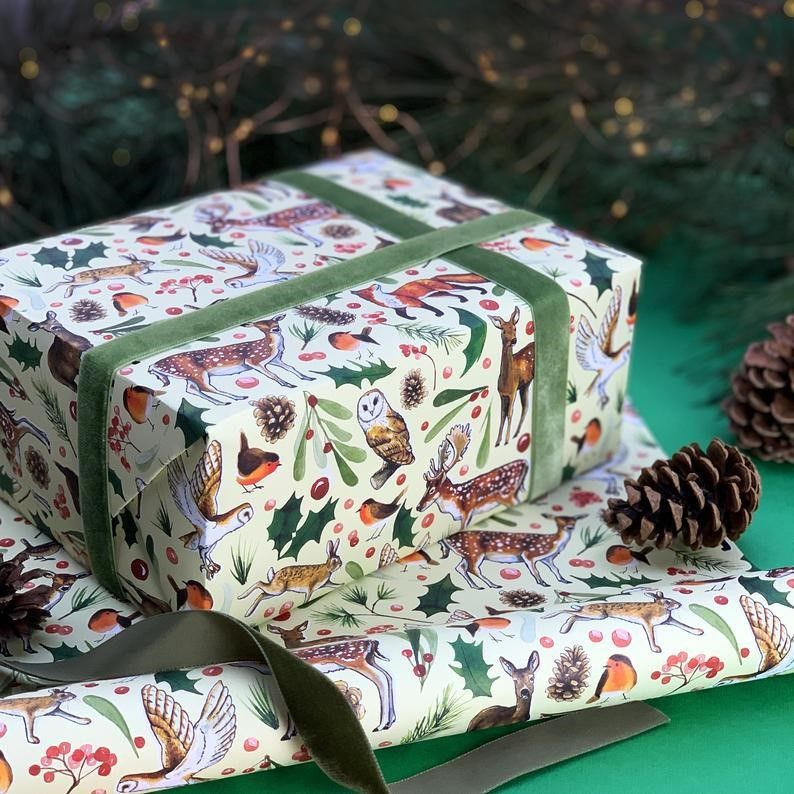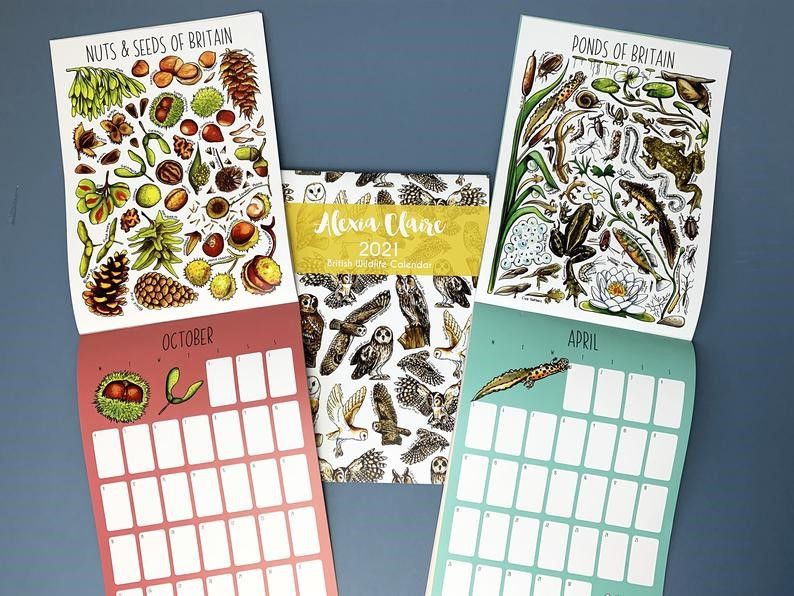 KIND2 https://kind2.me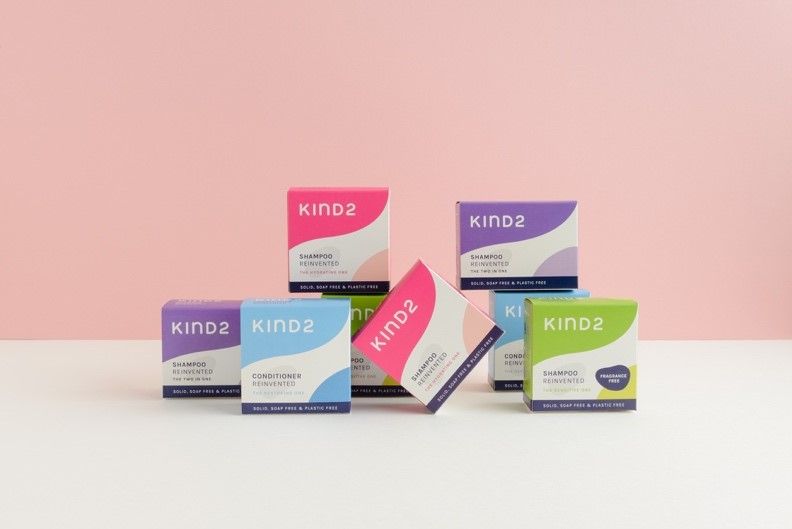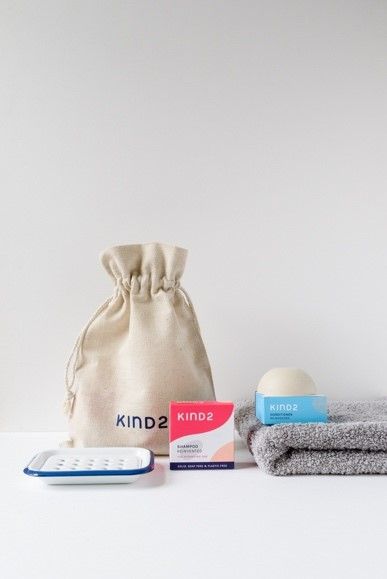 This year's Autumn Fair, which runs 5-8 September 2021 at Birmingham NEC, is also welcoming 2020's postponed #SBS Small Business Sunday winners to join the super-size #SBS Pavilion, totalling 15 inspirational winners who receive a free exhibition stand giving them exposure and growth opportunity for their businesses. Taking centre stage in the #SBS Pavilion, the winners, across home, gift, and beauty sectors, will gain access to thousands of visitors and buyers ready to order products ahead of the busiest retail period of the year – the Golden Quarter.
Theo Paphitis, Retail entrepreneur and small business champion says: "#SBS Small Business Sunday is all about giving small businesses and entrepreneurs opportunities and the chance to network and thrive. Our long-standing partnership with Autumn Fair is perfect for our community and offers these opportunities in bucket loads. I know that the #SBS Pavilion will be the biggest yet and that the #SBS winners will be an asset to the show."
The partnership between Autumn Fair and #SBS Small Business Sunday has been running for four years and has so far given 44 new businesses the opportunity to showcase within the prestigious #SBS Pavilion. Jess Littlewood, Head of PR, #SBS and Theo Paphitis Retail Group, adds: "Our partnership with Autumn Fair is a much-anticipated part of the #SBS small business calendar now, with our #SBS winners always chomping at the bit to be involved. Past winners, who have won stands and exhibited in previous years, have been overwhelmingly positive about the whole experience, all gaining sales, contacts, new ideas and great memories from the show. We are inundated with entries when we announce the annual competition, and it's always a pleasure working with the experienced team in bringing the #SBS Pavilion to life."
Postponed due to the pandemic, 2020's inspirational #SBS winners joining the 2021 super-size #SBS Pavilion are: Canterbury Brewers, Cushy Paws, Give Gifts, Glamavan, Kate O'Brien Art, Life's Little Bugs, Lizzie Martell Illustration, Photofinish Jewellery, Zac & Bella Fashion.
For further information please visit: https://www.autumnfair.com/small-business-sunday-sbs-at- autumn-fair
ENDS
Notes to Editors:
For further press information or images contact Philippa Suitters at Good Results. Email: PhilippaS@goodresults.co.uk. Tel: 07866362980
About Spring & Autumn Fair
For brands from wholesale suppliers to quirky designers who want to trade with serious retailers and buyers, Spring & Autumn Fair is the year-round platform that drives unrivalled trading success. Our heritage makes us your trusted partner.
Autumn Fair will return to the NEC Birmingham on 5th – 8th September 2021 for its next physical edition. Visitors can register to attend, and exhibitors can apply to be part of the show on the Autumn Fair website.
About #SBS
Theo Paphitis created the #SBS Small Business Sunday (#SBS on Twitter) concept in October 2010, inviting small businesses to tweet at him with a description of their venture to secure his endorsement. Every Monday, six of these businesses are then invited to become part of the now 3,000 strong #SBS community.