02 Jul 2021
AT AUTUMN FAIR ONLY - HUNDREDS OF EXCLUSIVE BRANDS TO SHOWCASE THEIR NEW COLLECTIONS
With over 80% of the show sold out, Autumn Fair is proud to be chosen by so many exhibitors as their channel of choice for showcasing their collections in September. Hundreds of inspirational brands are showing exclusively at Autumn Fair including the first view of the Malini and Paul Moneypenny collaboration Moneypenny Interiors, as well as Puckator, Retreat Home, Coach House, Hill Interiors, Pacific Lifestyle, Keel Toys, Little Bird Told Me, Sifcon International, Sea Gems and Nour London.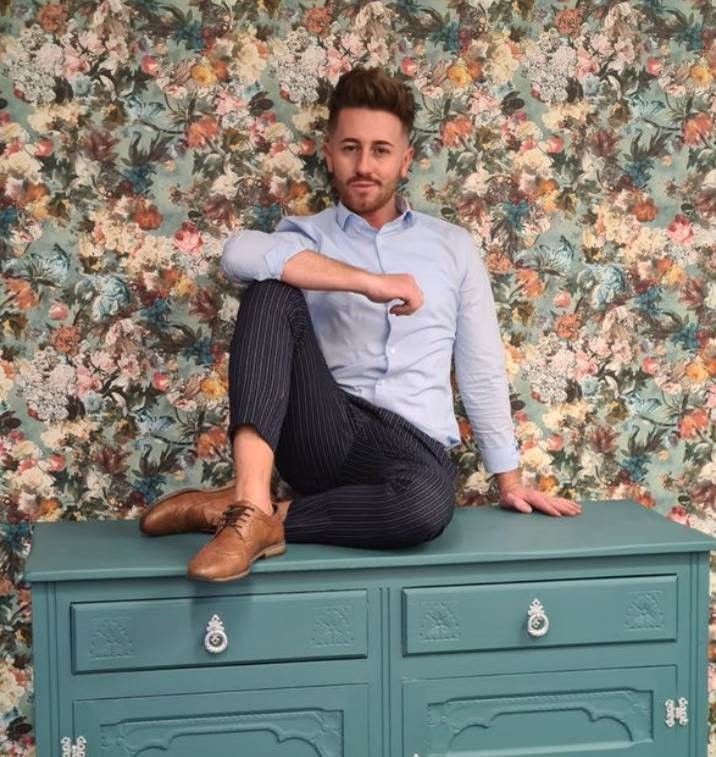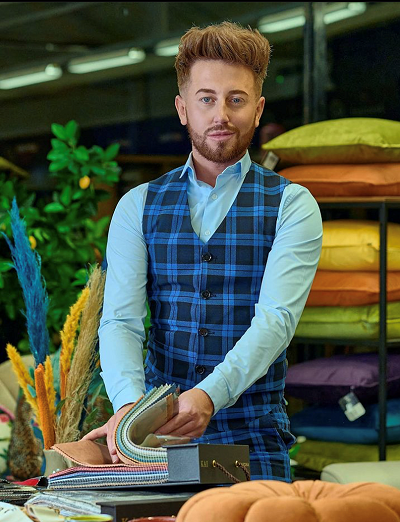 Set to be the largest Home & Gift show in the UK and the largest Gift and Fashion gathering in the whole of Europe, Jessica Dawnay, Event Director at Autumn Fair says; "We are extremely proud to be the only channel of choice for so many businesses as they return to face-to-face events. We operate with integrity, honouring our longstanding heritage as the bastion of UK retail. Our exhibitors know they can trust in our experience to deliver 'the' must-attend show this season as well as the importance of exhibiting to demonstrate their stability and strength in the market. The opportunity is now to act, we know retailers are diversifying their supply chains and are looking for new suppliers for existing stock items, but they are also time-poor and with our Safe & Secure messaging and trusted heritage will be opting for Autumn Fair as their sourcing destination."
Malini, the market leading soft furnishings supplier showing for the 20th time at Autumn Fair, will launch the new partnership with BBC2 Interior Design Masters finalist Paul Moneypenny exclusively at Autumn Fair. Paul will be onsite for the entire show (Stand: 19B30-C31) meeting and greeting retailers and showcasing his inaugural Moneypenny Interiors collection for the first time. He is also re-designing the entire Malini stand to be centred towards retailers and designers. Described as a retailer's and merchandiser's candy store, the not-to-be-missed retail approach will demonstrate to buyers and merchandisers new ways to optimise colour mixes and present fabric textures in a different light.
Gareth Watkins, Key Account Director, says: "Since the BBC2 show, Paul has a fantastic profile already gathering a fast pace and is winning particular favour in the interior design community where residential and commercial designers can really steal a march on glorious new colour schemes and never seen before patterns. This is a commercial collection accompanying all of Malini's new lines, a match made in heaven for retail buyers to get the hottest new designs this September. Retailers cannot miss this!"
Other exclusive brands to look out for include PomPom Galore, Suzanna K, Light Style London, Vetivert & Co, Hawthorn Handmade, Chic Antique, Luxa, Twizler, Grange Street Company, Pura Silk, Berber Leather, The Ribbon Printing Company, Jewella, Mood Bears, Authentic Models, Genesis Fine Arts, Present Time, McGowan & Rutherford, Taylor's (Scotland), Half Moon Bay, Balm of Gilead Skincare, and Walton & Co.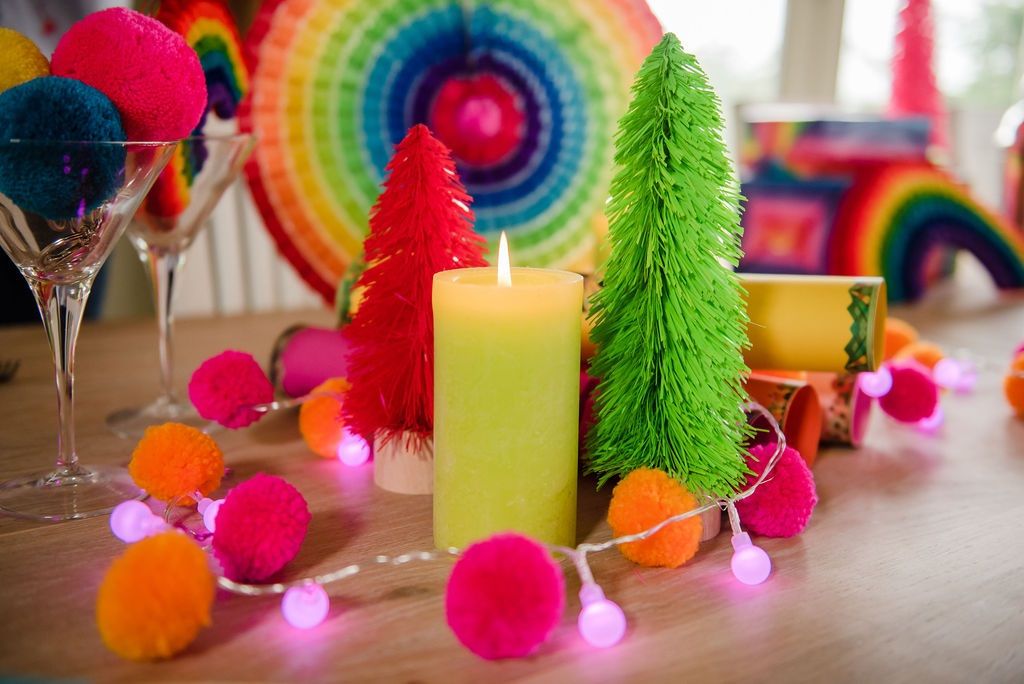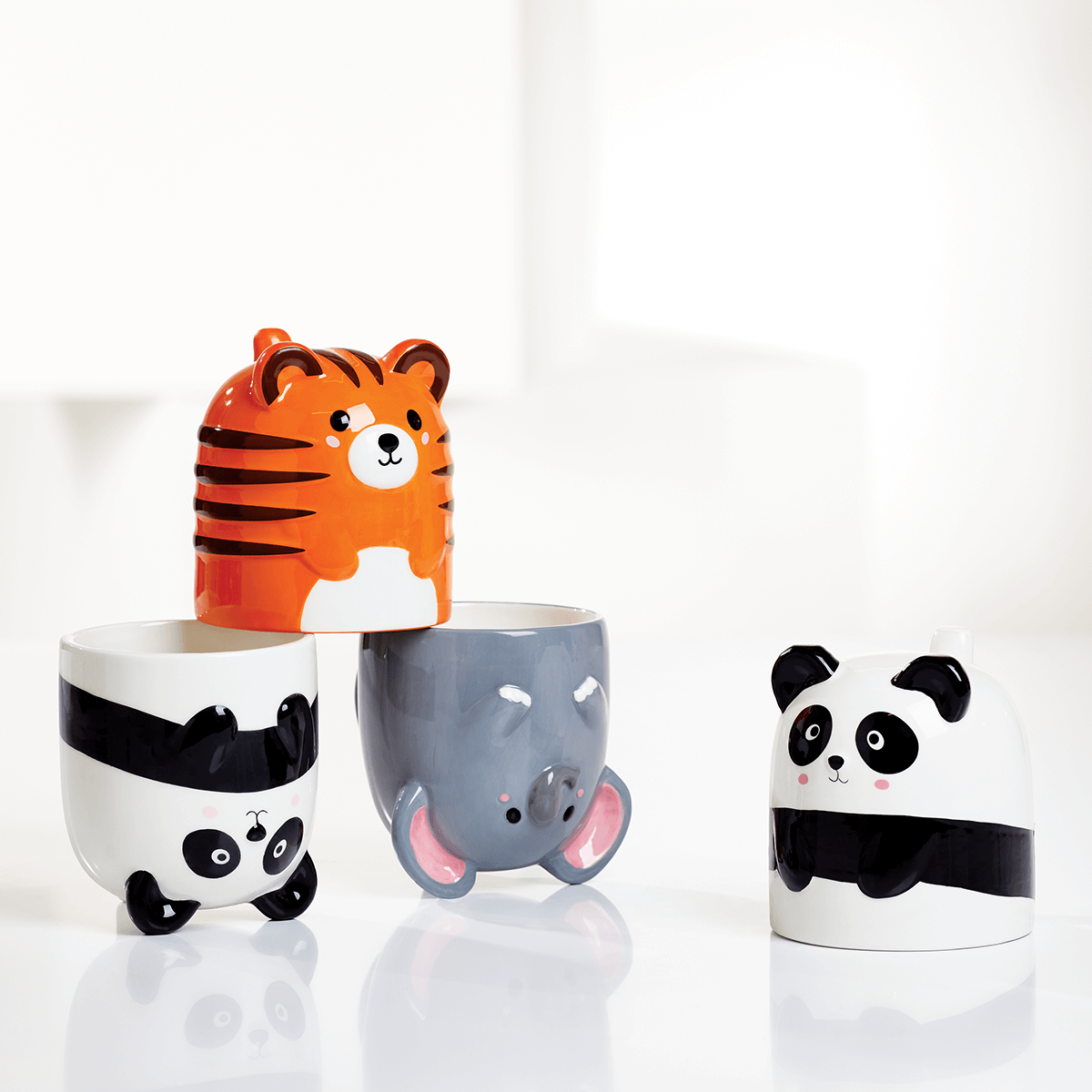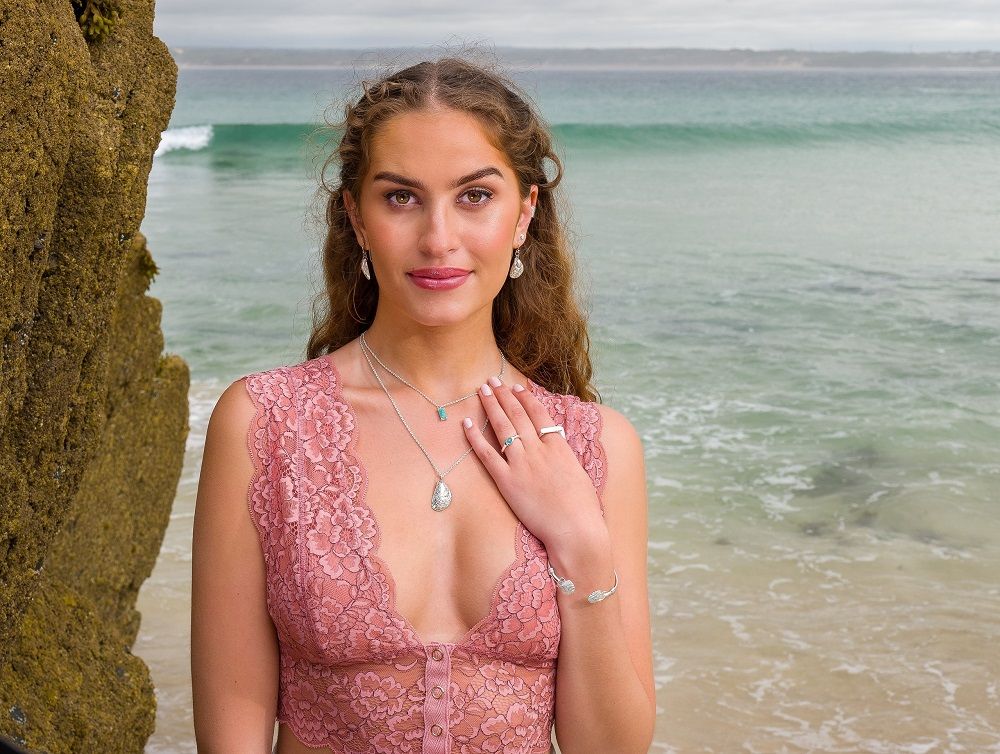 Autumn Fair E-Zone is now live offering retailers the opportunity to search by company, brand, products, as well as by Made in Britain.
For brands thinking about showing at Autumn Fair an Exhibitor Workshop is available to watch on demand at https://www.bigmarker.com/hyve/Autumn-Fair-Exhibitor-Workshop. The team provide an overview of Autumn Fair, talk through what to expect on site, how to get involved, and how to take full advantage of what is on offer.
ENDS

Notes to Editors:
For further press information or images contact Philippa Suitters at Good Results. Email: PhilippaS@goodresults.co.uk. Tel: 07866362980
About Spring & Autumn Fair
For brands from wholesale suppliers to quirky designers who want to trade with serious retailers and buyers, Spring & Autumn Fair is the year-round platform that drives unrivalled trading success. Our heritage makes us your trusted partner.
Autumn Fair will return to the NEC Birmingham on 5th – 8th September 2021 for its next physical edition. Visitors can register their interest and exhibitors can apply to be part of the show on the Autumn Fair website.