02 Oct 2019
6 Stunning Artificial Flower Wholesale Suppliers
Artificial flowers have been around for centuries, but they have had a surge in popularity recently. This can be put down to the lifestyle of working people who don't have time to look after real flowers and the development of technologies that can produce lifelike artificial flowers.
Wholesale artificial suppliers have never been in more demand for these reasons, but it can be hard to find the perfect supplier. If you are looking for artificial flower wholesale suppliers, these 6 brands have the perfect mix of beauty, style and quality.
CB Imports

Since their beginning in 1990, CB Imports has grown into one the UK's largest artificial flower wholesale suppliers. In addition to their extensive collection of artificial flowers they also supply pottery and glassware, homeware, giftware, and seasonal products.
Floralsilk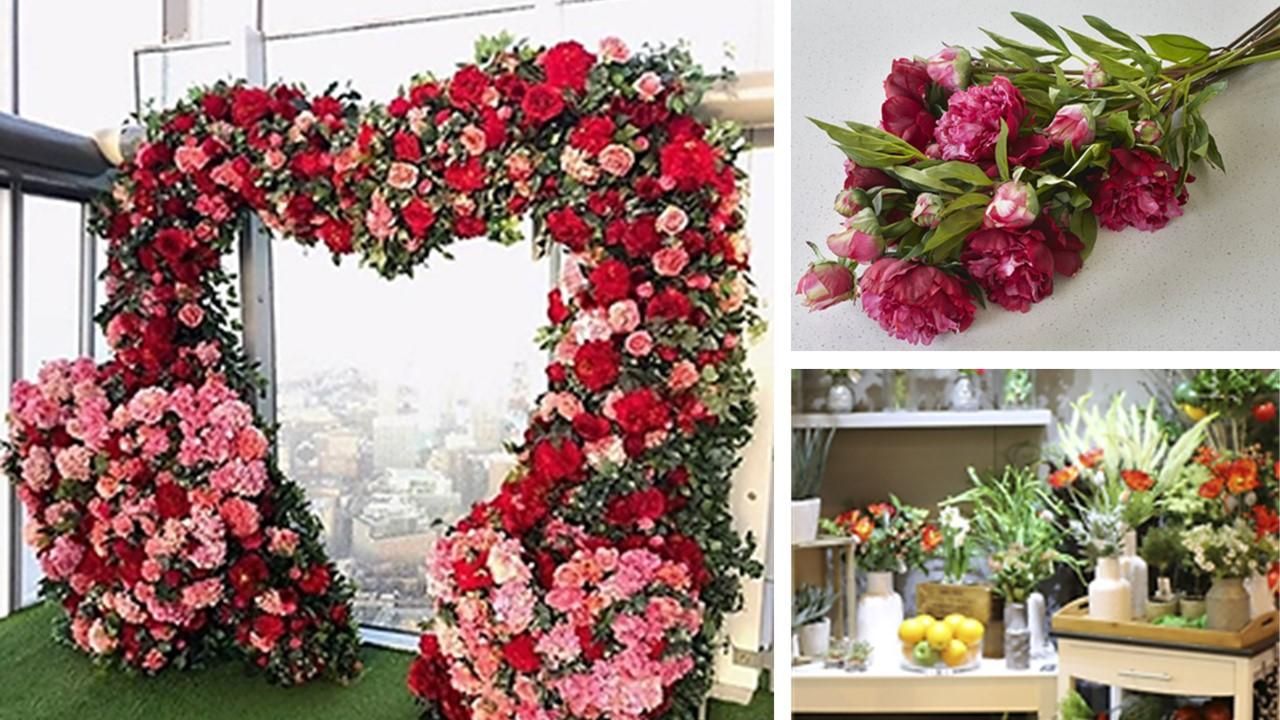 Floralsilk is a family run business that are passionate about artificial flowers and everything Christmas. They take pride in their exceptional service and beautiful products. Their customers are at the heart of everything they do, so you are in good hands with Floralsilk. Innovation is at the forefront for the artificial flower wholesale supplier, they are constantly looking for the newest trends.
Hill Interiors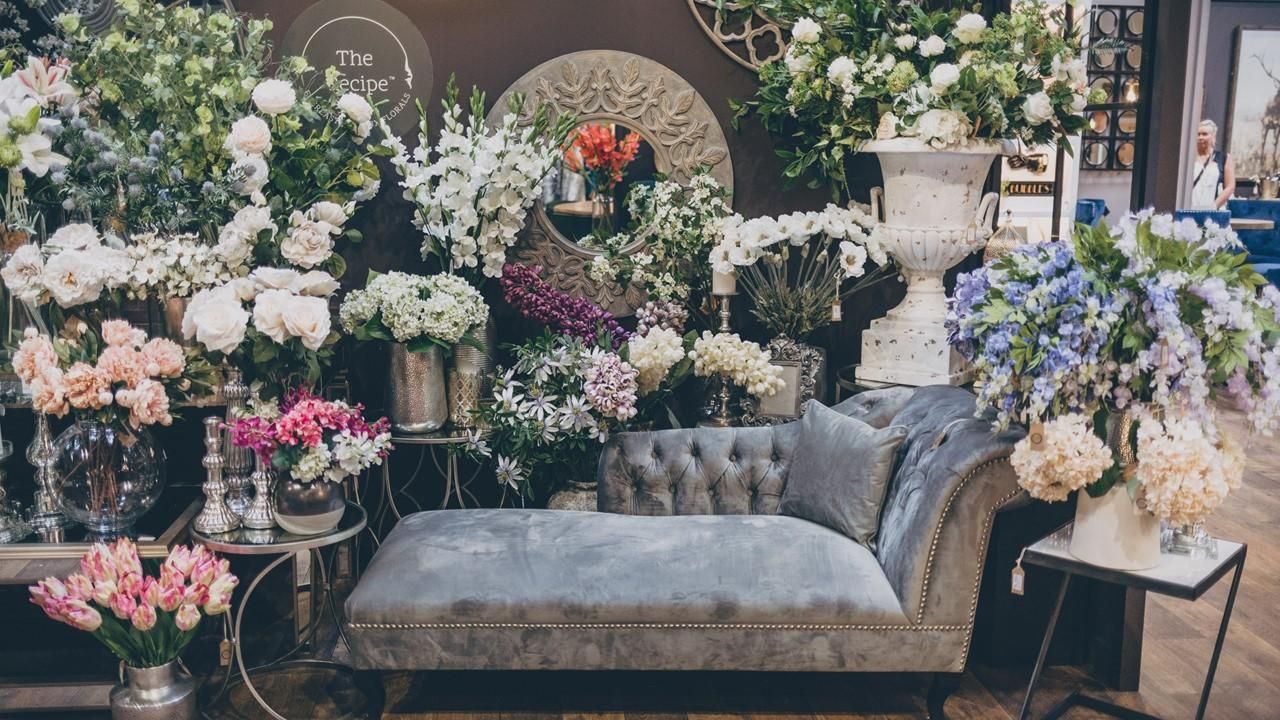 Hill Interiors looks to bring the outdoors in with their exquisite range of artificial flowers and greenery. They offer everything from potted plants and faux florals to flower accessories. Their inhouse florists carefully select every stem for its botanical integrity and high quality, with a particular attention to every finish.
Florelle Import Co

For over 30 years Florelle have been sourcing, importing and delivering realistic artificial flowers, trees, plants, and Christmas decorations. They trade across the UK, Ireland, and parts of Europe. They strive to offer the very latest design and pride themselves on their ability to predict shifting trends in the market.
Coach House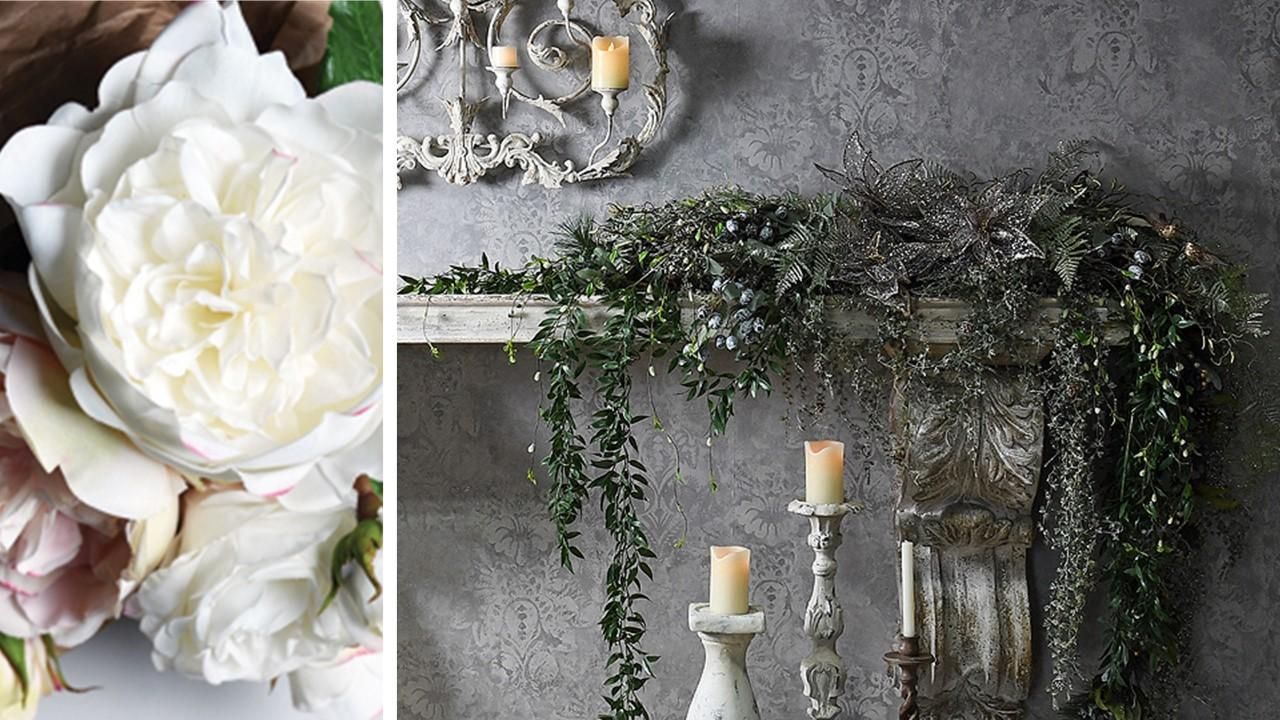 Alongside their regular homewares stand, Coach House has a second stand at every Spring & Autumn Fair showcasing their extensive artificial flower and Christmas collections. Coach House has been around for nearly 50 years and are a retailer favourite for very good reason. Their attention to trends and their ability to style a room is next to none.
Jeno Floral Ltd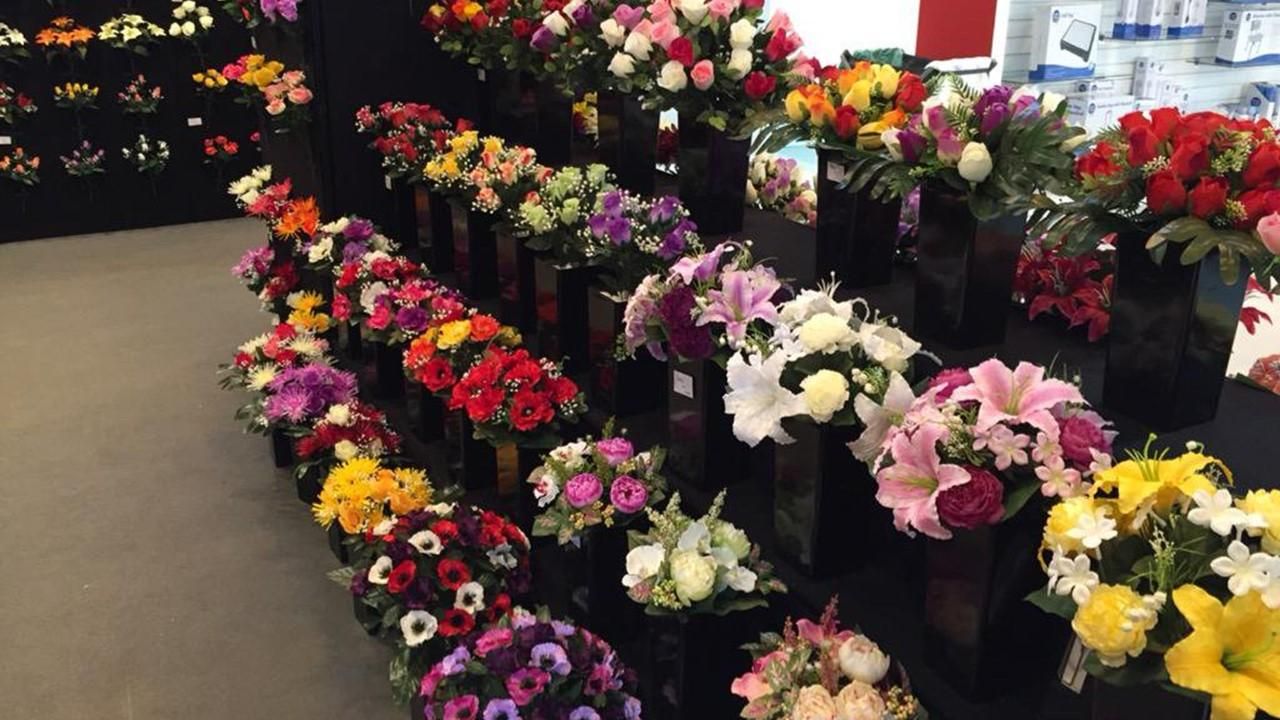 Jeno Floral source their artificial flowers on their trips to China. Their range consists of very competitively prices and realistic artificial flowers. They also offer Christmas flowers including bunches, garlands, and wreaths. The artificial flower wholesale supplier offers everyday flowers as well as upmarket larger bunches and single stem flowers.
Looking to meet these wholesale artificial flower suppliers in person? Visit Spring Fair this September where you will get a first look at their latest collections, and have a chance to shop their products before anyone else does.