22 Oct 2019
4 Christmas Toys for Kids Every Retailer Should be Stocking
As a retailer, trying to predict what Christmas toys for kids will be popular on the run up to December can be a daunting task. You can't choose items you yourself like because you are catering for a different audience of a much younger age. If you are looking to stock some last-minute Christmas toys for kids this year, these five type of toys are a great start.
Interactive Toys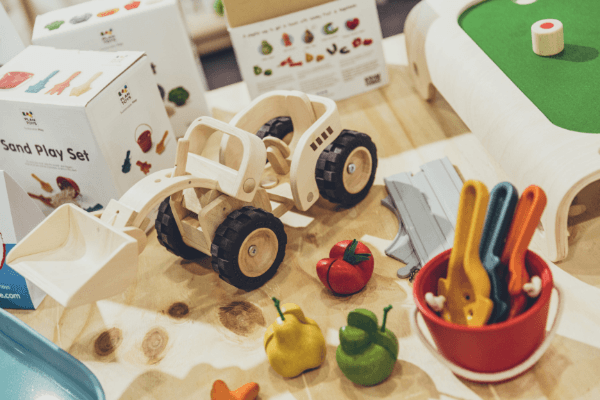 This Christmas, kids want toys that they can play with. They want to spend as much time as possible on Christmas morning discovering everything their new toys have to offer. Christmas toys for kids that have an interactive element are really popular for this reason.
Unboxing Gifts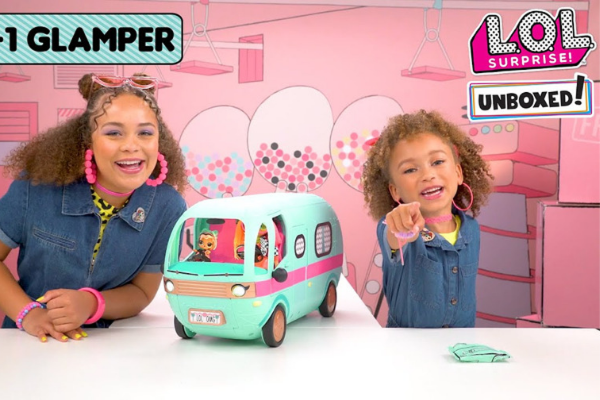 Yes, you read it right - kids love unboxing! The unboxing craze, where people order a box unaware of what is inside until they open it, started on YouTube (a favourite social media platform for kids) so it is no surprise that this trend has trickled down to kid's toys. One of the most popular unboxing kid's gifts is the L.O.L. Surprise boxes. They come with a surprise doll and a pet that isn't revealed until the consumer opens it.
Board Games with a Twist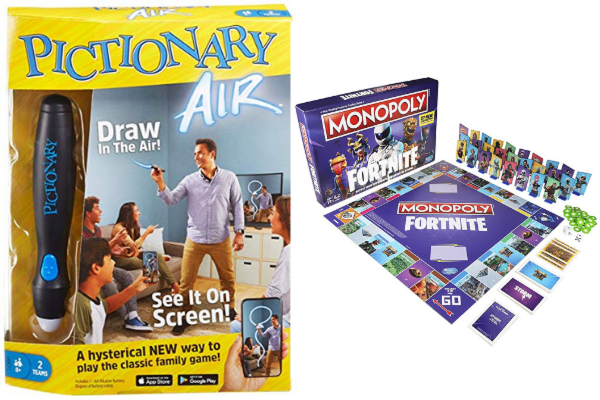 Traditional board games like Monopoly and Pictionary have been around for years and they are now looking to appeal to a younger consumer. They are adopting technology and modern designs to make them more exciting for this tech savvy generation. It is no surprise these will be popular around Christmas time when people look for ways to spend time with their family.
Toy Story Gifts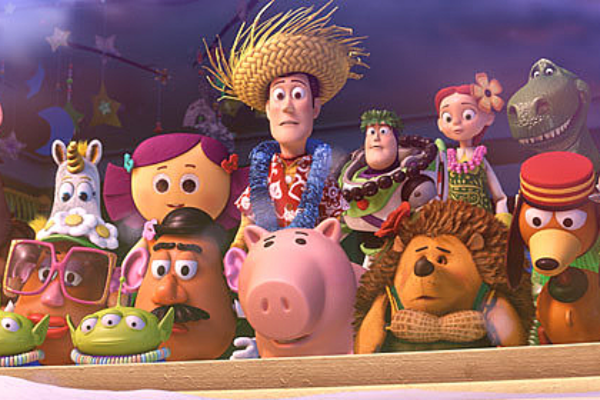 With the release of Toy Story 4 this summer, kids are asking for their own Woody, Buzz Lightyear and Forky toys. These trending Christmas toys for kids were popular years ago with the release of the first Toy Story movie (with the new addition of Forky) and are now appealing to the next generation.
Looking to source Christmas kids toys for 2020 and be one of the first to find out what will be trending? Visit Spring Fair this February, the definitive destination for gift and home.