The Sustainability Library
Meet sustainable suppliers
Connect with sustainable brands at Autumn Fair @ Home in just a few clicks. We've made it easier for you to discover the brands and suppliers that are striving to do their part to ensure a more sustainable and ethical future for us all.
Visit the Virtual Showroom, filter by The Sustainability Library where you'll find exhibitor stories, pledges and initiatives from brands who are doing their part.
Following the successful launch of the Sustainability Trail at Spring Fair 2020, we know it is important to both retailers and suppliers to place sustainability at the forefront of how we do business. See the list below and read more about our four sustainable pillars.
The Sustainability Library Icons
Each exhibitor that is part of The Sustainability Library will be marked with our leaf icon, helping you to find sustainable brands and suppliers quickly and easily. The following icons below help to identify specific sustainable initiatives, from biodegradable materials to recyclable packaging that a brand or supplier may have or are working towards.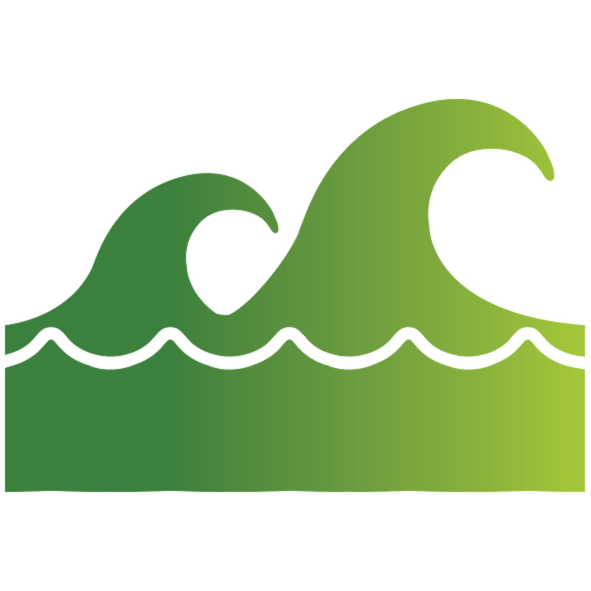 Environment Icon: Act in the interests of protecting the natural world.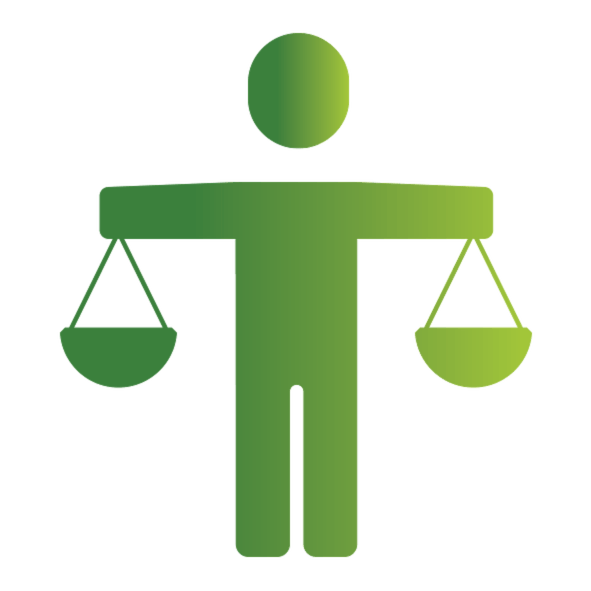 Ethical Icon: Demonstrate respect for its employees and uphold a system of moral principles.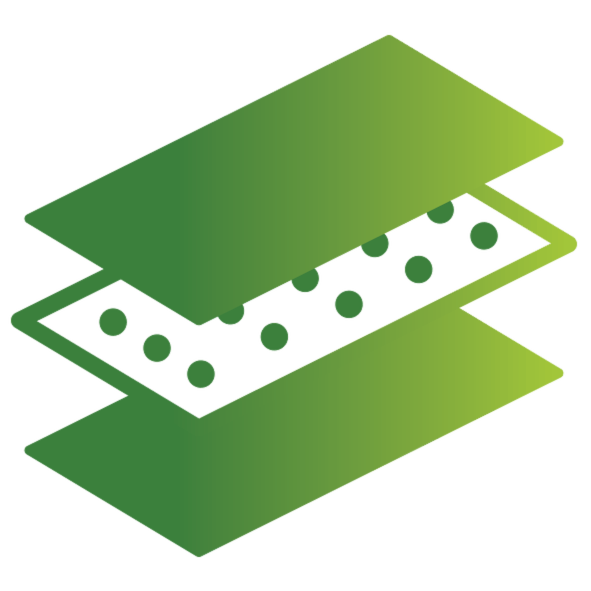 Material Icon: Use sustainable and biodegradable materials as much as possible.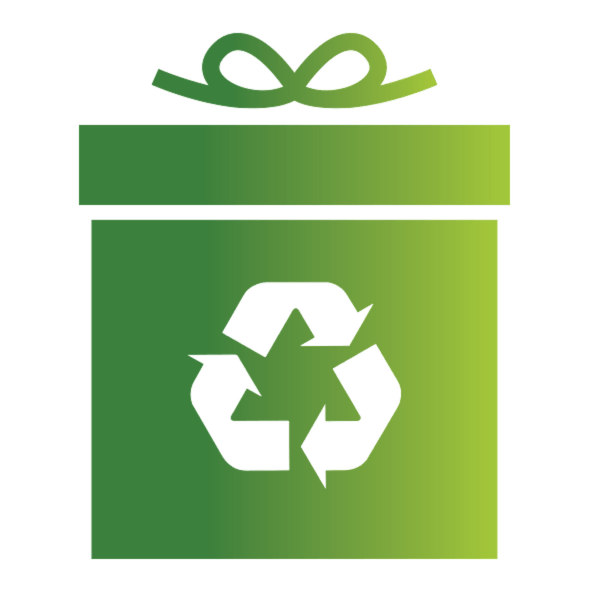 Packaging Icon: Use reusable, recyclable or compostable packaging which results in improved sustainability.
View all sustainable suppliers
Your search returned no results