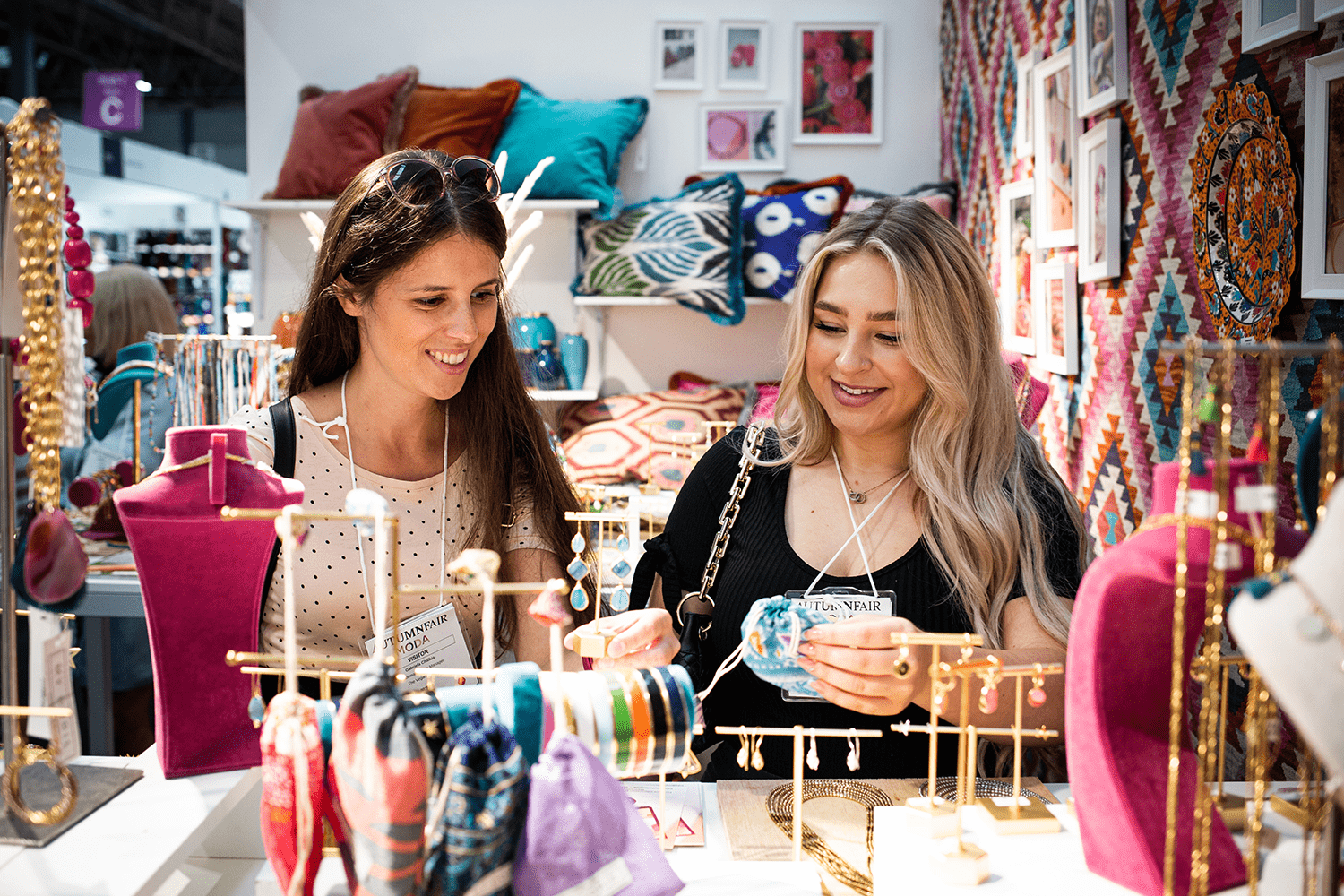 Hello, VIP buyer
The Club treats and rewards buyers from independent or larger retailers at Autumn Fair. If you're a retail buyer and have attended past events, you could receive a Club badge for FREE.
As a member of The Club you will unlock VIP perks* designed to make your visit to Autumn Fair even more enjoyable.
Perks include:
Access to The Club Lounge

Plenty of seating and a free cloakroom

Complimentary tea and coffee
Free charging station for your phone, tablet or laptop

Complimentary parking
*Subject to availability and terms.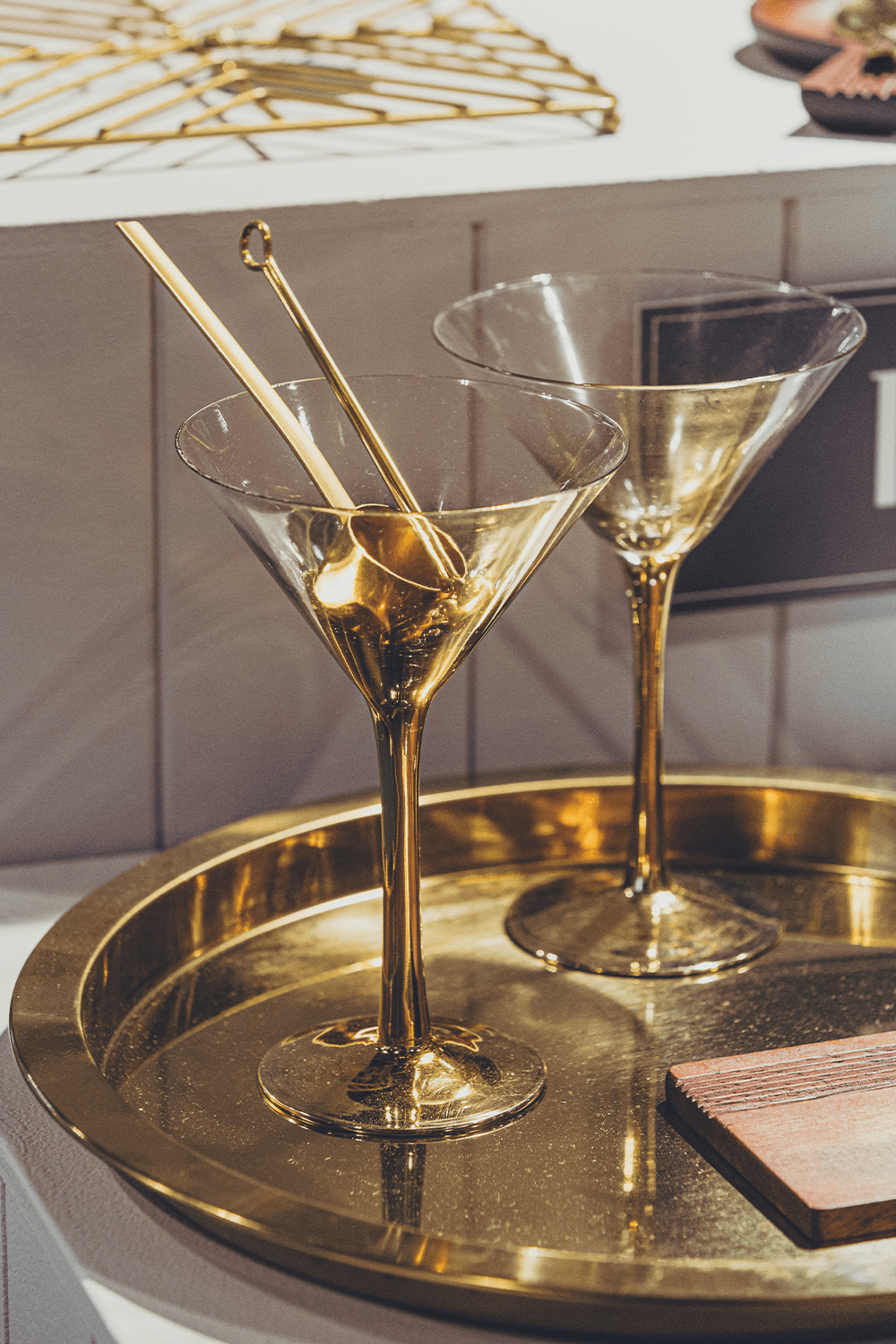 How do I become a Club member?
Club members get their VIP badge by registering to attend Spring Fair and meeting certain criteria*. Members can also be nominated by an exhibiting supplier and can receive an invitation to The Club from them.
*You must be a buyer or established retailer with purchasing authority to fit the criteria. Being a Club Member is FREE.
Have any questions about The Club? Send an email to theclub@springfair.com