The Puppet Company's success story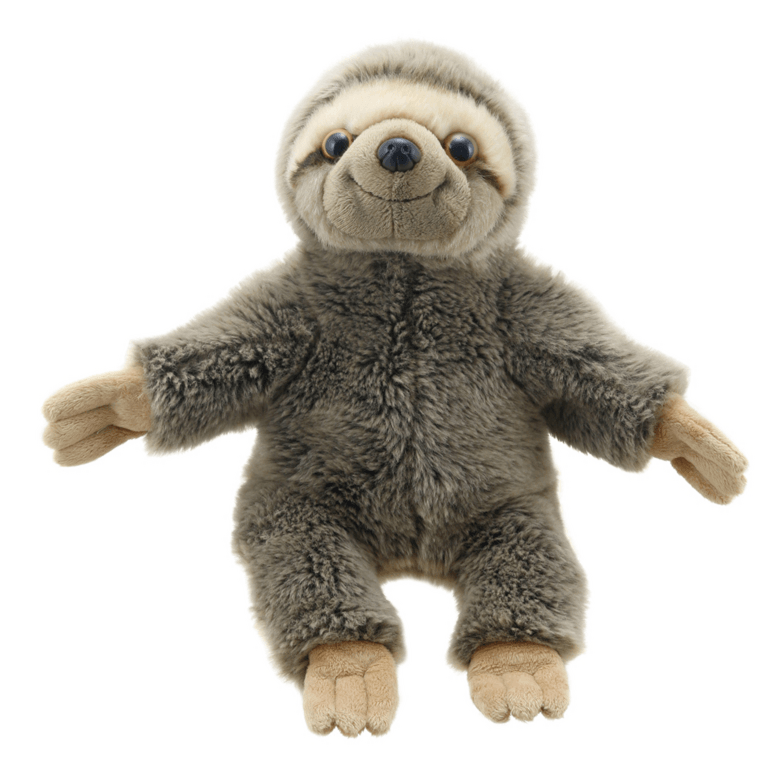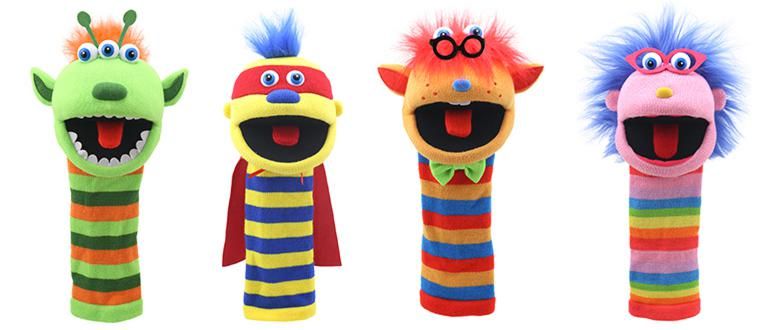 About The Puppet Company
Established in 1999 by husband and wife duo Sue and Peter Lockey, The Puppet Company produces puppets of all shapes and sizes and has built a reputation on their ability to translate almost any animal or character into beautifully made and well-functioning puppets.
Having come a long way since the early days of crafting puppet theatres on their kitchen table, The Puppet Company is now a truly international organisation, selling puppets across the globe. Their North Hertfordshire HQ is where all of their magical puppet products are imagined by their team of in-house designers and then they're brought to life by ethically operated manufacturing teams in the Far East.
The Lockeys set up The Puppet Company when, as parents, they saw how much joy their family experienced from puppet theatre performances and knew there must be a demand for that outside of their four walls. When Peter was made redundant from his high flying role in the fashion trade the pair jumped at the chance to embark on a new journey doing what they loved.
Initially touring music festivals with their puppet theatres, and the juggling equipment they once sold too, the level of unprecedented demand soon saw the Lockeys scale up operations, start designing their own puppet ranges instead of selling others' products, and in 2004 they took their first stand at a trade show.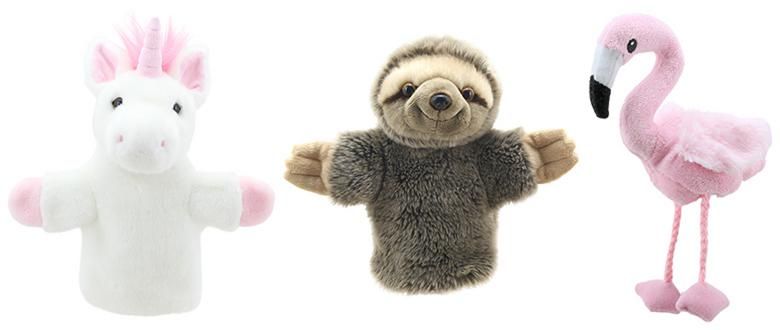 Part of the Autumn Fair Family
Since those early days Autumn Fair has played an important role in The Puppet Company's marketing plan.
"For us, Christmas is a huge sales opportunity and Autumn Fair falls at the perfect time of year to target customers and new potential buyers who are looking to top up before the festive season hits." commented Peter.
He added: "I'd attended Autumn Fair many times in my previous role as a handbag buyer so I knew when The Puppet Company started to take off that it was somewhere we needed to have a presence. I knew it would be a great platform to showcase our products and to meet loads of great customers. And we really do; we meet so many retailers at Autumn Fair; everybody is there. We've picked up new accounts, big and small, through the show, and been able to show off some of our wonderful creations to thousands of people over the years as a result."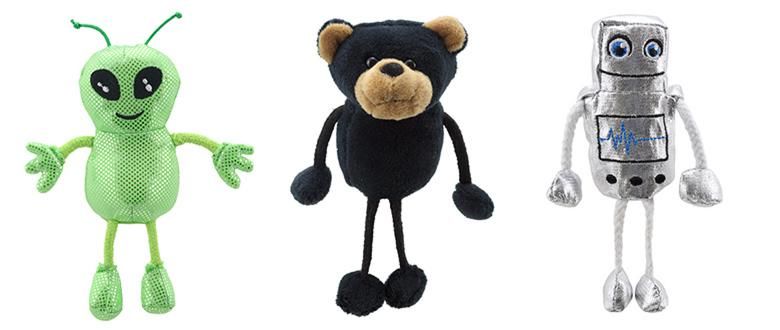 Showcase and Success
As the years have gone by, The Puppet Company still utilises Autumn Fair as a channel through which to meet potential new buyers but they also use it as an opportunity to showcase their new product ranges to their existing customer base too. At Autumn Fair 2018 The Puppet Company is planning to showcase over 50 new products ahead of the Christmas season.
"Trade shows are still so important to a company like ours. Your stand is your shop window, the showcase of your company. If you don't attend these shows, somebody else will step in and draw focus to their company instead, and people will forget about you." said Peter
He added: "We do lots of shows up and down the country but Autumn Fair is one of four that we do without fail every year. As a business owner, there's nothing as wonderful as the environment of a bustling trade show, and Autumn Fair definitely ticks that box."
Results from Autumn Fair 2017
102 new orders taken at the show
Generated over 60 new leads
Recruited 28 new independent retailers
Identified International opportunities including six big orders from outside UK for The Puppet Company and sister company Wilberry Soft Toys
Continued to raise brand profile – one of the main drivers for exhibiting at trade shows
Used the show to make a major brand statement with over 60 new products launched at the show
Gained valuable customer feedback on new products
Want to learn more? Find out about our EXHIBITOR PRICING AND PACKAGES