The Art File's success story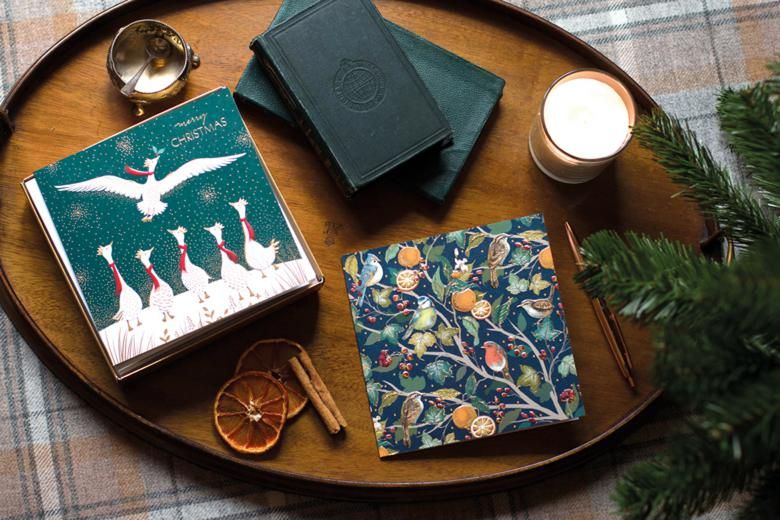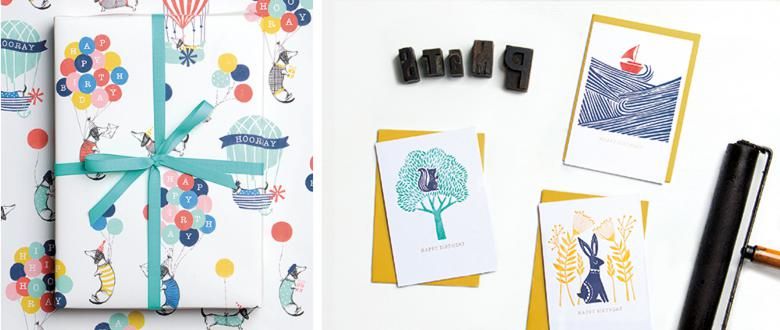 About The Art File
Coming of age this year and celebrating 21 years in business, The Art File is one of the UK's leading independent publishers of greetings cards, stationery and gifts. Their award-winning cards are sold worldwide through a broad band of design-inspired retailers, ranging from big High Street brands like John Lewis to small independents with stylish disposition.
It's always been important to The Art File to direct as much of the design and production side of their business as close to home as possible, both in terms of investing in local people and enterprise, and regarding managing their green credentials. The family business source all of their materials from FSC Sustainable Forests; something they view as super important for an organisation with a huge export arm. In 2017 The Art File was awarded the Queen's Award for International Trade for the work they do in successfully exporting British product to over 30 countries worldwide.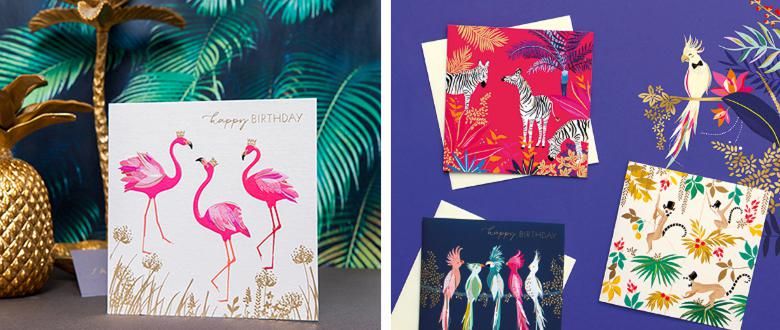 Part of the Autumn Fair Family
In 1998, just a year after The Art File was established, the growing business exhibited at Spring Fair for the very first time, followed by Autumn Fair later that same year. They've been a part of the show ever since.
"Autumn Fair is ideally timed as a platform for retailers to place last minute Christmas orders. For us, Spring and Autumn Fairs are both as important as each other to do; at Spring Fair we launch our Christmas ranges for the following season, along with it being a sound platform for showcasing our new everyday launches.
"Christmas is undoubtedly the most important season for our industry so it's crucial to give show-goers and customers the opportunity to explore what's on offer." said Sales & Marketing Director, James Mace.
He added: "It's also one of our favourite shows to exhibit at. We've always enjoyed working with the organisers who continue to innovate and improve the show. Autumn Fair is very well established now so this would be expected by exhibitors, and of course visitors to the show."
Showcase and Success
One of the key reasons The Art File returns to Autumn Fair year after year is the new business wins they're able to secure as a direct result.
James commented: "We get such great exposure at the show that we're continually picking up new accounts off the back of our presence there. We've had new export business wins, opened new domestic accounts, maintained and improved relations with multiple retailer accounts, and signed contracts with independent retailers; it's proven very fruitful for us. It's a great destination to pick up new and exciting customers."
At Autumn Fair 2018, visitors can expect to see The Art File hosting two stands; one will feature a preview of their everyday collection for 2019 and the other will showcase their Christmas range.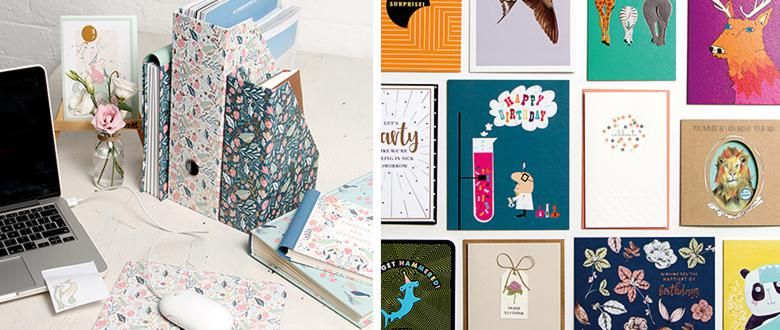 Results from Autumn Fair 201
Generated over 100 new leads
Recruited new independent retailers
Identified several international opportunities
Continued to raise brand profile
Significant orders taken on the stand
Want to learn more? Find out about our EXHIBITOR PRICING AND PACKAGES