Success Stories: White Leaf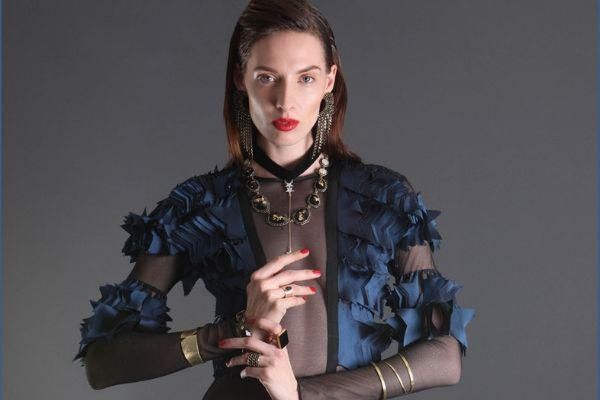 "Autumn Fair was a great success for us last year. Not only in terms of orders written, but also in the amount of leads which turned into customers post-show." - Kate Ward, Founder & Managing Director, White Leaf
Focus and Challenges
Founded in 2010, White Leaf has built a reputation for their inspirational design and high-quality manufacture of fashion jewellery and accessories using semi-precious stones and real sterling silver. Spotting a market gap for small independent retailers looking to enhance their fashion offering, Kate Ward and her family used their industry experience and contacts to build the brand proposition and business structure.
The White Leaf range is inspired by nature and has a style of elegance using classic, understated designs. Last True Angel was launched more recently following specific client requests for high fashion reactive trends. With new designs being launched every two weeks, the 500+ stockists in the UK and Europe always have new opportunities to find fresh and exciting products that will meet the specific needs of their clients.
Design is handled in-house while manufacturing takes place in Asia and India, which is important given the uncertainties around Brexit. White Leaf has a "no minimum-order quantity" policy, this aids retailers who are reducing risk and supporting their cashflow by making smaller, more frequent orders. If a product sells well, they know another order can be delivered the next day.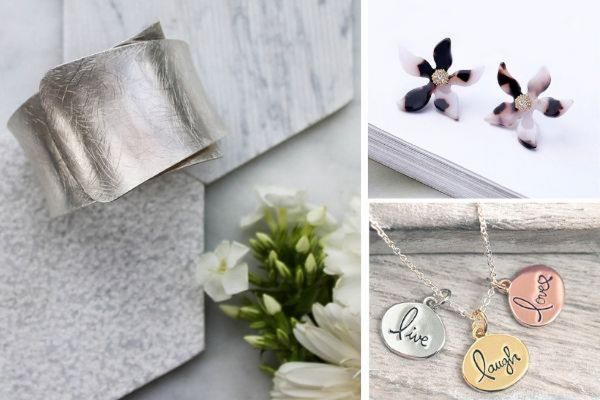 Customer service and efficiency are at the heart of the business which is set up to deliver large numbers of orders daily with growth coming from an increasing stockist base. This means finding cost-effective routes to reach different types of stockists – high street retailers, independent and chain, and garden centres.
The objective: Use exhibitions to find new retail customers
Kate said, "Autumn Fair offers a brilliant opportunity to present our designs and for existing and new customers to touch and feel the quality of our products.
"Autumn Fair, along with Spring Fair, are the biggest and best trade shows. The timing of Autumn Fair is paramount for the upcoming Christmas trading period and the show never disappoints."
The Autumn Fair solution
Early in the company's life, White Leaf reviewed the market and identified Autumn Fair as an important show to attend. Each year, the team invest considerable time and energy in creating a stand that is beautiful, unique and welcoming. White Leaf offer branded display units to retailers and these are used, together with informative packaging, complimentary gift boxes and tissue paper supplied, as a backdrop to the presentation of classic and new designs on the stand.
Pre-show, White Leaf promote the company's presence at Autumn Fair and provide stand details through email and social media campaigns to their entire client base. Adverts in industry publications and the company's website are also used, often highlighting the new products being launched at the show.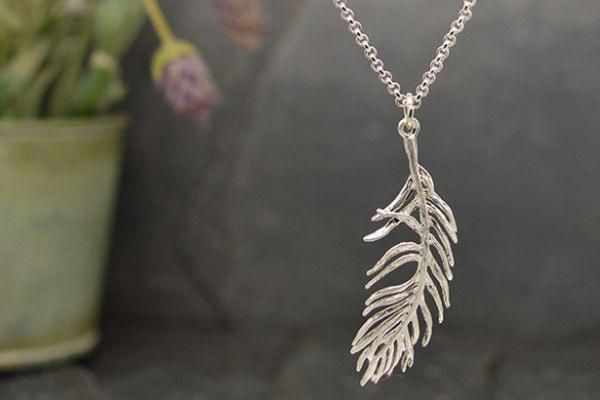 Benefits
Over several years, White Leaf has used Autumn Fair as its launch platform to drive sales in the Christmas season.
Gain orders
Both classic and new designs attract orders on the stand
The no-minimum order policy helps buyer planning and cashflow
Win new customers
Attract buyers new to White Leaf brands
Highlight the high-quality, ever growing product range the company offers
Promote quality product
Prove the quality of the materials used in every product.
Identify the major sales and margin opportunities White Leaf create for different retailers
"We've booked for Autumn Fair 2019 and are looking forward to seeing how the new layout helps to attract new customers to our stand." - Kate Ward, Founder & Managing Director, White Leaf
Results
Orders taken on the stand
Gained new stockists including gift boutiques, department stores and garden centres
Continue to build the brand profile
Leads turned into orders post-show
Are you looking to see similar results as White Leaf? Learn more about exhibiting at Autumn Fair.
See more of White Leaf.