Success Stories: Soya Concept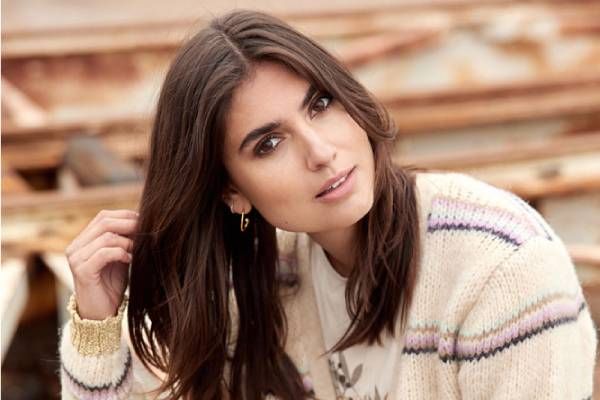 Founded 20 years ago in Denmark, Soya Concept create trend-led and sustainably minded clothing at an affordable price. They are just one of the many companies who have found success exhibiting their products as part of Moda at Autumn Fair. Country Manager, Kirsten Schueller, tells us more...
We started exhibiting at Moda in 2016 to introduce ourselves to UK and Irish retailers.

We've had a successful show, we get recognised, a lot of existing retailers come for our new looks, and we've had a lot of new customers.
"Moda attracts lots of different retailers. They need new brands, more sustainability, they want affordable fashion but high-quality. And that's what we are!"
– Kirsten Schueller, Soya Concept UK