Success Stories: Keel Toys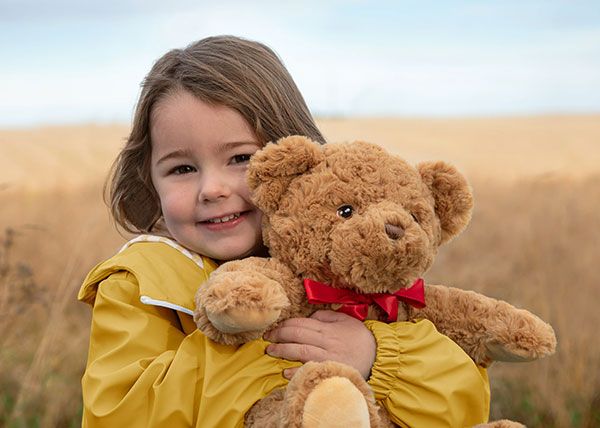 Keel Toys are just one of the many gift companies who have found success exhibiting their products at Autumn Fair. They're the number one soft toy company for sustainability. Hear from UK Sales Director, Steve Cox about why exhibiting at Autumn Fair is important to the brand.
The reason we come to Autumn Fair is three-fold. One, to see existing customers, two is to bring on new customers, and thirdly to launch new products.It's lovely to get the buzz out of meeting people.
"It's really important to exhibit at both Spring and Autumn Fair as they match buying cycles."
– Steve Cox, UK Sales Director, Keel Toys