Success Stories: Chic Antique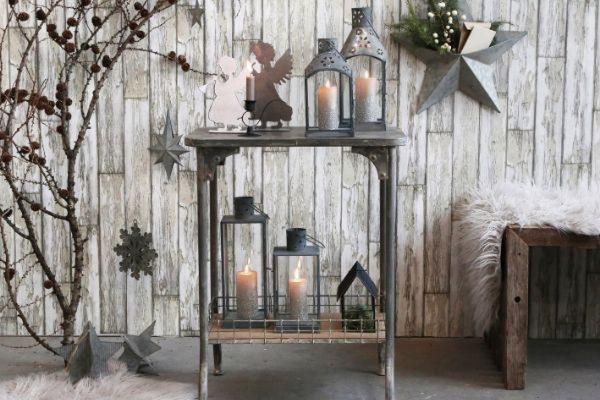 "Autumn Fair is our shop window for the UK&I market." - Line Myhre, Marketing Consultant, Chic Antique Denmark
Focus and Challenges
The inspiration behind Chic Antique was found in village markets in rural France where proprietor Bente Kienast and her husband Allan discovered that small market stalls often hide things from the past which deserve new life. A passion for the unique and beautiful in the French country style has led to a unique and wide range of rustic interior and utility products for the kitchen, bathroom and garden and include furniture, lanterns, lamps, soft pillows and plaids, all made by skilled manufacturer partners
From being a classic 'garage start-up' in 2005, today Chic Antique employs over 40 people and sells through agents and distributors in over 55 countries worldwide. At the top are Germany and Denmark with the UK&I seen as a growth market. Feedback from the UK is very positive and sales are primarily through independent retailers.
Of course, more business is being undertaken online but the nature of Chic Antique's offering means that touching and feeling the products is a critical part of the buying process. The company attends 7-9 trade show per season across Denmark, Germany and France. To capitalise on the opportunity in the UK&I, Chic Antique needed to find a trade show that would enable presentation of its products in the right environment to the right target market – people with romance in their soul who run retail outlets where their products will naturally fit and enhance the atmosphere.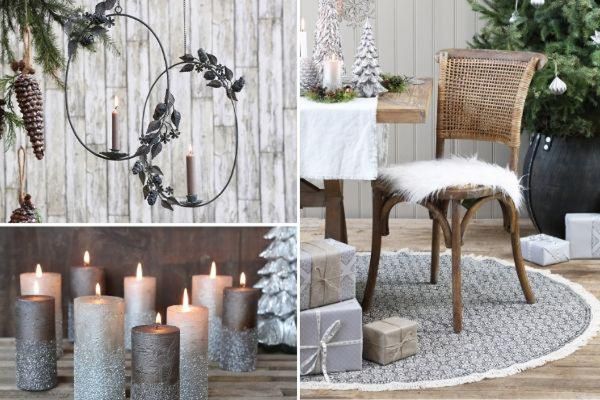 The objective: Use trade exhibitions to build business in the UK&I giftware market.
Line said, "We use Autumn Fair to undertake informal research, asking stand visitors lots of questions and getting their thoughts and views. This is an incredibly valuable way for us to learn about market trends.
"We create new collections every year and Autumn Fair, along with Spring Fair, is an ideal opportunity to present these to our retail customers."
The Autumn Fair solution
Chic Antique has a strong exhibition promotional programme, both direct and via its distributors and agents. Online activity includes its own website and the Autumn Fair website; advertising in the show's Little Black Book and Show Catalogue; targeted publications and using social media channels such as Facebook and Instagram. Agents use email and telemarketing to continue the campaign of spreading the word that Chic Antique will be at the show and offering reasons to come and meet up on their stand.
The stand itself is used to present both new and existing products, thereby creating the opportunity to cross-sell across the different ranges. The aim is to create a sense of an outlet with a French rustic feel and atmosphere and to offer retailers examples of how the different products can be best displayed. Staff from Denmark are on the stand to gain direct feedback from visitors which is then collated post-show to identify learnings for future product development.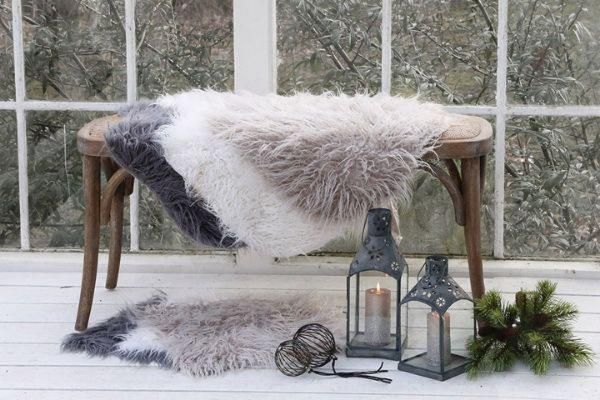 Benefits
After three successful years at Autumn Fair, Chic Antique is building its presence as a long-term player in the UK&I giftware market.
Build presence
Regular attendance means customers look out for Chic Antique
Established brand that is a safe business partner
Attract new retailers
Highlight the quality of the products through touch and feel
Highlight the high-quality, ever growing product range the company offers
Gain market insight
Valuable immediate feedback from all visitors
Identify the major sales opportunities Chic Antique products offer
"We've booked for 2019 and see the show as a core part of our growth in the UK&I market." - Line Myhre, Marketing and Communications Consultant, Chic Antique Denmark
Results
Stronger long-term relationships
Gain new retailers
Reinforce brand presence
Leads turned into orders post-show
Are you looking to see similar results as Chic Antique? Learn more about exhibiting at Autumn Fair.
Discover more about Chic Antique Denmark.