Success Stories: Bertoy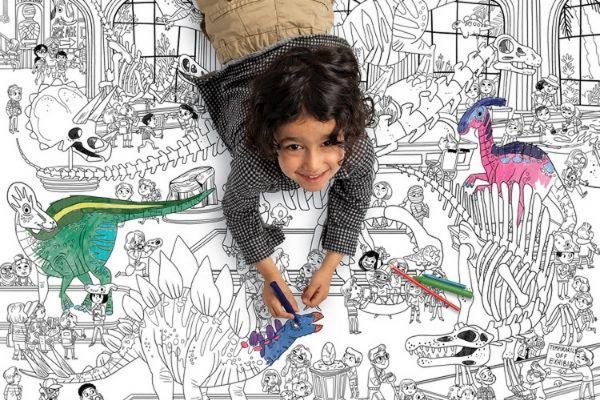 "We always open new accounts at Autumn Fair and last year delivered good results for our business." - Philip Morris, UK and Ireland Country Manager, Bertoy
Focus and Challenges
Bertoy is a family business set up in Belgium by Bert & Nele Vekemans in 2008. With a heritage in toys, this is a service-led business selling high quality toy brands from around the world. Today the company operates in 17 countries across Europe and its main brands are Crocodile Creek, Mudpuppy and Crazy Aarons from the USA, Snails nails from Greece and Tiger Tribe from Australia.
The UK market for Bertoy toys has developed over the last 3 years. Toy retailers are always looking for something different, but after the major fashion brands and licensed products, there is little room in-store for new items. As a result, Bertoy differentiates itself by not targeting the mass market, but sourcing high-quality, innovative niche products with strong appeal. The company now has over 300 UK&I stockists – independents, chains including Waterstones, garden centres and zoos – essentially, anywhere that has an attractive retail offering to families.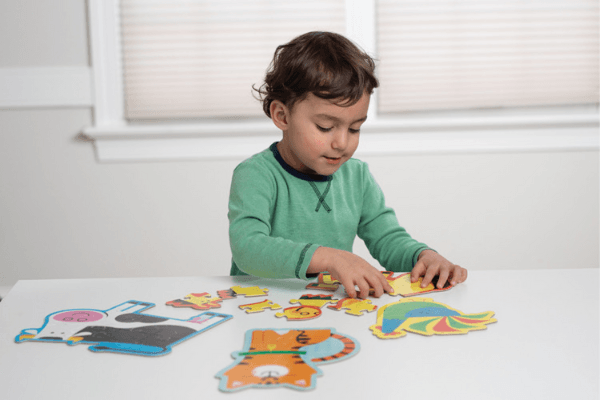 After 3 years of hard work attending many trade exhibitions - 8 in 2017 alone - Bertoy has refined its go-to-market strategy and have a strong presence at a small number of events each year that are proven to enable growth. Equally, with Brexit prompting retailers to place small, frequent orders to manage cashflow and identify which products are sellers and which are not, Bertoy is focused on growing its stockist base to further penetrate the UK&I toy market.
The objective: Continue to build the Bertoy portfolio of toy brands in the UK & Ireland markets
Philip said, "We take a lot of orders at Autumn Fair and meet people who may not order at the show but will check out our products and order pre-Christmas – we take orders up to 12 December.
"The Brexit effect means people are placing small, frequent orders. That makes good sense for them and for us it means we grow by signing up more stockists and delivering great products and service."
The Autumn Fair solution
The team at Bertoy has significant experience in making the most of its investment in trade exhibitions. Pre-show a targeted social media campaign is run that highlights the stand presence at Autumn Fair together with a pro-active campaign of personally contacting stockists – existing and potential. New products are always launched at Autumn Fair and Bertoy offers concept packages of volume prices with POS and merchandising support to attract people to the stand.
The stand is designed at Head Office in Belgium and is always an open space filled with up to 300 products. Part of the shipping cases used to transport the toys are used as merchandising display. This creates a different feel to the stand and helps it to stand out from the crowd. The stand is divided into sections, one for each brand and is designed to follow the structure of the catalogue so a visitor can travel from left to right through the stand and, as they turn each page, find the same products on display.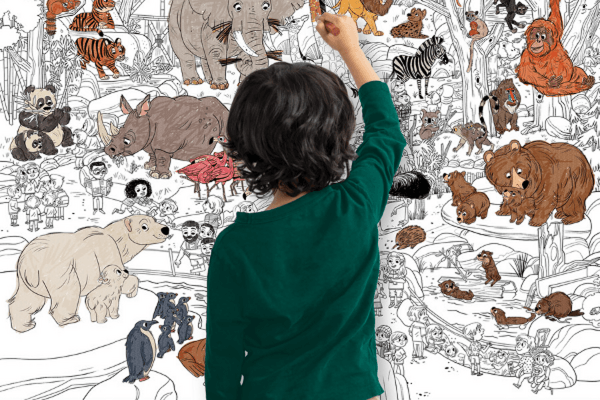 Benefits
Bertoy's success has been achieved through building strong relationships within the toy market and developing awareness of its exciting new toy brands from around the world.
Sign up new stockists
New products that offer something different attract retailers
Bring the catalogue to life on the stand
Reinforce existing customer relationships
Highlight new products
Learn which products work best in each customers' business
Promote quality
Opportunity to touch and feel each high-quality product
Identify the service and merchandising support available from Bertoy
"We're looking forward to the new Autumn Fair layout, it should create opportunities for u with different types of retailers." - Philip Morris, UK and Ireland Country Manager, Bertoy
Results
Orders taken on the stand and post show
Gain new stockists – any retailer that has a family retail offering
Continue to build market presence for its brands
Are you looking to see similar results as Cardology? Learn more about exhibiting at Autumn Fair.
For more information about Bertoy, visit their website here.