ROOT CANDLES' SUCCESS STORY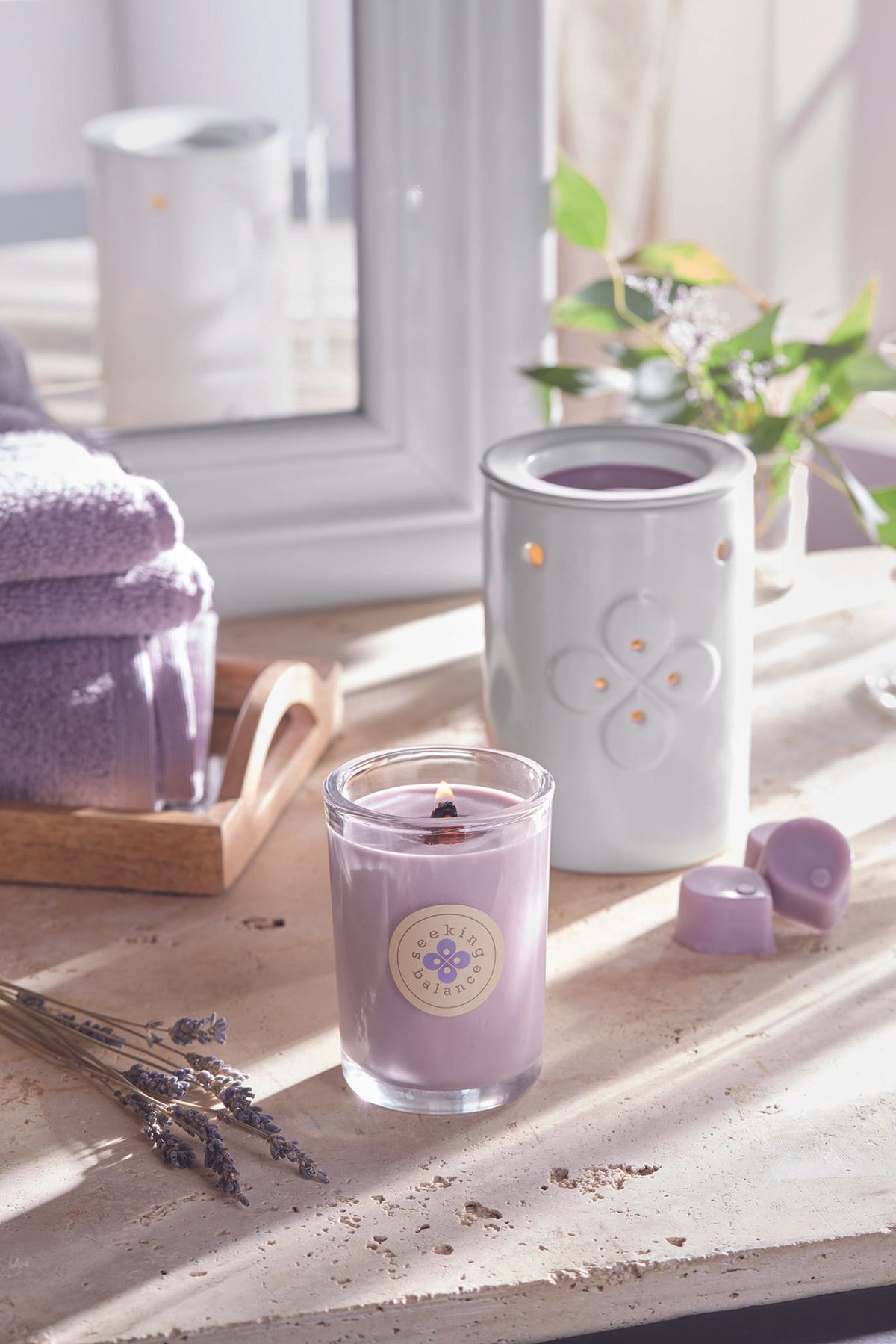 Julian Atkinson, Reprographics Manager, Root candles
"Autumn Fair is defi nitely helping us to build our brand, grow the number of stockists we work with every year and, as a direct result, increase sales."
---
RESULTS
Up to 100 new retailers signed
Many new orders taken during and after the show
Increased brand awareness
Why Root Candles Chose Autumn Fair
Julian Atkinson, Reprographics Manager, Root candles
"Smaller shows are not effective for us and I think that if you're serious about doing business in the UK you have to be visible at Autumn Fair. We had a great show and re-booked immediately."
---
FOCUS AND CHALLENGES
Founded in 1869, Root Candles of Ohio, USA is an industry leading, family-owned company renowned for innovative ideas, aesthetic enhancements and high quality. Now in its fi fth generation, it stays true to the original vision of all-natural candles made from bees wax, using vegetable dyes and cotton wicks made in-house.
Since 2014 the company has been steadily building its UK brand presence. It sells primarily to independent retailers, garden centres and department stores who love product designs and fragrances that can transform the ambience of any store. Root Candles has 600 UK customers, managed by six sales agents across UK&I and aims to maintain the 30% growth rate it has achieved in each of the last two years.
OBJECTIVE: To identify and sign new stockists in the UK and grow sales.
---
THE AUTUMN FAIR SOLUTION
Root Candles launched in the UK by using Spring Fair 2014, closely followed by Autumn Fair that same year. This provided the opportunity to build awareness, launch new products and present the core product range. The stand is designed in-house and is brought to life with dressers, drums and crates; essentially a series of visual ideas to catch the eye of passing visitors to the show and, together with new fragrances, encourage people to stop and learn more.
Before the show, Root Candles undertakes a promotional programme using Autumn Fair's website while featuring the show on its own website, along with social media activity and e-shots to its customer and prospects database. The agents are provided with printed invitations which they distribute to retailers. To support its presence at Autumn Fair post-show, Root Candles produces leaflets and branded bags for visitors to the stand.
---
BENEFITS
When it comes to the launch of new products that inspire all types of retailers to use natural fragrance candles as a core part of their customer experience, Root Candles view Autumn Fair as the focal point of their year.
Build brand awareness
Repeat presence reminds visitors of the brand and draws them to the stand •
Educate the market about ''The Best Candles in America, Made in America Since 1869''
Launch new products
Showcase the new products, designs, colours and fragrances
Highlight classic candles that sell year after year
Identify new stockists
Open a new conversation with a wide mix of premier UK retailers
Discuss the training support the company provides to help stockists build sales
Want to learn more? Find out about our exhibitor pricing and packages