LIGHT & LIVING'S SUCCESS STORY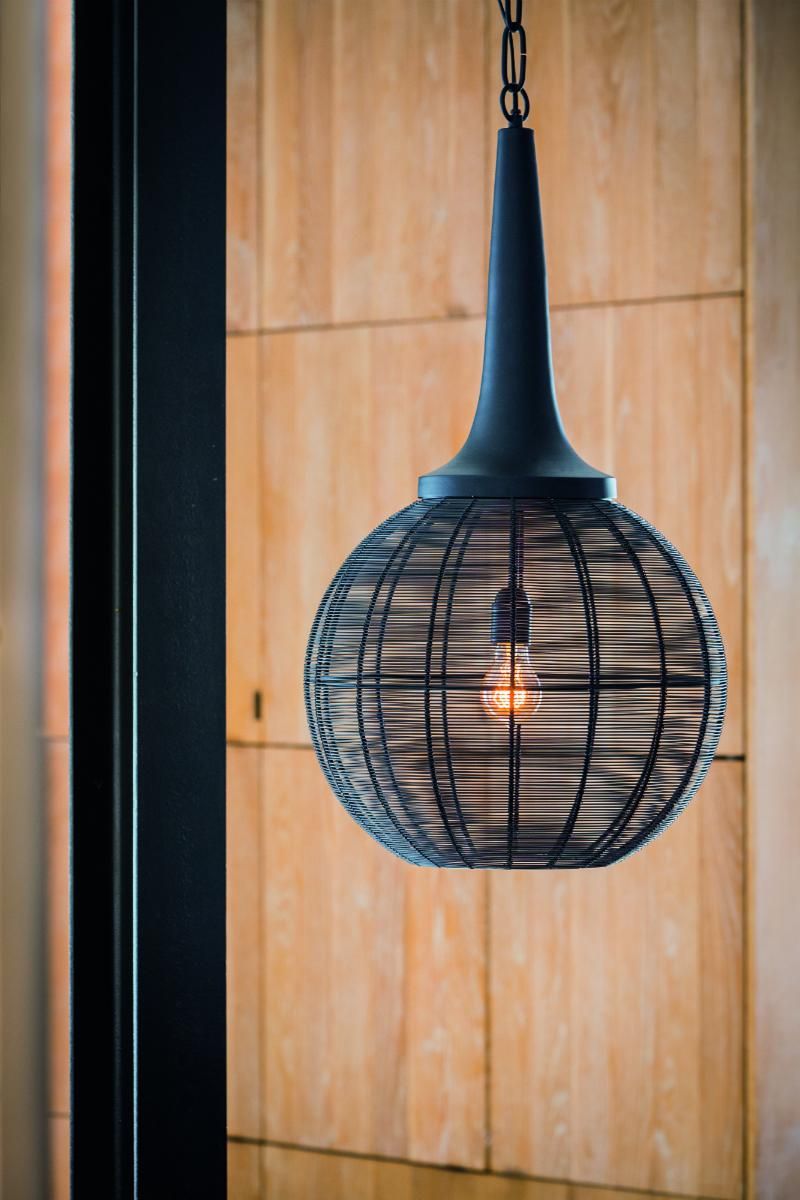 Harm Spijker, Director, Light & Living
"We will be at The Light Show at Autumn Fair every year because it's the best environment to interact with customers and prospects. It has a great atmosphere and encourages people to talk freely and exchange knowledge that helps us create the right products for the UK - leading of course, to higher sales."
---
RESULTS
New retailers signed up at the show
Orders taken on the stand
Increased penetration of the UK market every year
Harm Spijker, Director, Light & Living
"At every Autumn Fair we meet new potential retailers as well as existing stockists. As a result, we see our UK business increase every year. We find Autumn Fair inspiring and we always learn so much."
---
FOCUS AND CHALLENGES
Founded more than 40 years ago in Noordwijk, Netherlands, Light & Living is a global business that are an expert in designing home lighting products. The company has around 100 employees with sales teams in Scandinavia, Holland, Germany, USA and China and exports to over 70 countries worldwide.
Light & Living's mission is to be ''a local company worldwide''. They are committed to building a deep understanding about the nuances of each market in which they operate and what customers want from lighting products. At the heart of this process is working closely with local independent retailers who account for 80% of Light & Living's UK stockists.
The company has operated in the UK, one of the largest home décor markets in Europe, for over 10 years now and they continue to see major growth opportunities. Back in 2013, a decision was taken to increase its UK investment in order to achieve high sales growth, with major trade shows being the preferred route-to-market.
OBJECTIVE: Identify and capitalise on the best UK trade shows to test new products and find the right mix to accelerate sales success.
---
THE AUTUMN FAIR SOLUTION
Light & Living are very experienced in making the most of every exhibition they attend. The first step was to develop a large stand to present as many of the company's 4,000 products as possible – with a focus on highlighting the stream of new designs being launched, tested and continuously refined.
By creating a thematic environment, the stand gave retailers a good sense of how the products would look in the shop but also in their customers' homes. A promotional campaign was run involving advertising in the press, and on the website along with emails to their database across Europe. Light & Living's core message was that the latest products are always shown first at The Light Show at Autumn Fair and this acted as an incentive to visit the stand.
---
BENEFITS
Light & Living has developed a strategy that uses The Light Show at Autumn Fair as a platform for sales by gaining in-depth insight into the UK customer and market trends.
Build brand awareness
Educate the market about the Light & Living approach to home lighting
Showcase new products, designs and colours
Create new relationships
Attract new retailers to the Light & Living brand
Promote the major sales opportunity that their products offer
Increase market knowledge
Direct customer feedback influences future designs
Rapid clarity on which products work and which need refining
Want to learn more? Find out about our exhibitor pricing and packages