BIGJIG'S SUCCESS STORY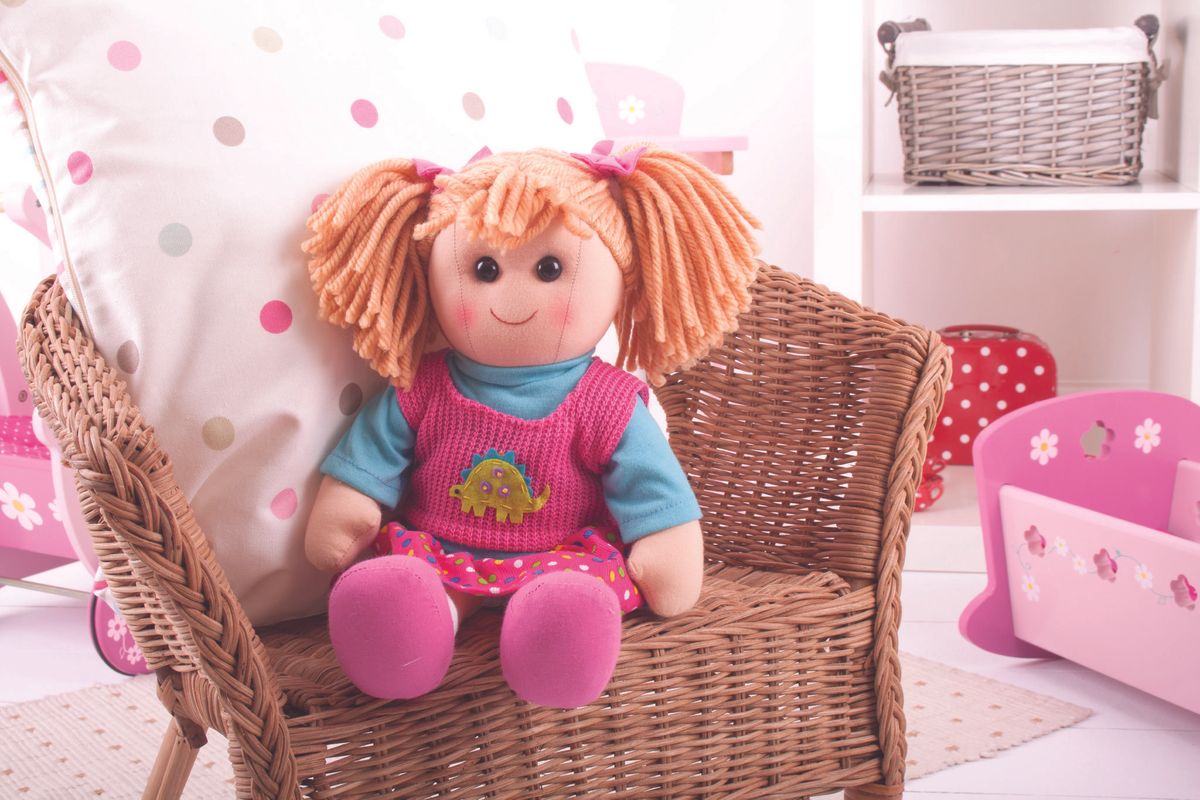 Liz Ireland, Director, BIGJIGS TOYS
"We had seen buyers placing Christmas orders later in the year and decided to go back to Autumn Fair in 2011. Since then it has become a core part of our activity and we consider it to be an 'order taking show' where we make sales and build new relationships. 2015 was an excellent show; we beat our targets and have re-booked for 2016 with a bigger stand."
---
RESULTS
High number of orders taken on the stand
Cost-effective and time efficient sales management
Immediately rebooked for 2016
---
AT A GLANCE
Bigjigs Toys is focused on making learning fun through traditional wooden toys
The company had moved away from Autumn Fair, but found that changes in buying patterns amongst independent toy retailers for Christmas mean that the timing, scale and structure of the event was a perfect sales showcase
Bigjigs Toys has exhibited at every Autumn Fair since 2011, which has enhanced its brand exposure and strengthened its relationship with retailers, agents and distributors
In 2014, the company took major orders on the stand and now sees Autumn Fair as a key component in its multi-channel communications strategy to reach and influence buyers at a vital period of the year
---
CHALLENGES
Founded in 1985, Bigjigs Toys has over 30 years industry experience and is a leading designer and manufacturer of traditional wooden toys for children under 7 years old that offer great play and educational value. The company is focused on supporting independent toy retailers and is creating a secondary market through building giftware sections in garden centres. The latter is all part of changing buying patterns along with toy retailers buying their stock for the run up to Christmas later in the year. The influence of the Internet means there is now an expectation of order today, receive delivery tomorrow.
With a team of around 40 covering the UK, its primary market, and growing penetration in Europe, Australasia, South Africa and the USA, the team is stretched and has looked for the best event to support its multi-channel go-to-market strategy.
OBJECTIVE: To re-visit Autumn Fair and capitalise upon changing retail Christmas buying patterns
---
THE AUTUMN FAIR SOLUTION
The timing of Autumn Fair ensures that BigJigs is in front of buyers in time for Christmas
Integrate the show into Bigjigs Toys business development programme
Use the stand for product demonstrations and as a sales platform
Consistent presence every year
---
BENEFITS
Bigjigs Toys had seen changes in buying patterns that have made Autumn Fair a key event in the giftware market calendar. Since 2011, the company has taken advantage of this to build its brand and Christmas sales.
Making Sales
Buyers are looking to buy quality products and place orders on the stand
Immediate ROI on the cost of exhibiting
Better product experience
Customers can touch the high quality products first hand
Promote new ranges and products
Stronger customer relationships
Increase visitors understanding of the brand and portfolio
Immediately reassure on key questions on range, stock, pricing and delivery
Want to learn more? Find out about our exhibitor pricing and packages