AJ's Success Story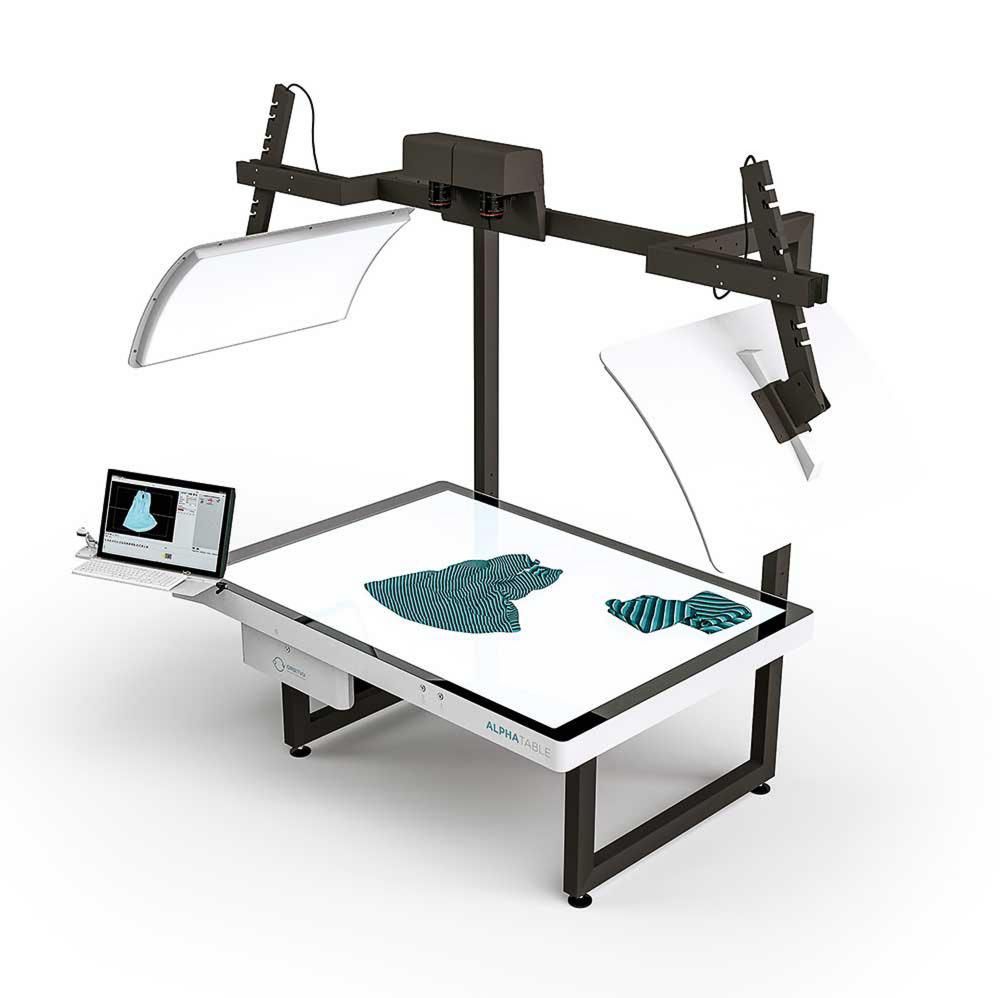 Andrew Dibben, Director, AJ's
"Autumn Fair has helped us to launch our brand and new product to a wider target audience. We were very pleased with the response and have made great progress towards achieving our objectives."
---
RESULTS
Seven sales on the stand
A strong pipeline with 86 leads
Many new orders taken as a direct result of the show
---
FOCUS AND CHALLENGES
AJ's specialises in supplying high-quality lighting products for the professional photography and video markets. After 20 successful years, the company is focused on achieving rapid growth through supplying new and unique products to increase the range of customers they serve.
In 2015, AJ's aimed to increase the brand awareness of ORBITVU, as part of their strategy to reach new audiences and potential users. ORBITVU products allow users to quickly and easily create professional product shots and 360 degree interactive presentations in-house. This enables a given product to be viewed from any angle, marking a major improvement in a customer 's online shopping experience.
AJ's were keen to maintain ORBITVU's position as a marketleader, whilst increasing sales and awareness of ORBITVU's diverse range.
OBJECTIVE: Use a major exhibition to increase and grow brand awareness and sales.
---
THE AUTUMN FAIR SOLUTION
AJ's kicked off a significant promotional campaign to capitalise on the opportunity to generate sales and build the brand profile.
The campaign included an online profile on Autumn Fair's website, along with emails, social media activity and show guide advertising to promote their new product and presence at Autumn Fair.
The stand included an ORBITVU demonstration booth, which was a key message in their entire marketing campaign to attract buyers to visit the AJ's stand and meet the team.
---
BENEFITS
Autumn Fair is now a major part of AJ's on-going marketing strategy to build the ORBITVU brand and create new sales opportunities in multiple sectors.
Build brand awareness
Educate the market about ORBITVU
Develop a strong market presence
Showcase new products
Demonstrate the ORBITVU products and their capabilities
Position ORBITVU as an innovator in the market
Meet new types of customers
Open a new conversation with a broad range of exhibitors and visitors
Cross-sell products from across AJ's portfolio both at the show and post-show
Want to learn more? Find out about our exhibitor pricing and packages