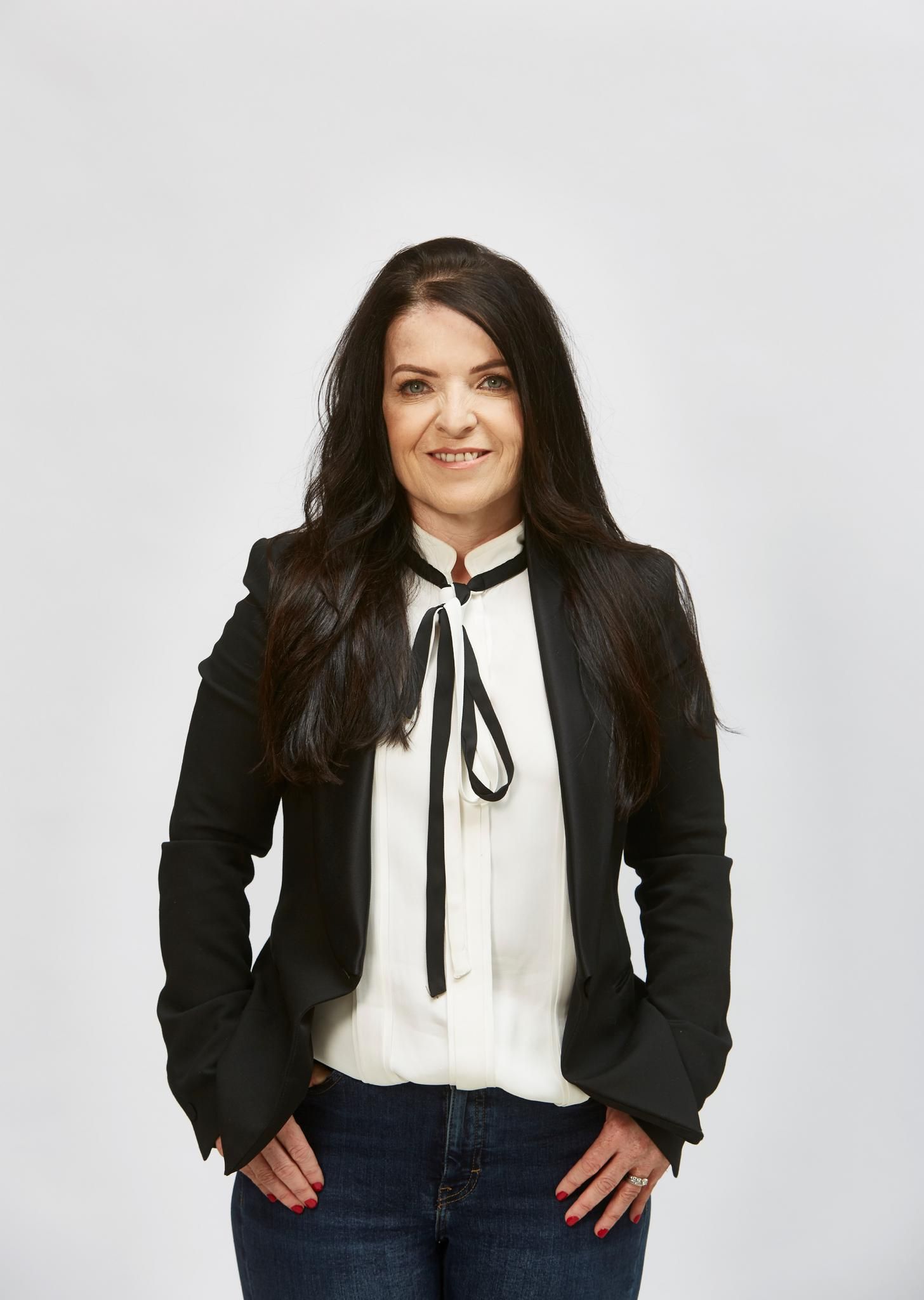 Nicole Higgins
Founder
,
The Buyer And Retail Coach
Nicole has worked as a buyer for over 15 years for retailers such as Primark, M&S and Debenhams and now uses her expertise and knowledge to help entrepreneurs and corporates increase bottom-line sales & profits.
She established her own business The Buyer And Retail Coach™ to help give businesses the confidence and knowledge to bring products to market. Her expertise covers many areas from product development to sourcing and strategy.
Nicole has added over £40 million in additional sales to the bottom line of the companies that she has worked with across a variety of categories from Health & Beauty to Lingerie.