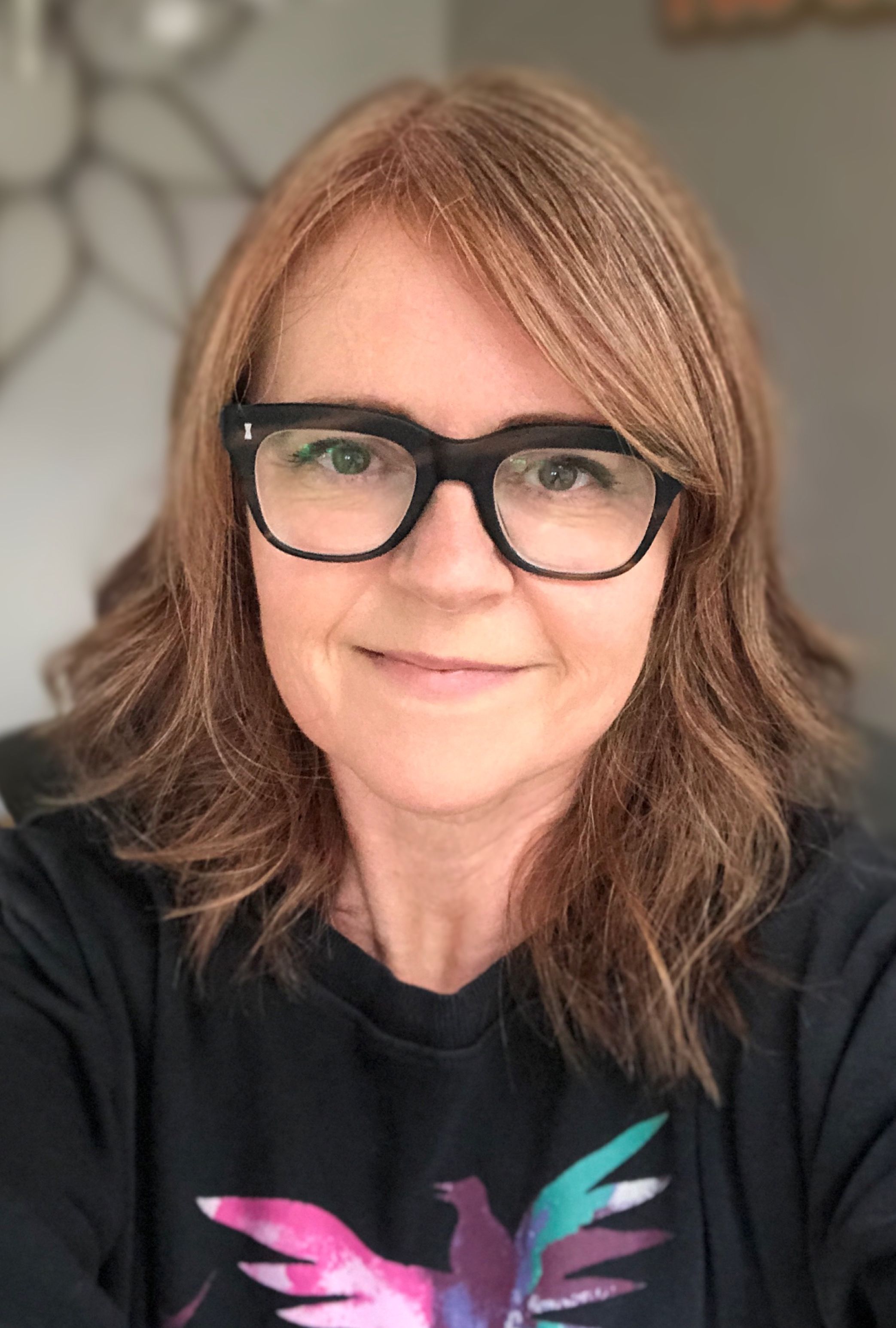 Debi McCormack
Debi McCormack is an award winning designer and art director who changed course from a career in advertising to start Boxcitement in 2015.
Having worked in large agencies in London and Sydney, Debi discovered the world of subscription boxes after a chance conversation with a friend and immediately saw their potential as both a successful business model and as a satisfying, creative change in direction after a corporate career.
Today Debi combines her passion of design and creativity with running a hugely rewarding business, the strapline of which is 'creating little boxes of happiness once a month'. She manages a team of designer makers and looks after the creative vision of the company, as well as writing regular articles on mental health, small business challenges and creative inspiration, which help engage long term subscribers by making Boxcitement more than just 'products in a box'.