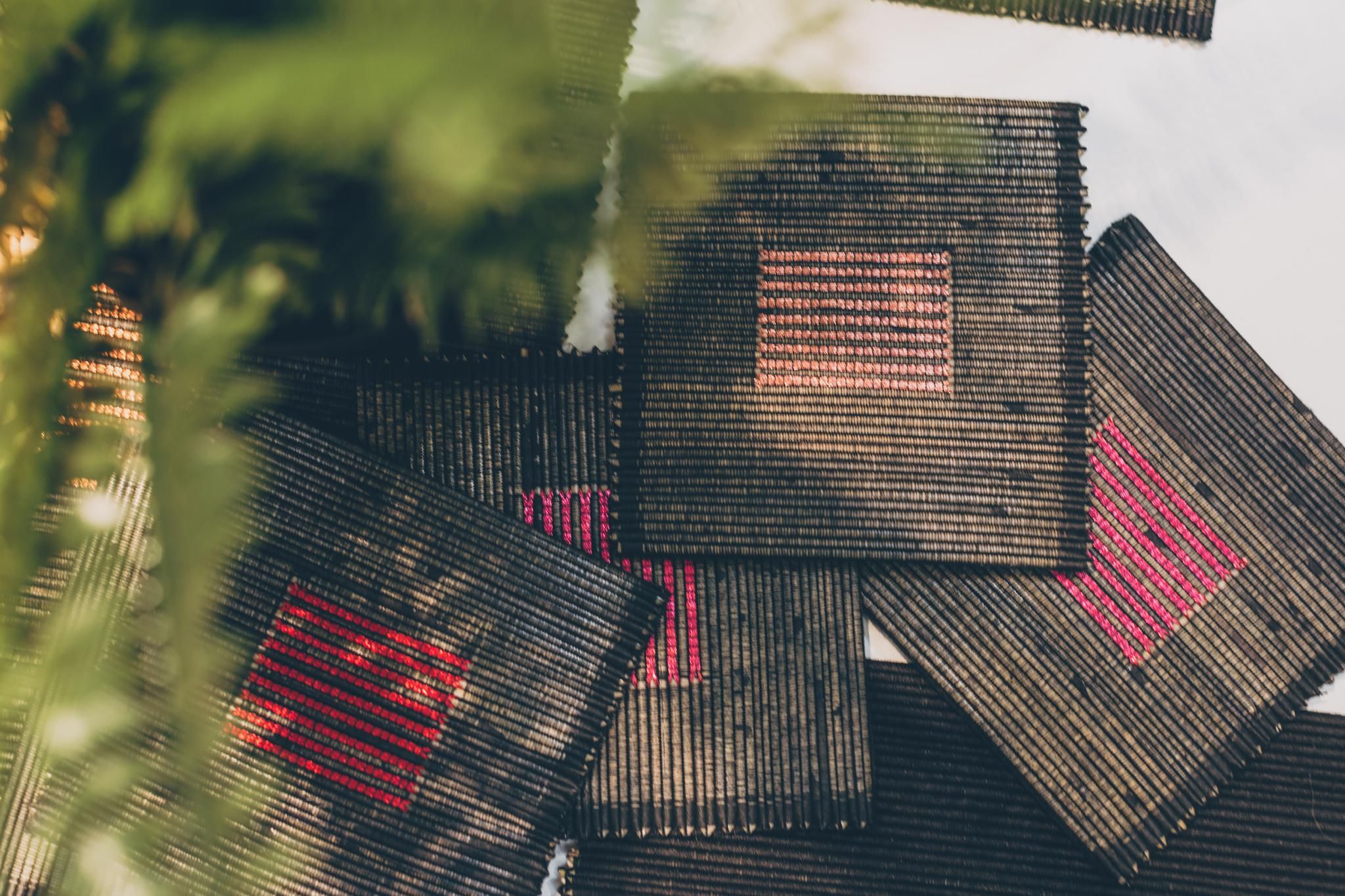 Where ideas become great products
Now in its' second year at Autumn Fair, Design & Source (originally called Sourcing) brings the international market to the UK, along with ethical and sustainable manufacturers from all over the world to the one unique destination. The new Design & Source sector will incorporate more product types including home textiles, lighting, funky and contemporary gifts, artisan products, as well as tableware, kitchenware and flatware for catering and hospitality buyers. This is where a product's journey starts. At the very source.
Opportunities within Design & Source
The only international sourcing platform of its kind in the UK, Design & Source is also the destination for visitors looking to grow or start their own white label offering, with direct access to key fabricating regions without the hassle of travelling overseas.
"The sourcing from different countries and
different regions is fantastic."
- Stephanie Keast, Global Category Manager, Adare International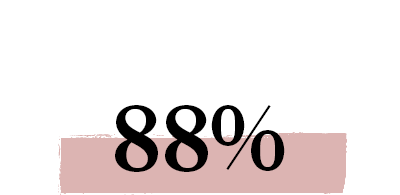 have sole or joint purchasing responsibility*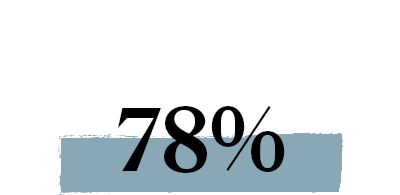 placed or will place an order
as a result of attending the show*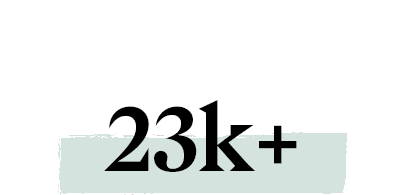 trade professionals have visited our shows in the past year with a specific interest in design and sourcing*
*Source: Autumn Fair 2019 visitor survey results.
Your search returned no results