Jewellery and Fashion
come together to inspire
Welcome to Jewellery & Watch and Fashion (JWF), the exciting new offering launching at Autumn Fair 2021. The most coveted jewellery and fashion brands showcasing the most inspired classic to contemporary jewellery, watches and must-have fashion pieces including footwear, handbags, wallets, scarves and luggage. All in the one stylish destination.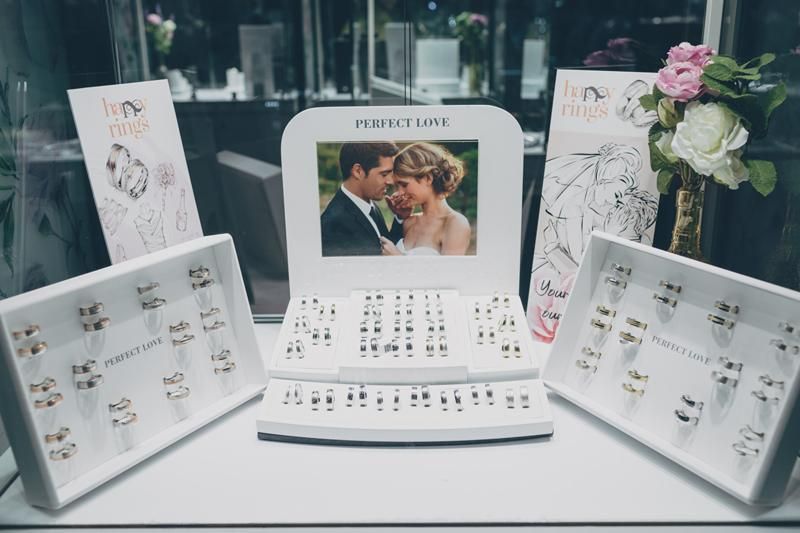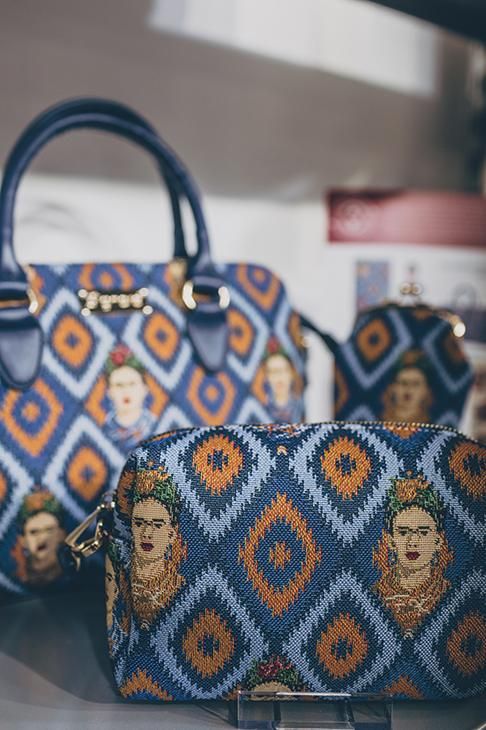 The perfect platform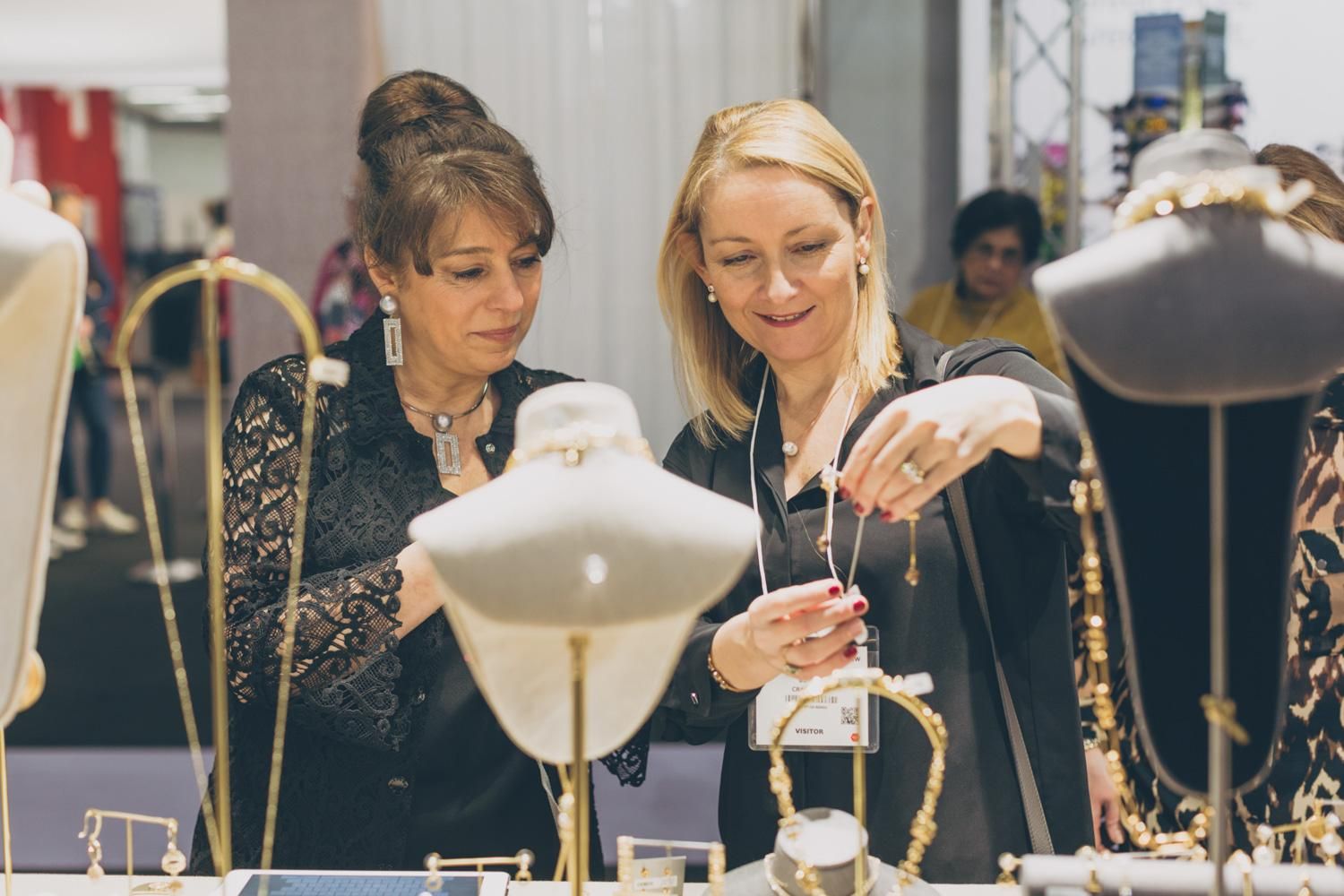 Autumn Fair is timed perfectly in September ahead of the Golden Quarter, retail's busiest, most profitable time of year. As fashion stores buy more higher end jewellery, jewellers are now looking to include fashion accessories in their offering. JWF makes it easier for our buyers to discover new products and diversify their offering.
Meet new customers across 4 days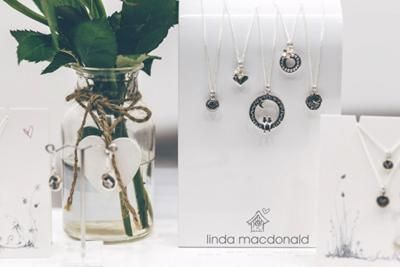 You're in the right place to meet the right contacts for your business. Take advantage of our unique crossover buying opportunities from visitors attending adjacent sectors in Fashion and Gift.
Be at the centre of the Birmingham Jewellery Quarter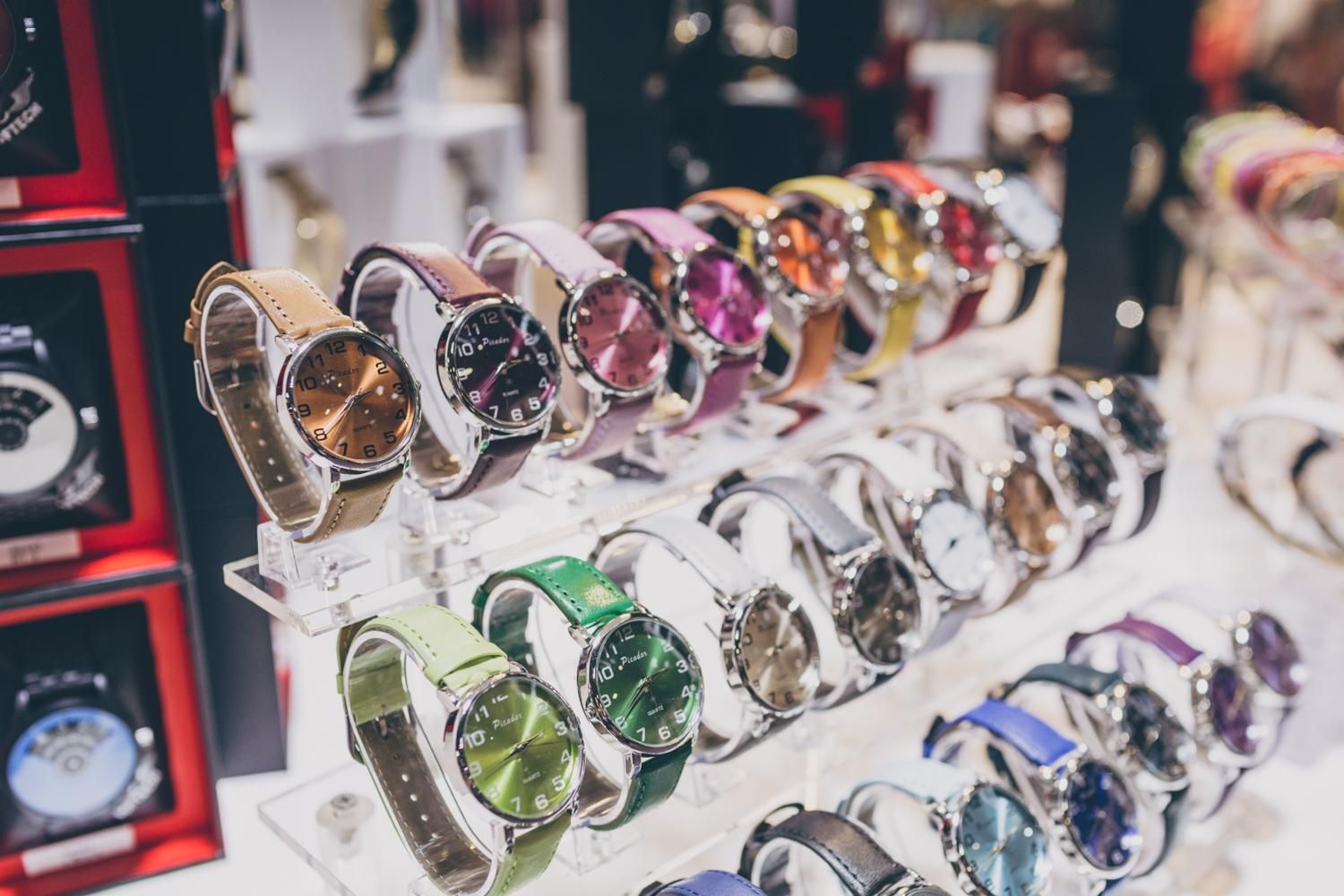 Located at the NEC in Birmingham, Autumn Fair offers a central location in the UK with an airport co-located making it easily accessible for international visitors. The historical link of the Birmingham Jewellery Quarter brings the industry together where JWF offers a key opportunity for the jewellery community to meet.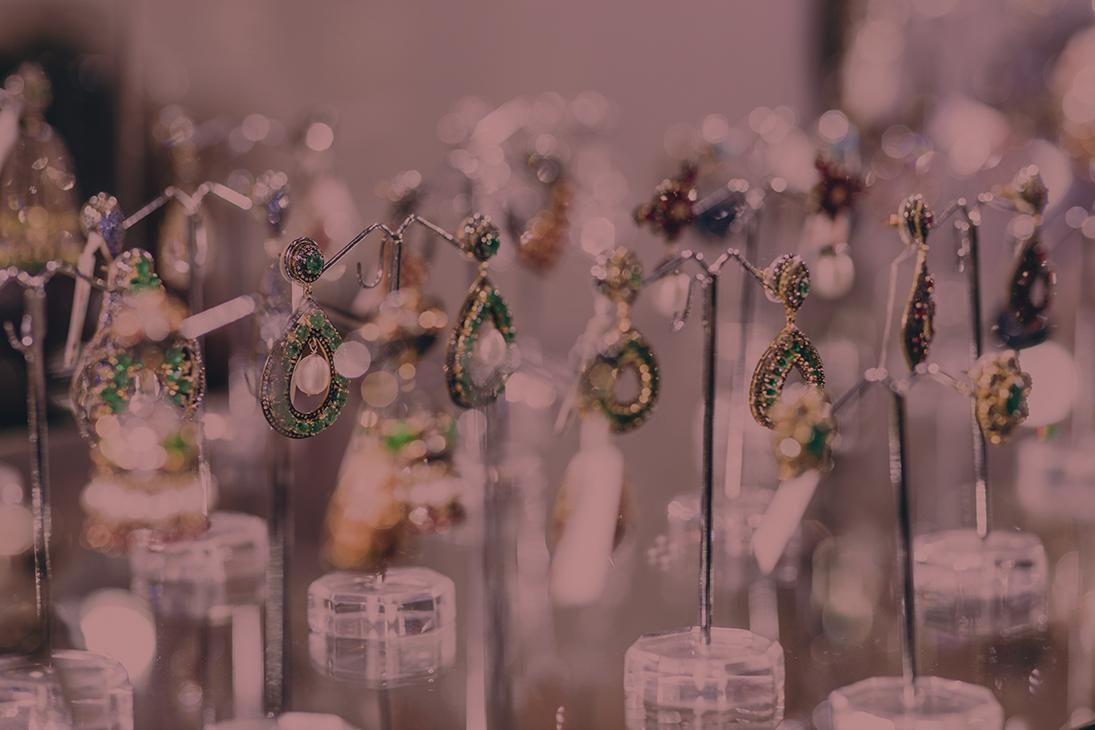 The source for...
Leather Goods / Handbags / Purses / Umbrellas / Wallets /
Cufflinks / Socks / Clothing / Luggage / Scarves /
Sunglasses / Accessories / Head and Hair accessories / Hats / Gloves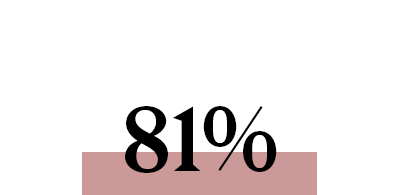 are buyers looking to discover products,
services or suppliers*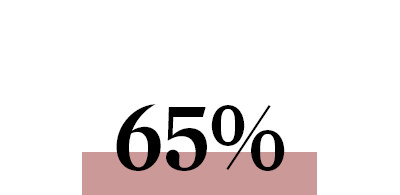 of our audience consider attending Autumn Fair
crucial to the success of their business*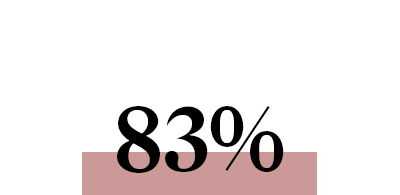 of buyers attend to find new suppliers*
*Source: Autumn Fair 2019 visitor survey results.