Beauty & Wellbeing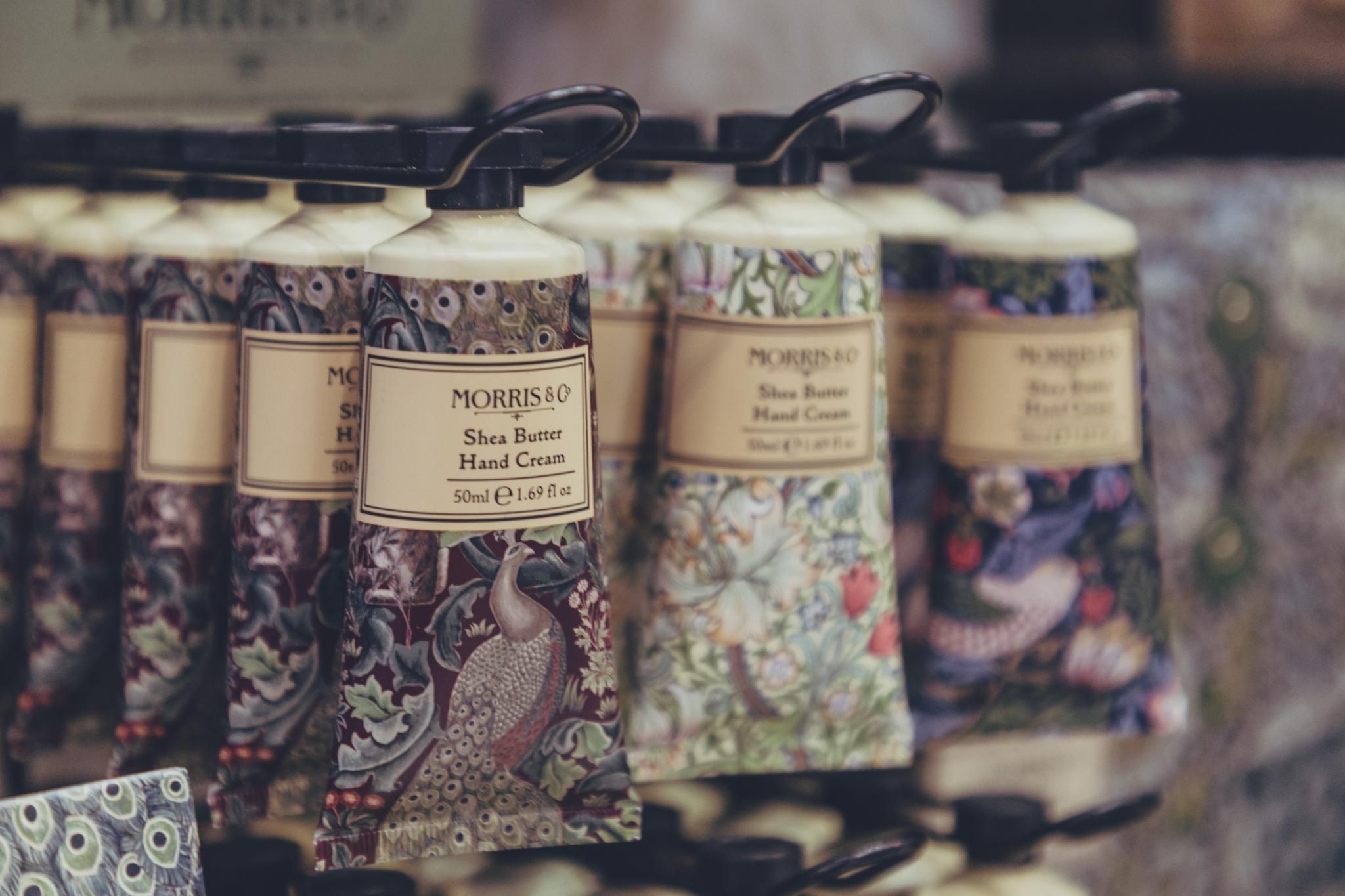 Experience our most uplifting sector
Products for the mind, body and soul
Lavish the senses and relax the mind with products that pamper, groom, spritz and energise. From beauty staples to hair care for her, and grooming and styling kits for him, this is where the most sought-after beauty and wellbeing products shine.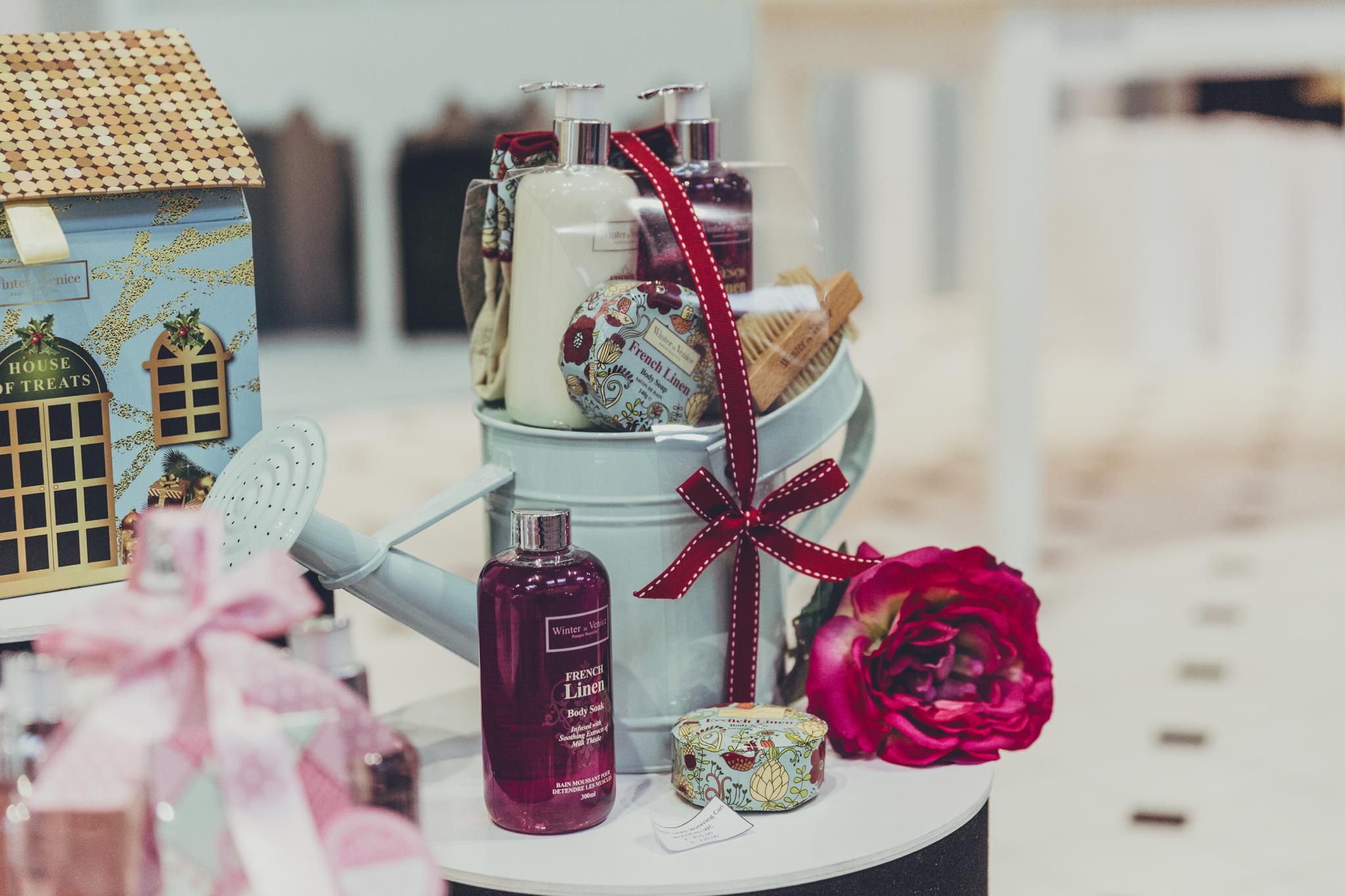 The source for...
Bath bombs / Body lotions / Candles / Cosmetic accessories /
Fragrance / Home diffusers / Luxury bath scents / Wax melts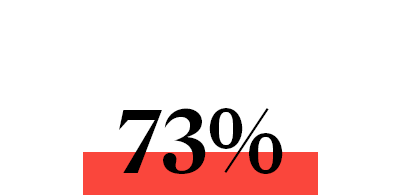 of visitors to the Beauty &
Wellbeing sector had sole or
joint purchasing responsibility*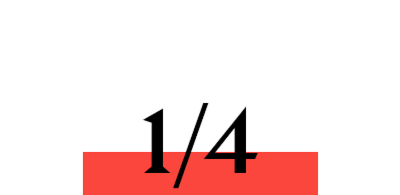 of all visitors are brand-new to Autumn Fair*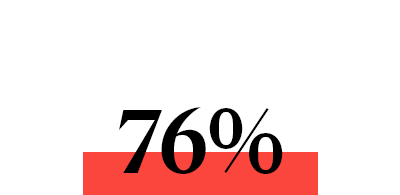 of visitors to the Beauty &
Wellbeing sector are buyers
looking to discover products
and suppliers*
*Source: Autumn Fair 2019 visitor survey results.
Your search returned no results
Headquartering in London, we are amongst the UK's leading premier machine woven rugs manufacturer. Established in 1998, A2Z Rugs has come a long way in years from a craftsman family business to a soph ...