Show App
Make the most out of your event
Get recommendations for relevant buyers to meet at Autumn Fair using the Autumn Fair/Moda Show App (and web platform). Taking the work out of networking through intelligent AI-matchmaking, the app allows you to network with registered buyers ahead of the show, while also allowing visitors to access your exhibitor profiles and view your products.
Register through the exhibitor zone to get access to the Autumn Fair/Moda Show App.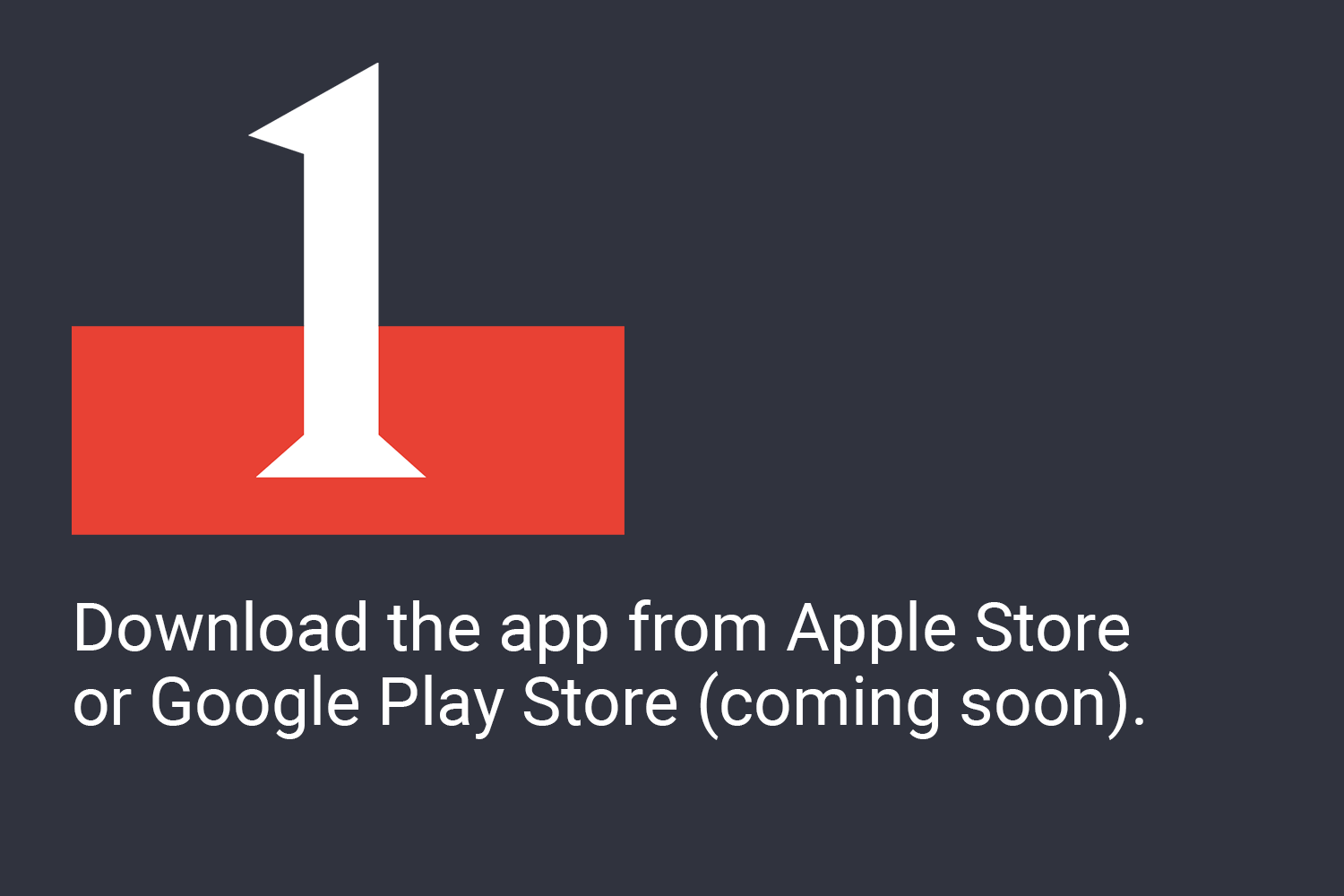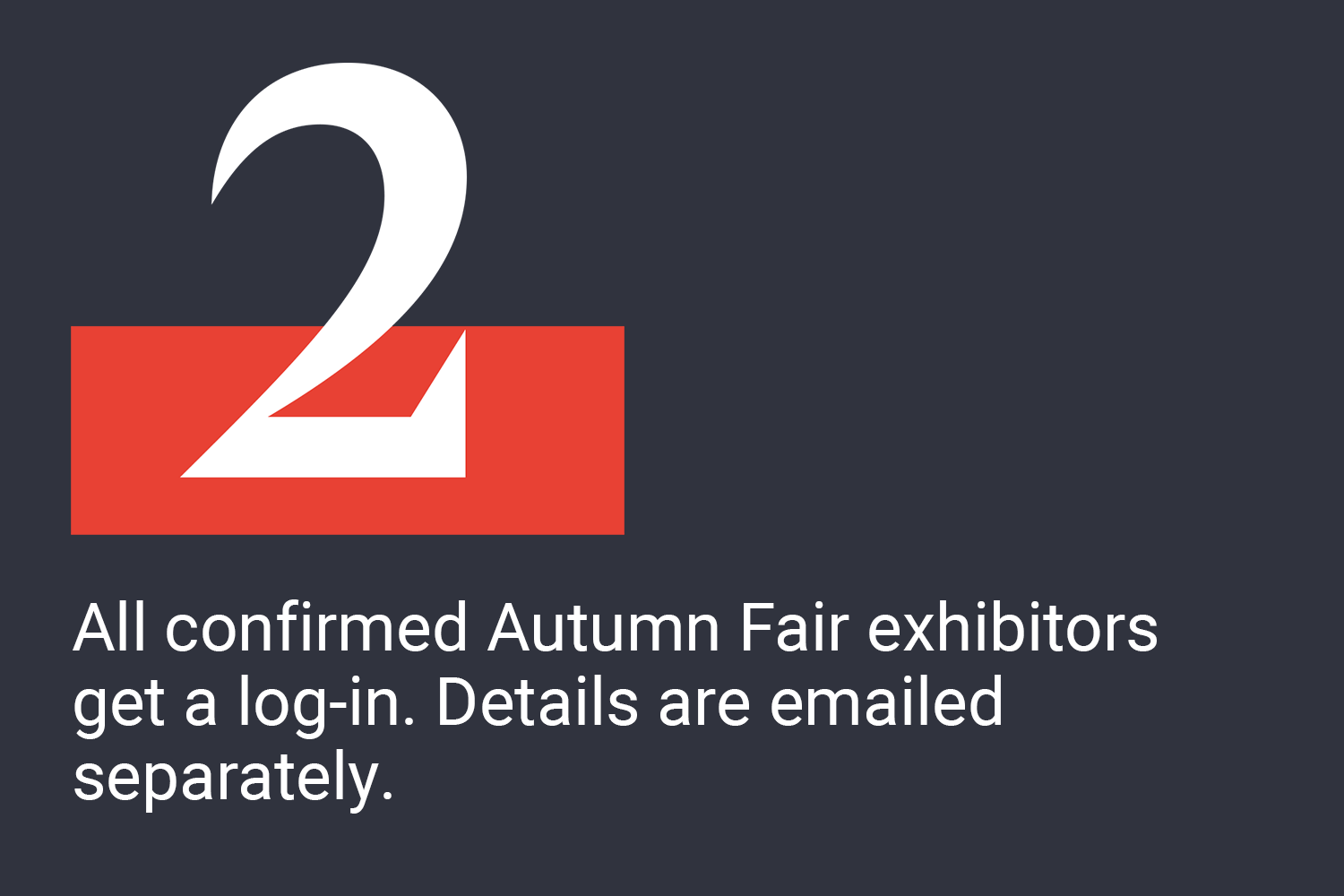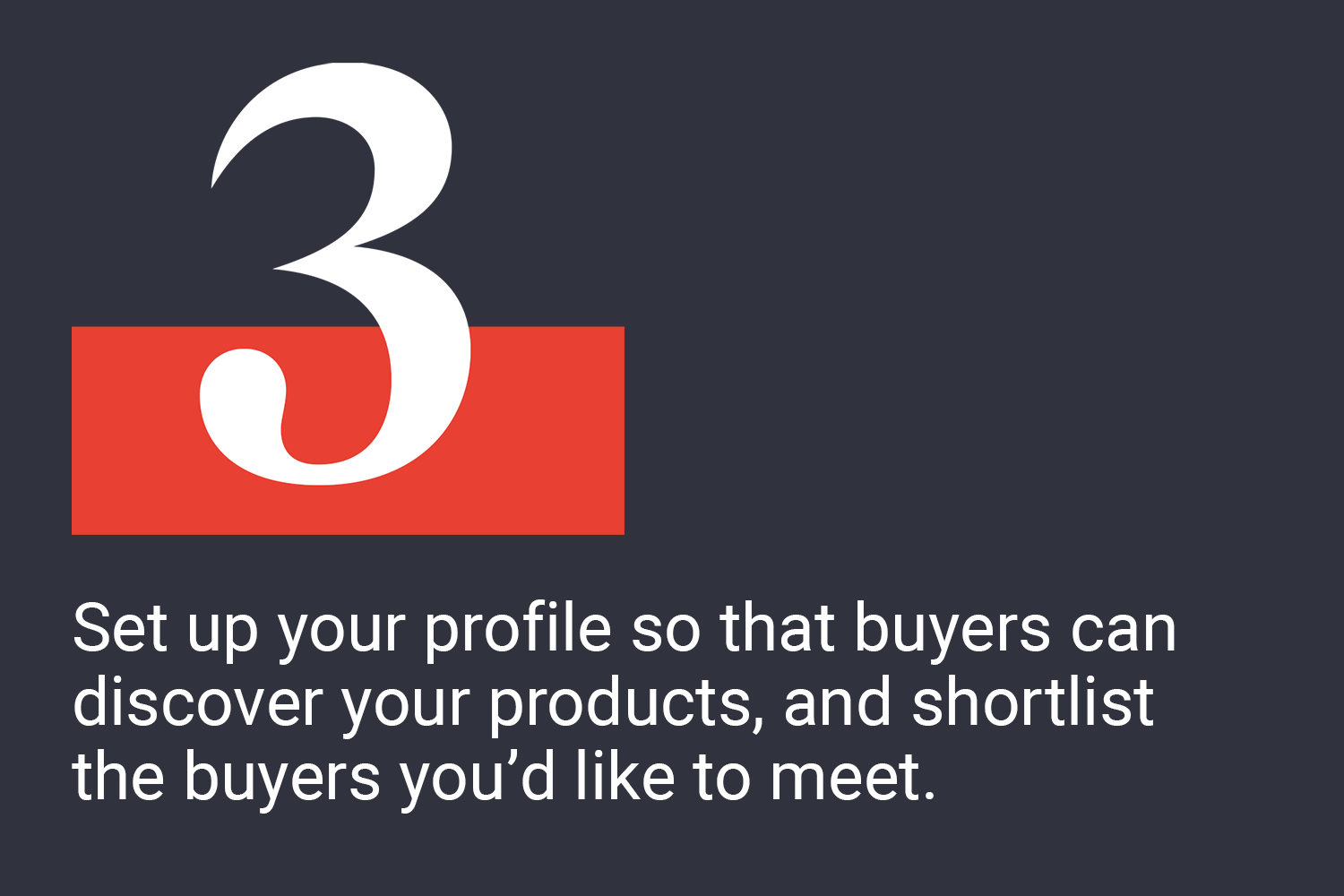 Benefits of using the app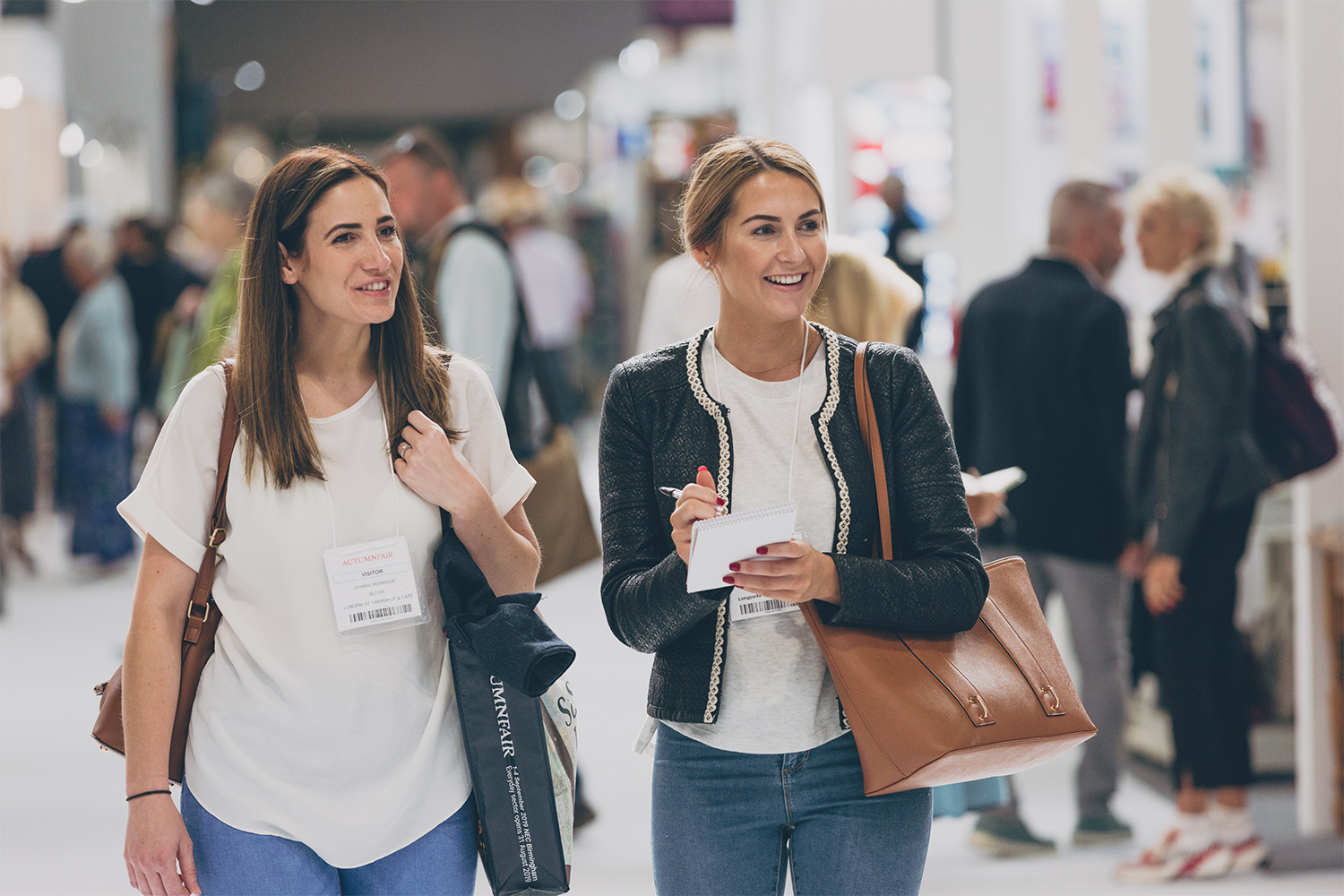 The Autumn Fair/Moda Show App connects visitors with your business based on their specific interests. Ensure your company profile is up to date on the Exhibitor Zone to have maximum visibility.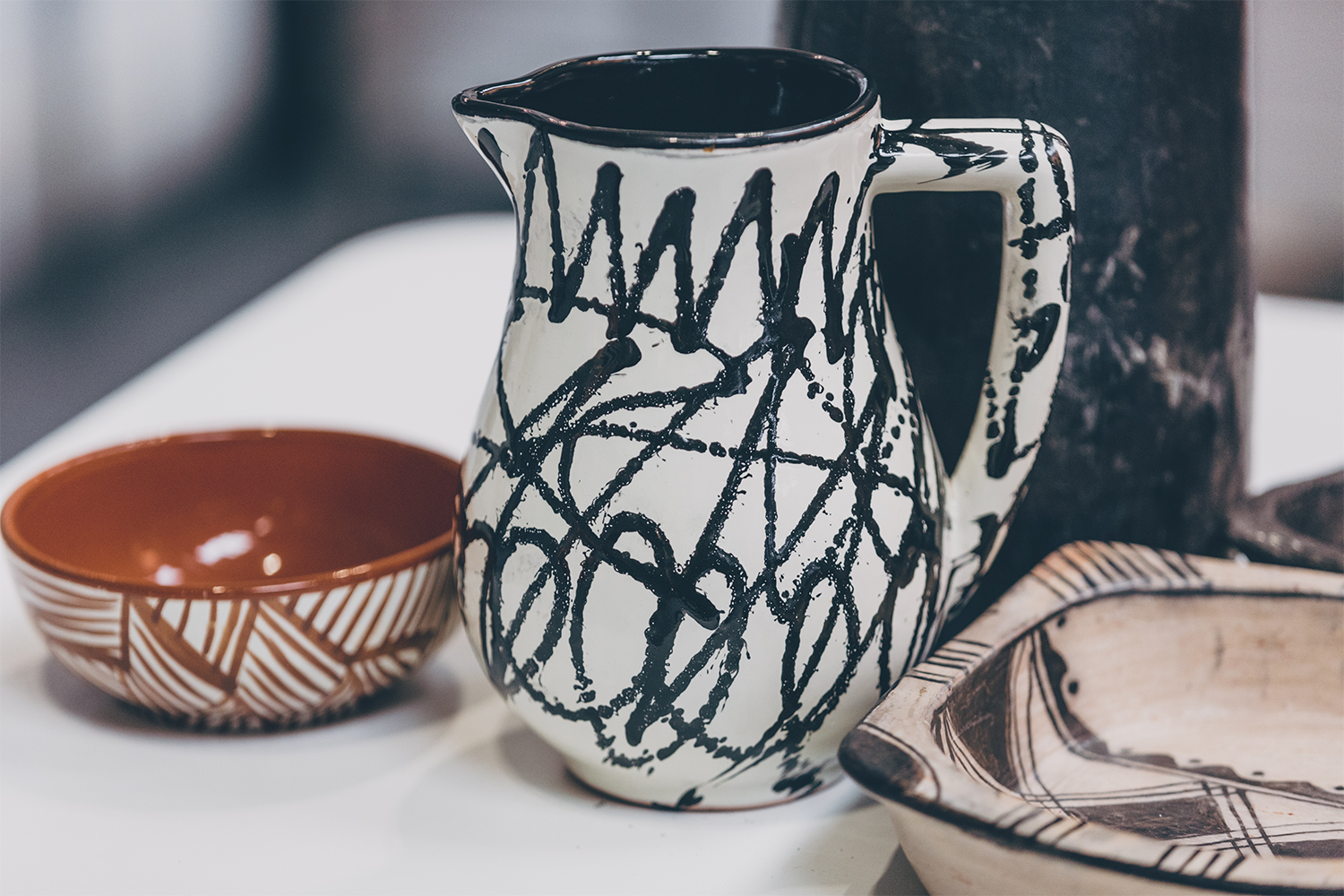 Autumn Fair/Moda Show App is an additional platform to boost your company profile and products, helping you gain more leads and throughout the show.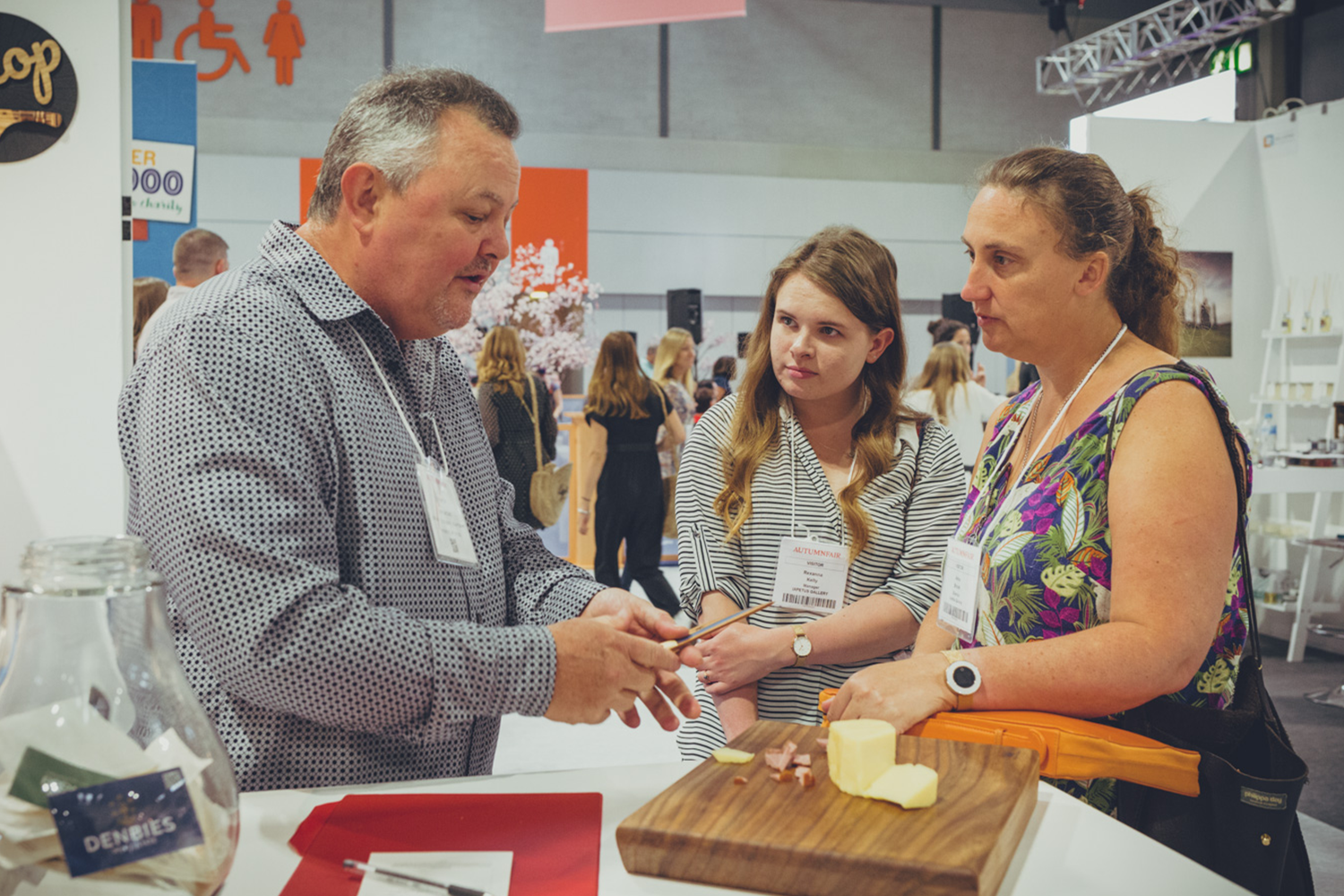 Chat with potential customers. Find potential buyers you'd like to meet at Autumn Fair and plan your show in advance.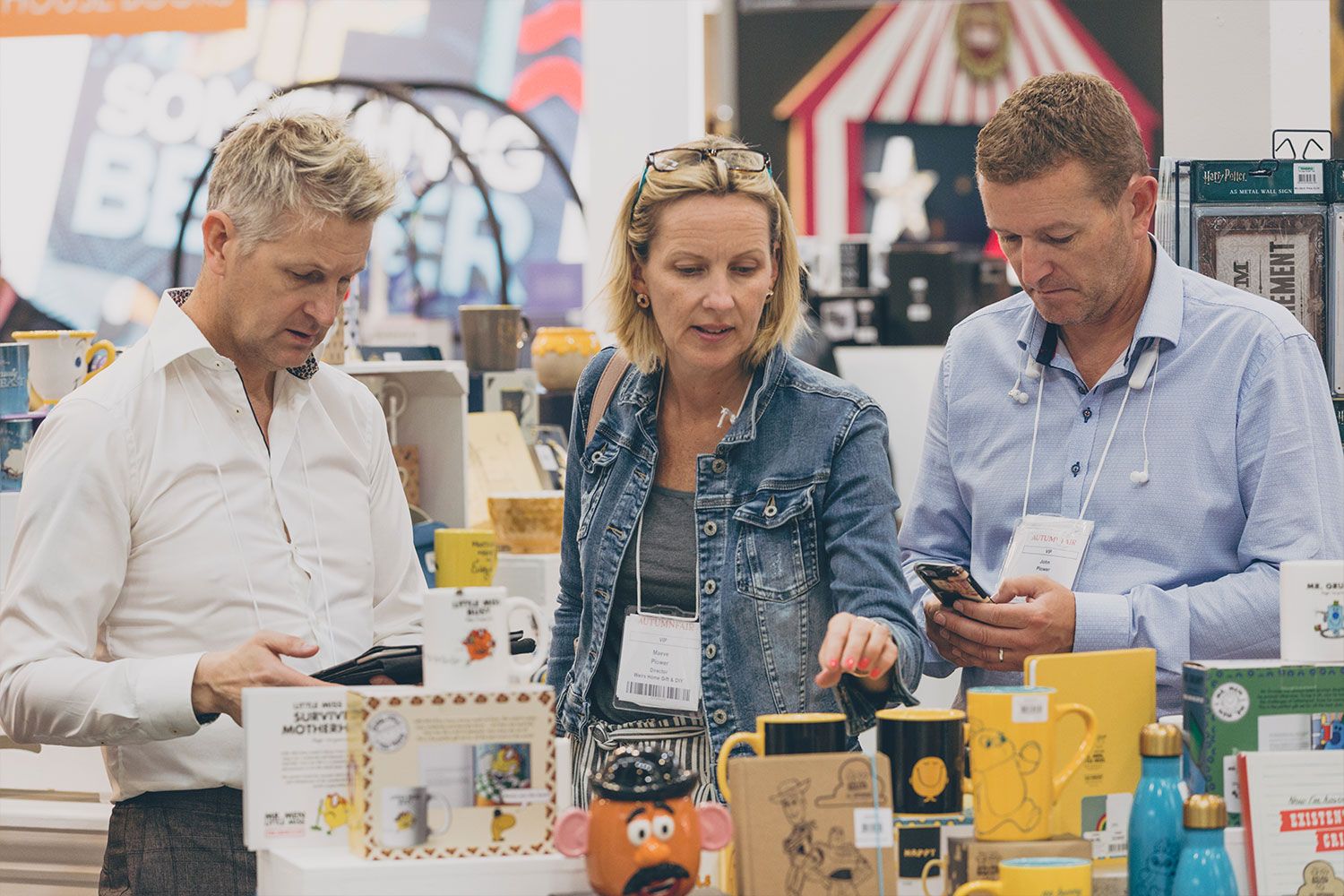 Communicate with buyers more easily. This platform enables the possibility of greater revenue by making it easier than ever to manage leads.
Need help? Grip, our platform provider, have made a simple 'how to' guide for the app to make it as easy as possible. Watch the video to find out more.
How do I remove my details from the platform?
Removing your details will mean that you are unable to login or arrange networking opportunities through the platform. However, if you would like to be removed please send your details to
support@grip.events
using the subject line "Remove from matchmaking" and we will be happy to remove your details