Download the show app today
Showcase your brand for free
Get the most out of exhibiting with the Autumn Fair Show App. Set up your profile on the app and take the work out of networking with our intelligent AI-matchmaking, which will allow relevant buyers to view your brand profile and connect with you ahead of the show.
That's not all! With our GPS navigation and blue dot wayfinding, buyers will be able to find your stand at Autumn Fair in no time. Don't miss out, make sure your brand is visible on this free platform.
COMING SOON

Benefits of using the app
Market your business for free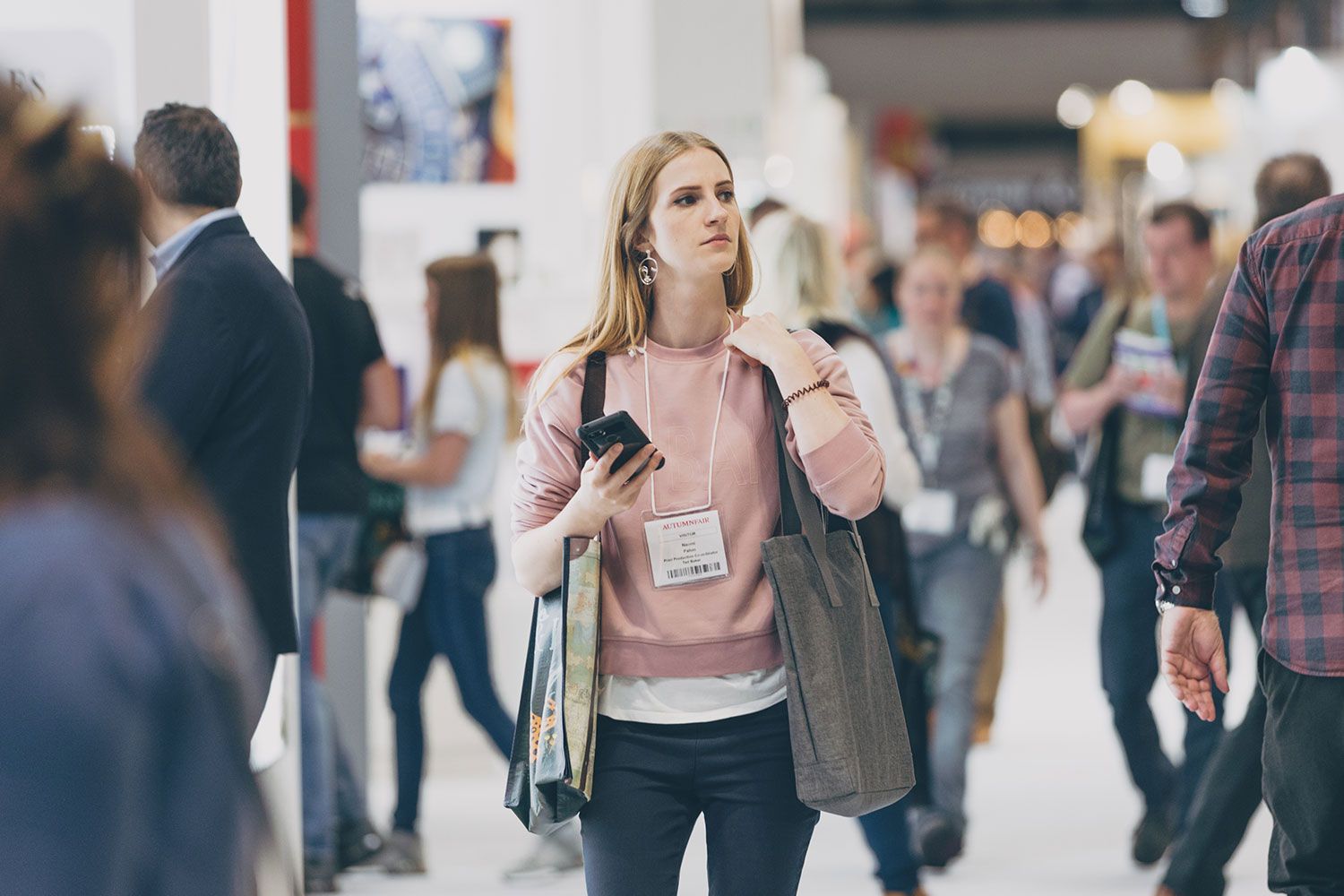 The Autumn Fair Show App is an additional and free platform to boost your company profile and products, helping you gain more leads throughout the show.
Make yourself discoverable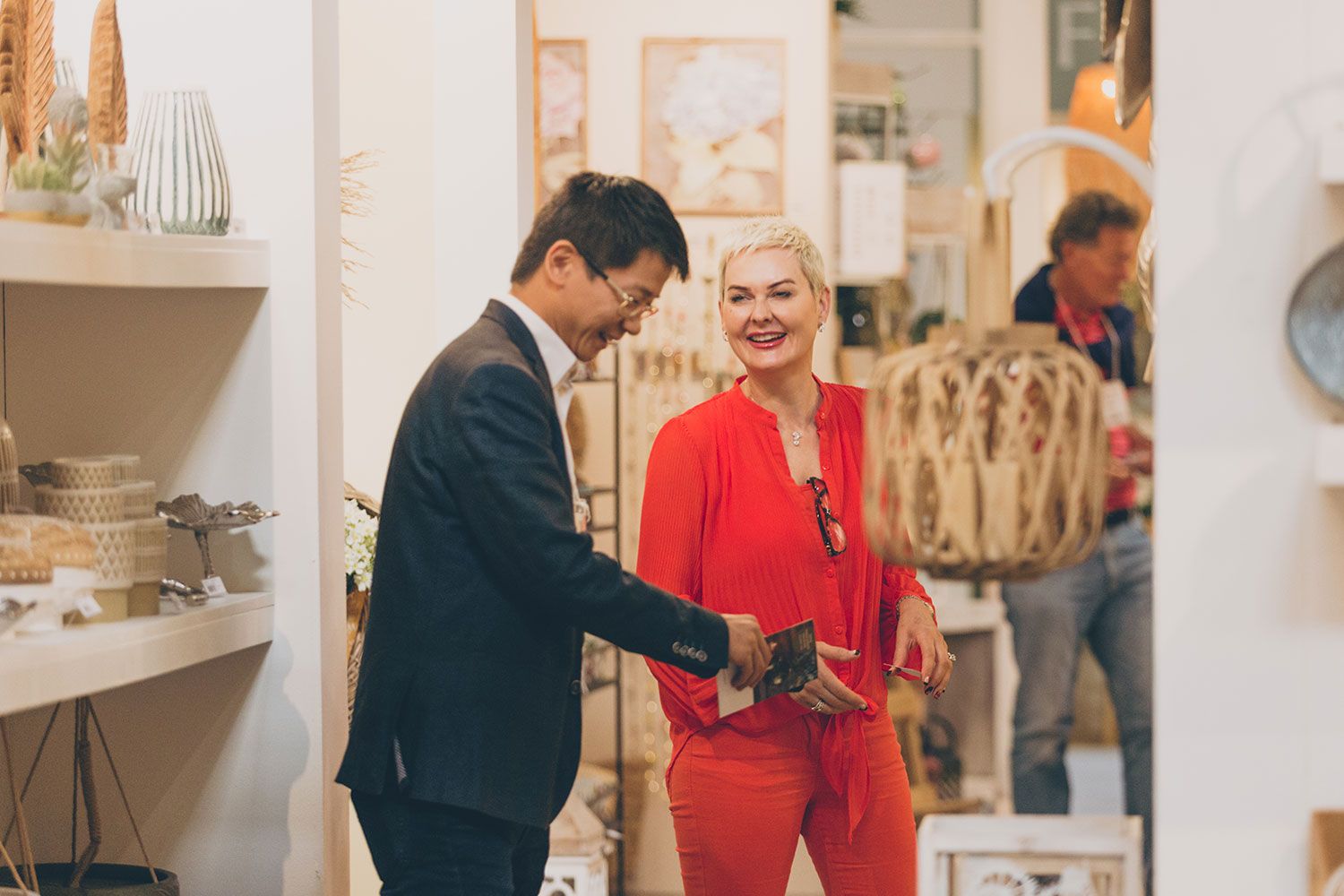 The Autumn Fair Show App connects buyers with your business based on their specific interests. Ensure your company profile is up to date on the Exhibitor Zone to have maximum visibility.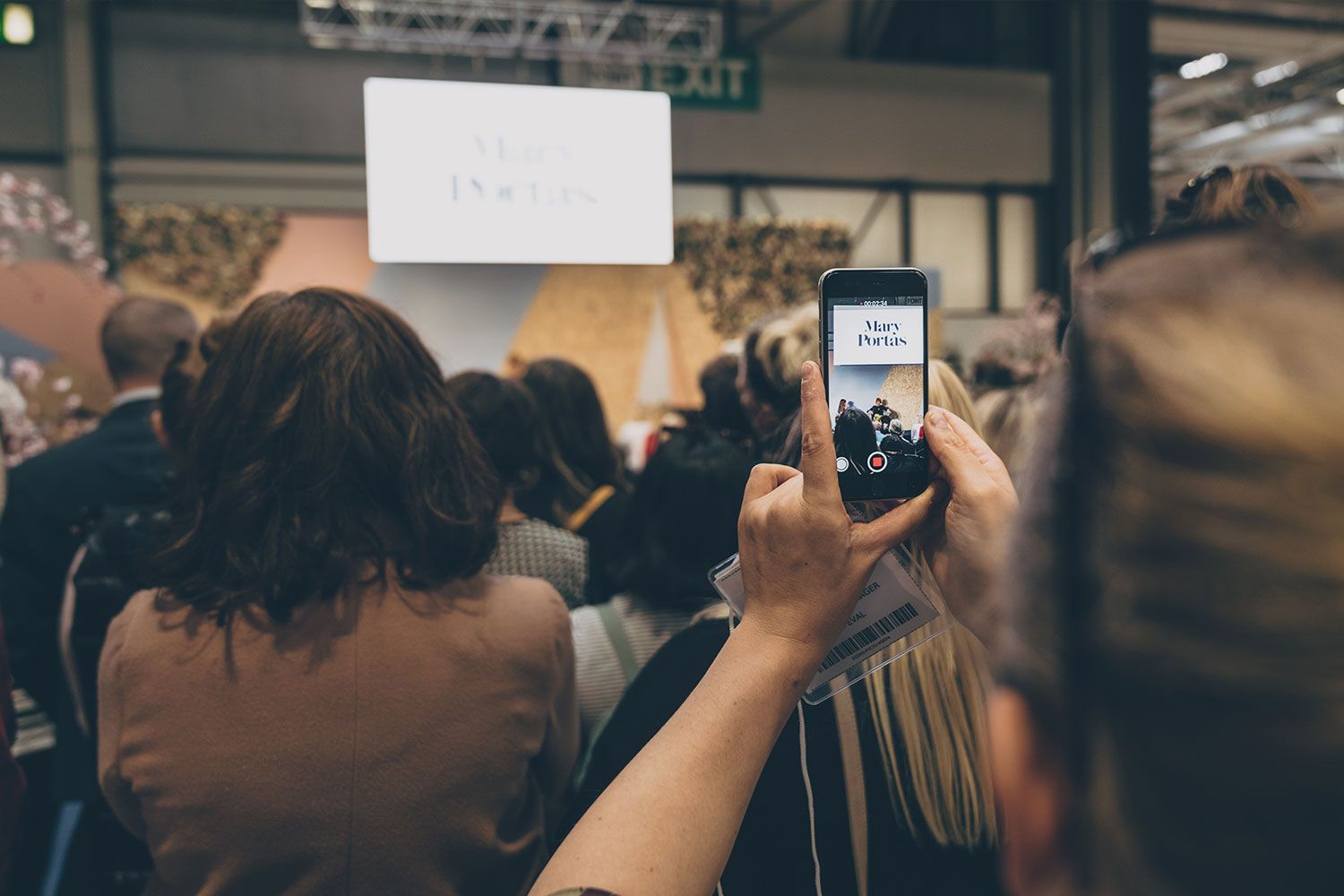 Chat with potential customers. Find buyers you'd like to meet at Autumn Fair and plan your show in advance.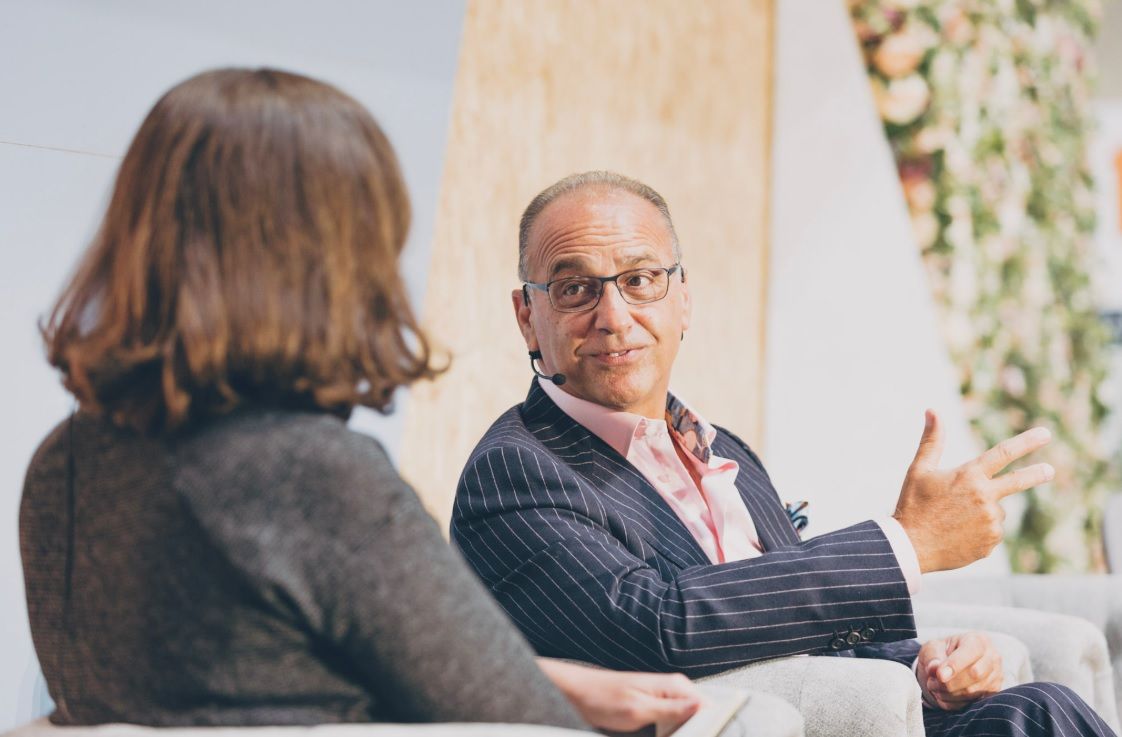 Activate the Teams function for better insights and tracking performance during the show. Get access to real time in-bound leads from profile views and interest from visitors.
The App will be live in August
Logging into the app
To login to the app you first need to register for your free ticket to the show. Then look out for a separate email which will contain your log-in details. Use the temporary registration ID and password you're given, then click on the app settings and change the password to a memorable one.
How do I remove my details from the platform?
Removing your details will mean that you are unable to login or arrange networking opportunities through the platform. However, if you would like to be removed please send your details to support@grip.events using the subject line "Remove from matchmaking" and we will be happy to remove your details