How to use PR to increase visibility and reach more customers in Q4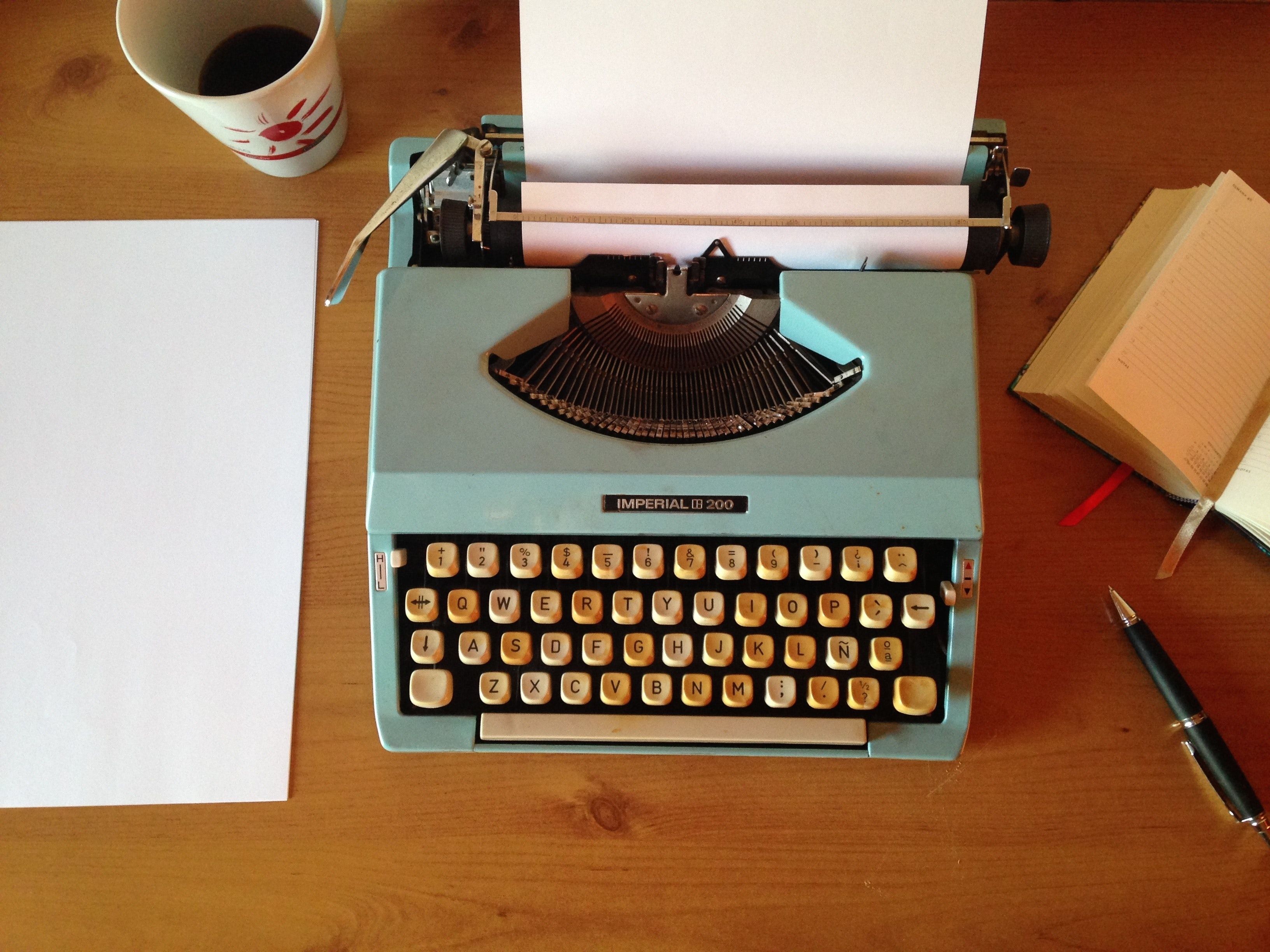 With the current economic climate, brands are understandably worried about how this will impact them. The great news is that consumer trends are in your favour and being a small business is a big advantage in 2022. People are still spending and are actively looking to purchase from small brands, but you need to be on their radar and PR is one of the best ways to achieve this.
In this PR session, Rosie Davies-Smith, the founder of PR Dispatch will show you how you can use PR to capture customers and make the most of Q4 (and beyond).