Heads Together: Online Returns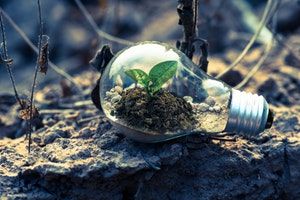 As the online marketplace continues to boom, many consumers value the options that online return policies give them. However, the over-flexibility that online return policies offer can mean a major loss in profit and difficulties managing stock levels.
On the other hand, reducing this flexibility has proven to discourage consumers who favour having the option to return something they could not see in person. The question lies, how do you reduce online returns, manage stock and therefore also reduce impact on landfill?