ZENSU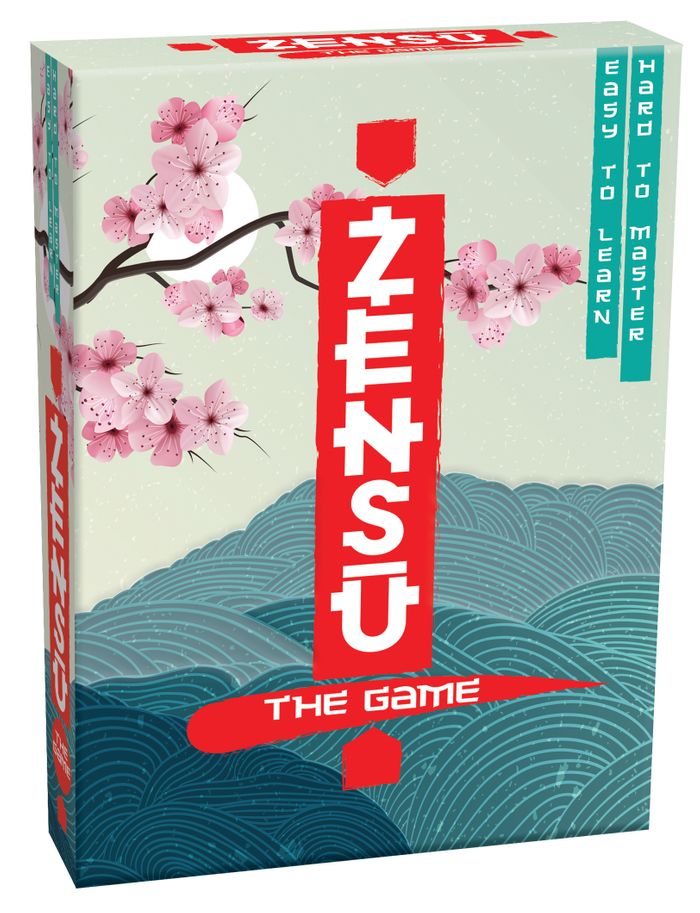 Zensu is the new strategy game that's simple to learn but harder to master!
The aim is to cross your opponent's border before they cross yours but, with pieces moving in four directions you have to keep your wits about you! Get it wrong and your opponent's pieces will take you down!
With Zensu you'll never play the same game twice!
Categories
New to Autumn Fair
Him
Her
Couples
The Family
Children
£20 - £49
Kids & Baby
Games, Crafts & Books
Gift
Kids, Toys & Play