Posters and Wall Art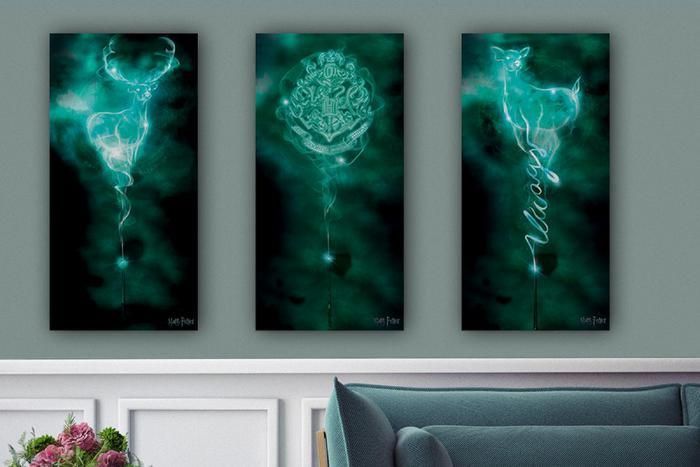 Pyramid International offers an extensive range of Poster, art prints, memorabilia and canvases, all produced to order in the UK from our Leicestershire offices
Posters are Pyramid Internationals signature product, as such, we are able to offer the widest collection available in the market. Available in multiple sizes including traditional maxis and minis to speciality door and giants, posters provide an excellent opportunity at retail for both independent and mass retail.
Memorabilia Prints are available Framed or Loose and offer fantastic value and variety for your customers while our range of canvases are a great way to theme a living space.
Thanks to our vast license library Including Harry Potter, Marvel, Friends, Stranger Things, The Beatles, Game of Thrones, Disney and more there is sure to be something your customers will love.
Pyramid International has over 25 years of experience within the wall art industry and thanks to our award-winning in house creative team, we are able to work on bespoke projects and briefs. This ability coupled with our display solutions, meaning we are perfectly placed to help you take advantage of every opportunity
Categories
£0 - £19
£20 - £49
£50 - £99
Funky/Novelty Gifts
Home Décor
Housewares
Licensed Products
Him
Her
Couples
The Family
Children