It's a Dogs Life Puzzle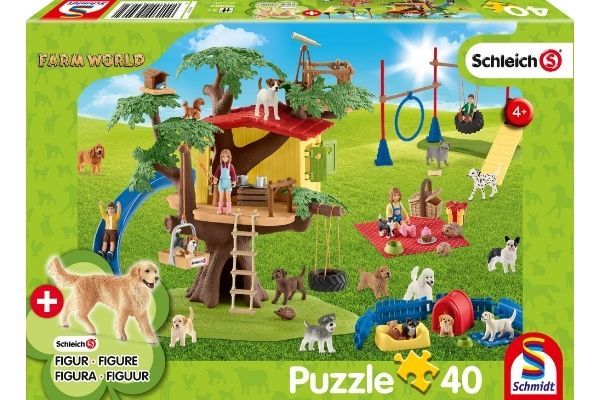 It's a dog's life! This 40 piece jigsaw features a wonderful dog playground, with many different breeds of dogs, puppies and their owners! Perfect for any kid that loves their furry pal!
This puzzle is from renowned jigsaw makers, Schmidt and the play set features a cute, original Schleich figurine of a dog pictured in the puzzle.
Categories
The Family
Children
Games, Crafts & Books
Games & Puzzles
Jigsaws & Puzzles
Gaming
£0 - £19
£20 - £49