Heavenly H?malayan Bath Salts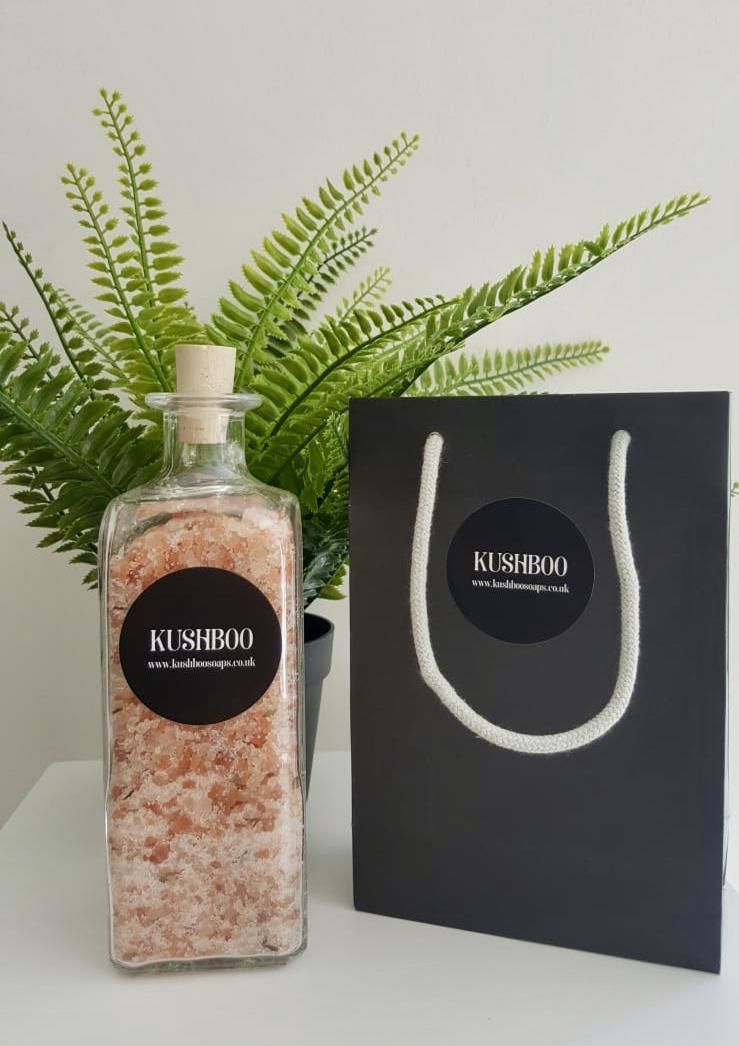 Large beatutiful bottle of Pink Himalyayan Bath Salts infused with a blend of relaxing essential oils and lavender buds. Each bottle comes with a strong roped branded gift bag.
Vegan - Cruelty Free - No Plastics - 100% Natural - Ethical - Made in the UK - Eco-Friendly
We are a conscious business, proud to have ethics and values at the core of all we do. We believe that we don't need to compromise on our treatment of people, animals or the Earth to create 100% natural products.
Categories
New to Autumn Fair
Home Décor
Couples
Him
£0 - £19
Skin & Body Care
The Family
Children
Her