The British Independent Retailers Association (bira)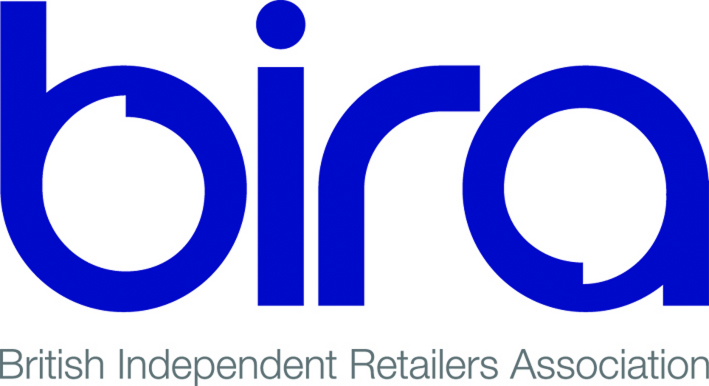 You're entrepreneurial, and proudly independent, but that doesn't mean you have to do everything alone. As a member of bira you'll have access to a community of like-minded retailers, sharing ideas, expertise, and benefitting from collective strength.
For 117 years we've been in the corner of independent retailers from all kinds of industries. And over that time we've built a support team committed to the continuing success of every business we work with.
From free legal advice to preferential card rates, business banking to specialist insurance, and mobile marketing to music – our services are designed to work around you.
As the UK's biggest independent retail network, we work hard to get big business benefits for independent retailers. We can offer a wide range of member services tailored to your business.
Please visit stand 3R47 for more information.
For membership enquiries please contact 0800 028 0245 or follow us on Twitter or Facebook.