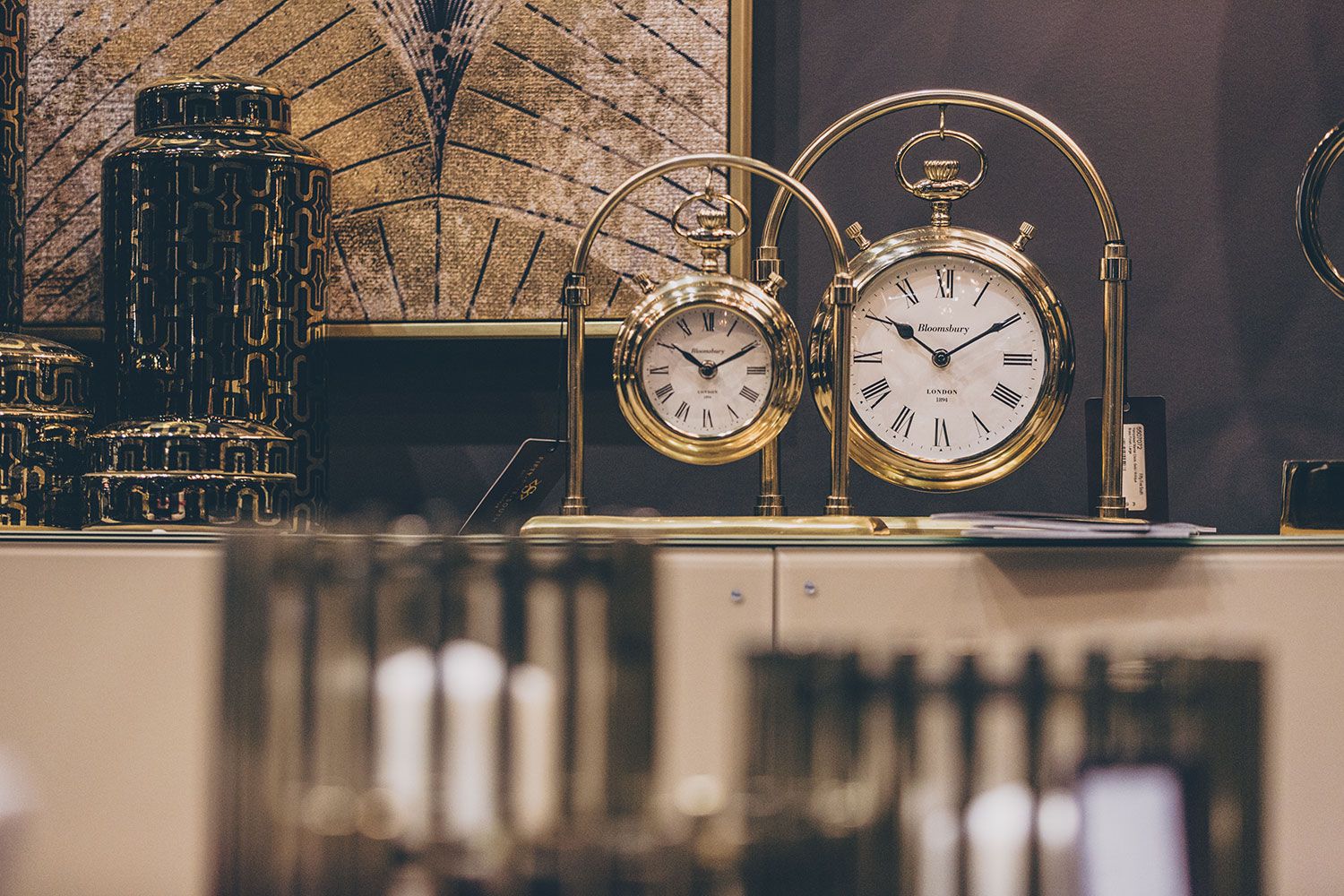 Operational Information
Autumn Fair 2021 Key Exhibitor Information

Ahead of the Exhibitor Manual going live we wanted to provide you with some key operational information related to Autumn Fair 2021 to assist with your planning.
Please note that any links and order forms will not be available until the manual goes live. This page is intended to give you a head start.
We have prepared the 'Safe & Secure' document which details our guidance on: Planning Your Stand for A Safe and Secure Return to Events. We hope you find this helpful.
In the meantime, the below documents can be downloaded.
If you need any personal assistance, please reach out and email us. For generic questions, please chat with our Autumn Fair Assistant by clicking on the red chat circle on the bottom right hand side of this page.