07 Sep 2020
Trend Bible share Spring Summer 2021 Home & Interior Trends
The home itself now plays a much more important role in daily life. As such, the products with which we furnish our surroundings hold great power. As householders craft new post-pandemic behaviours, the home will need to function in a broader sense, accommodating home working and socialising but also providing a much needed place of safety.
With this in mind, we've teamed up with global trend agency Trend Bible to share a glimpse into their Spring Summer 2021 trend 'Urban Retreat'. You can also download their full Trend Takeaway here.
What's Driving Change for Homemakers in 2021?
As urbanisation continues across the globe, the role of cities and our place within them is being re-evaluated. Regional lockdowns and a move to home working in 2020 have accelerated this shift, leading to demand for a better and more egalitarian quality of life in the city. Homemakers are simply more aware of the impact a lack of space, or light, or access to nature has on their wellbeing and the inequalities that exist between rural and urban neighbourhoods. Whilst we will see some more affluent consumers exiting the city in search of more space, those remaining will be seeking efficient solutions to make the most of their urban apartments and shared or public spaces.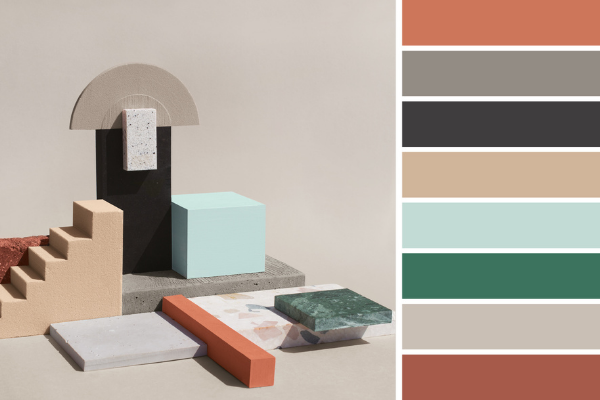 Image: Trend Bible Spring Summer 2021 Home & Interiors
Translating the Trend
This 'Urban Retreat' summer story is driven by a desire to create homes that promote a better way of living in bustling urban epicentres. Householders prioritise décor, materials and products that create healthy environments where they can relax and take breaks from busy city life. A pared back and earthy colour palette contrasts with brick red, deep green and charcoal black supporting the urban yet natural look of this trend.
Brutalist Architecture
With a renewed interest in Brutalism we see architectural elements inspire product design from furniture through to home accessories, lighting and pattern direction. Architecture inspired products evolve from the classic designs we have seen in previous seasons to more geometric, restrained shapes.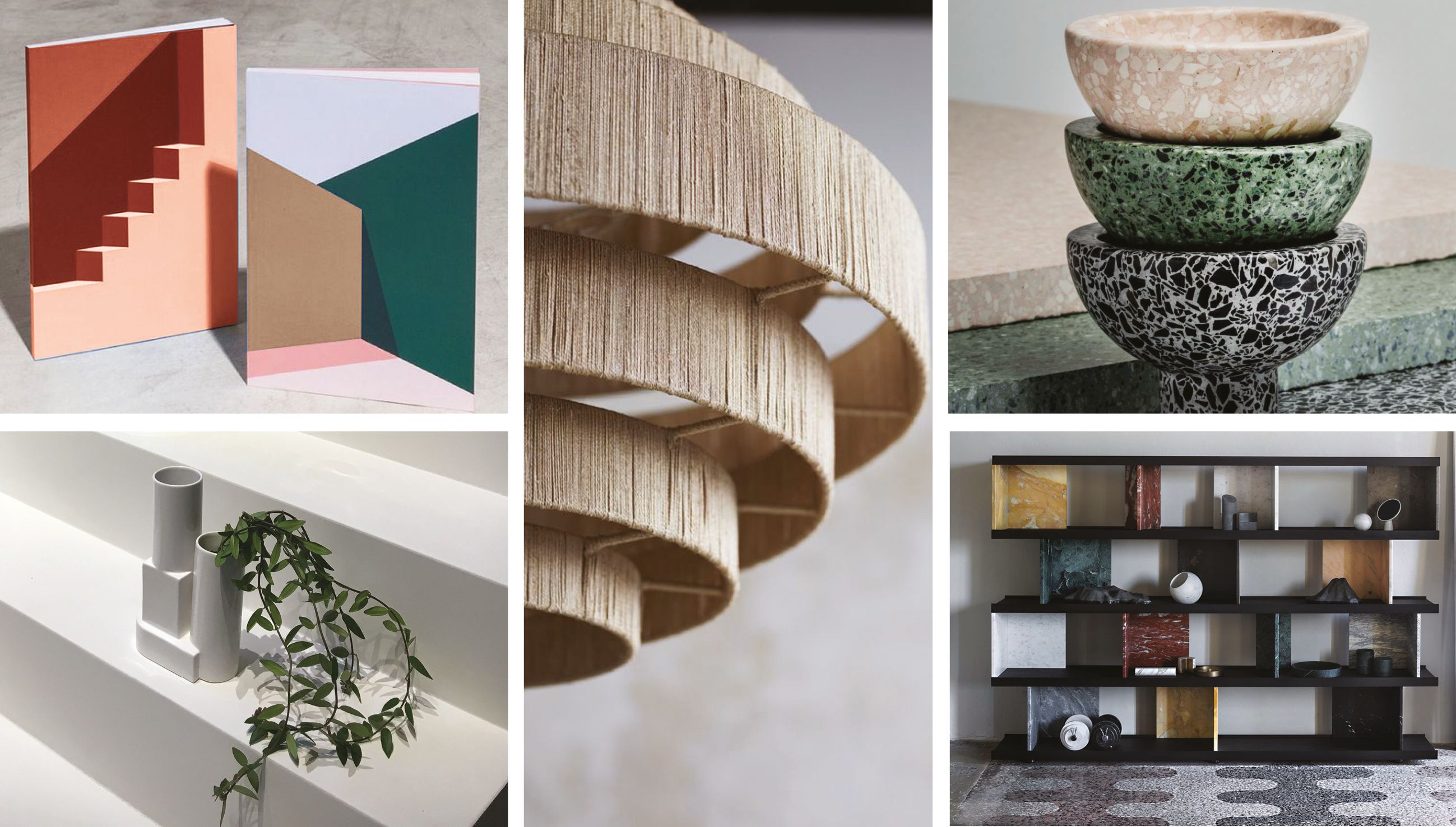 Images Left to Right: Poketo, Tom Dixon, Palecek, Joyce Wang, Elisa Ossino Studio
Geometric Aztek and Mayan patterns
Blocky architecture inspired patterns inform soft furnishings, home decor and stationery. Play with simple 3D effects on prints and draw inspiration from floor plan drawings and modern cityscapes.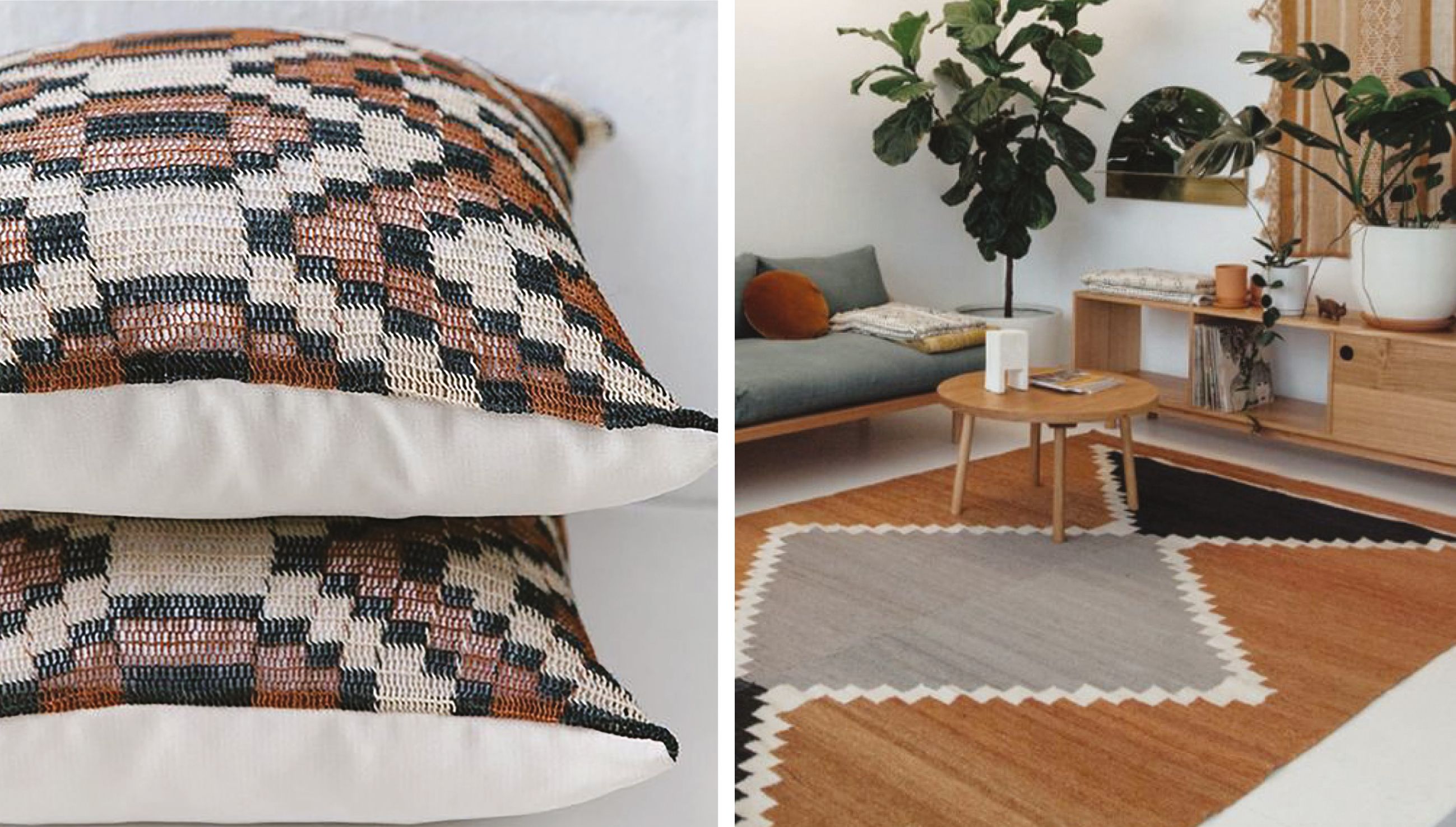 Images: Pampa
Plant Based Fibres
New and exciting materials bring the aesthetic qualities of Brutalist architecture into the modern age with a focus on sustainability. Consumers appreciate the imperfect through natural material colouring and eco-friendly dyes. This chimes with the growing interest in living sustainably, where veganism begins to affect industries beyond food and fashion.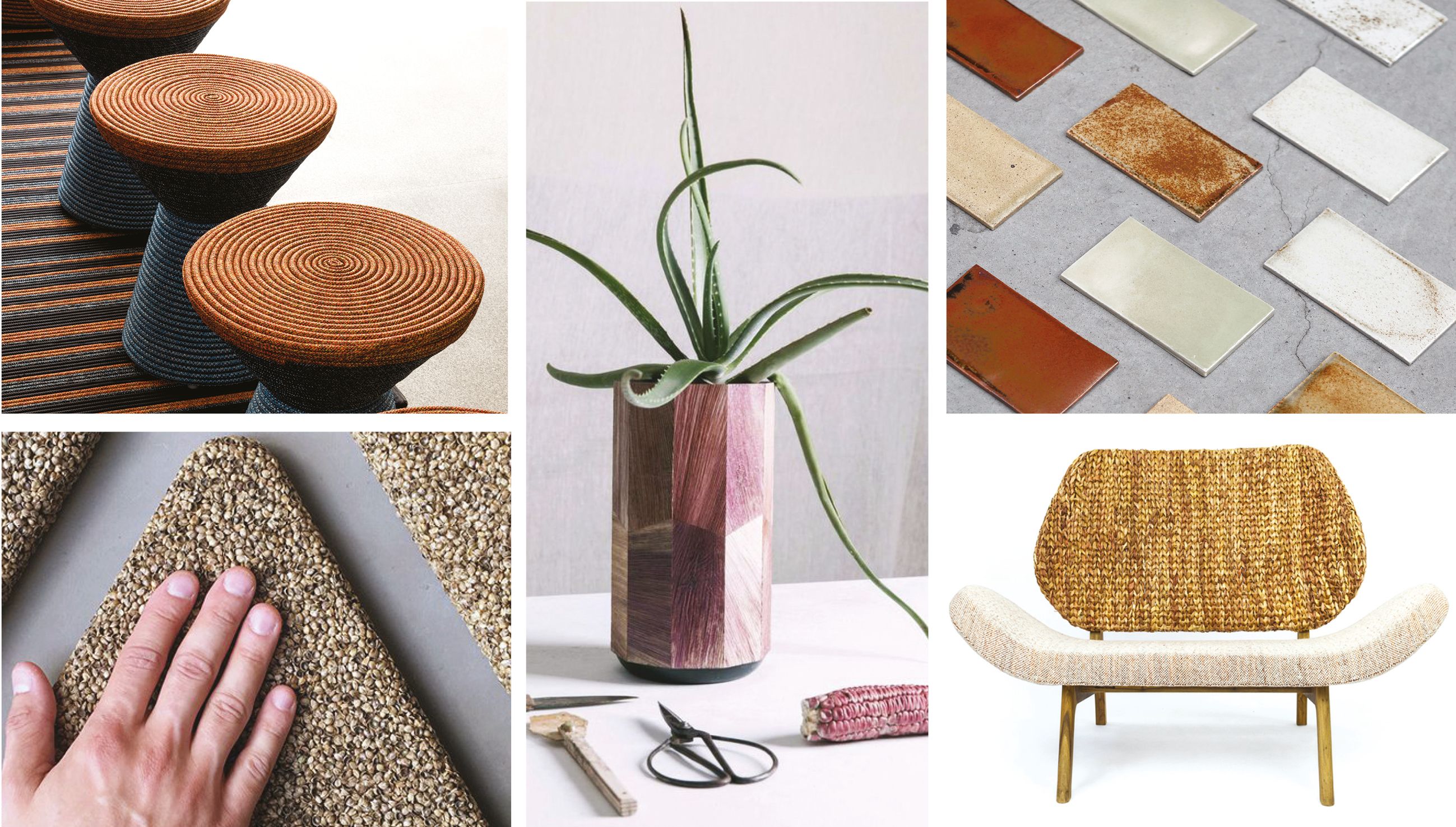 Images left to Right: Tidelli, Aotta, Fernando Laposse, Agne Kucerenkaite Design, Carolina Palombo Piríz
Moments of Calm
Products encouraging relaxing rituals resonate with busy householders in search of little breaks in the everyday. Robust textiles for both indoor and outdoor use allow consumers to create additional living space during the warmer months. Encourage homemakers to take time out for small rituals whether that's preparing for a mid-morning coffee break or relaxing in a hammock at the end of a busy day.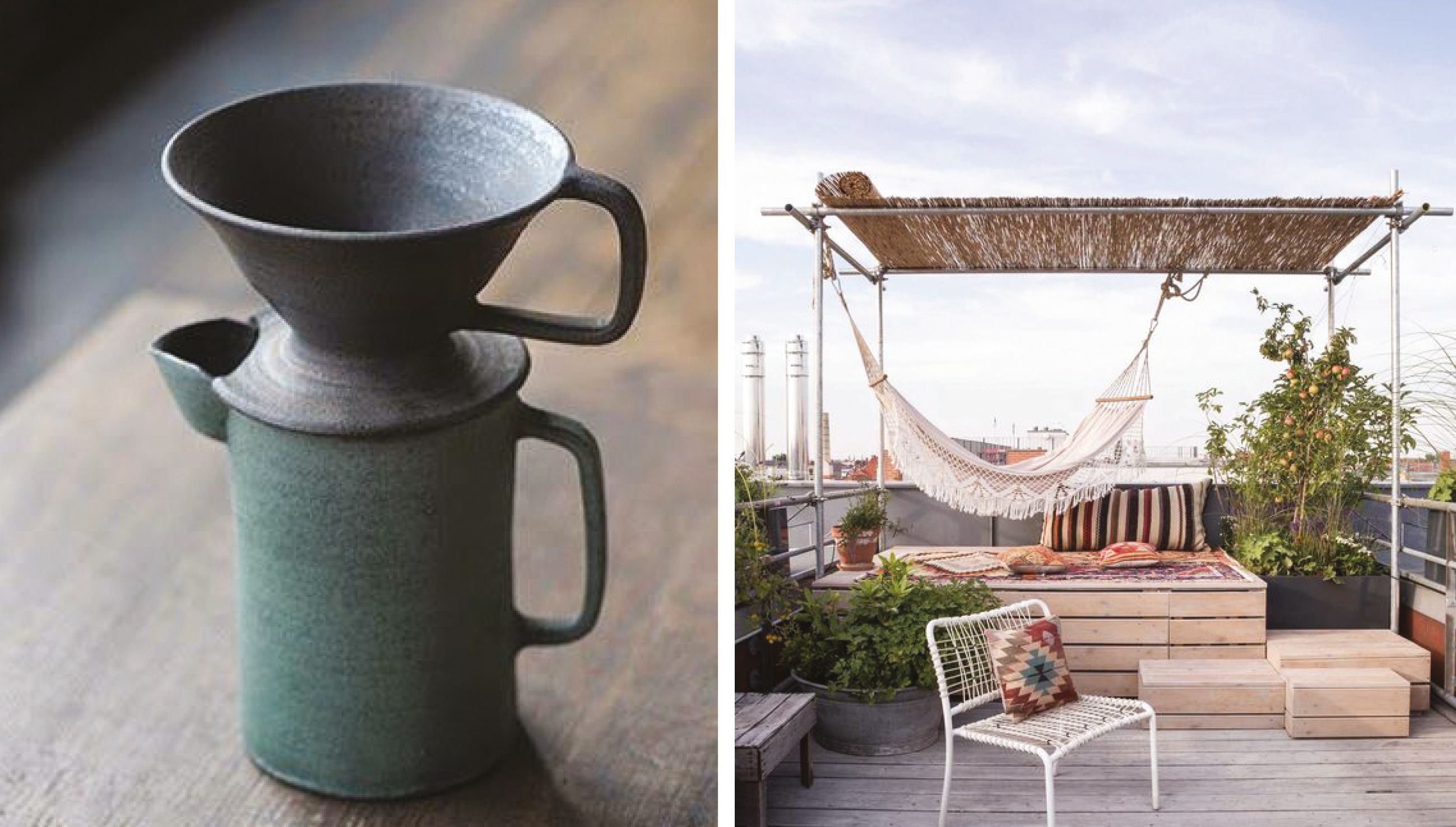 Images Left to Right: Takeshi Omura, Ester Bruzkus
Urban Retreat forms one of four trends published in Trend Bible's Spring Summer 2021 Home & Interiors trend book. Download the full Trend Takeaway for Urban Retreat here.
You can also register for our free webinar with Trend Bible which explores further the key macro trends to impact retail over the next 12 months and beyond.
Register for Autumn Fair @ Home