02 Sep 2019
The winners of the Fashion Accessory Awards are announced
After months of collecting entries for the Fashion Accessory of the Year Awards 2019, and seeing the exciting products being entered throughout the six categories, the winning and commended products have now finally been announced at a special ceremony on the first day after Autumn Fair. The awards took place after a busy first day of trading, in Hall 9 on the Retail Skills Stage.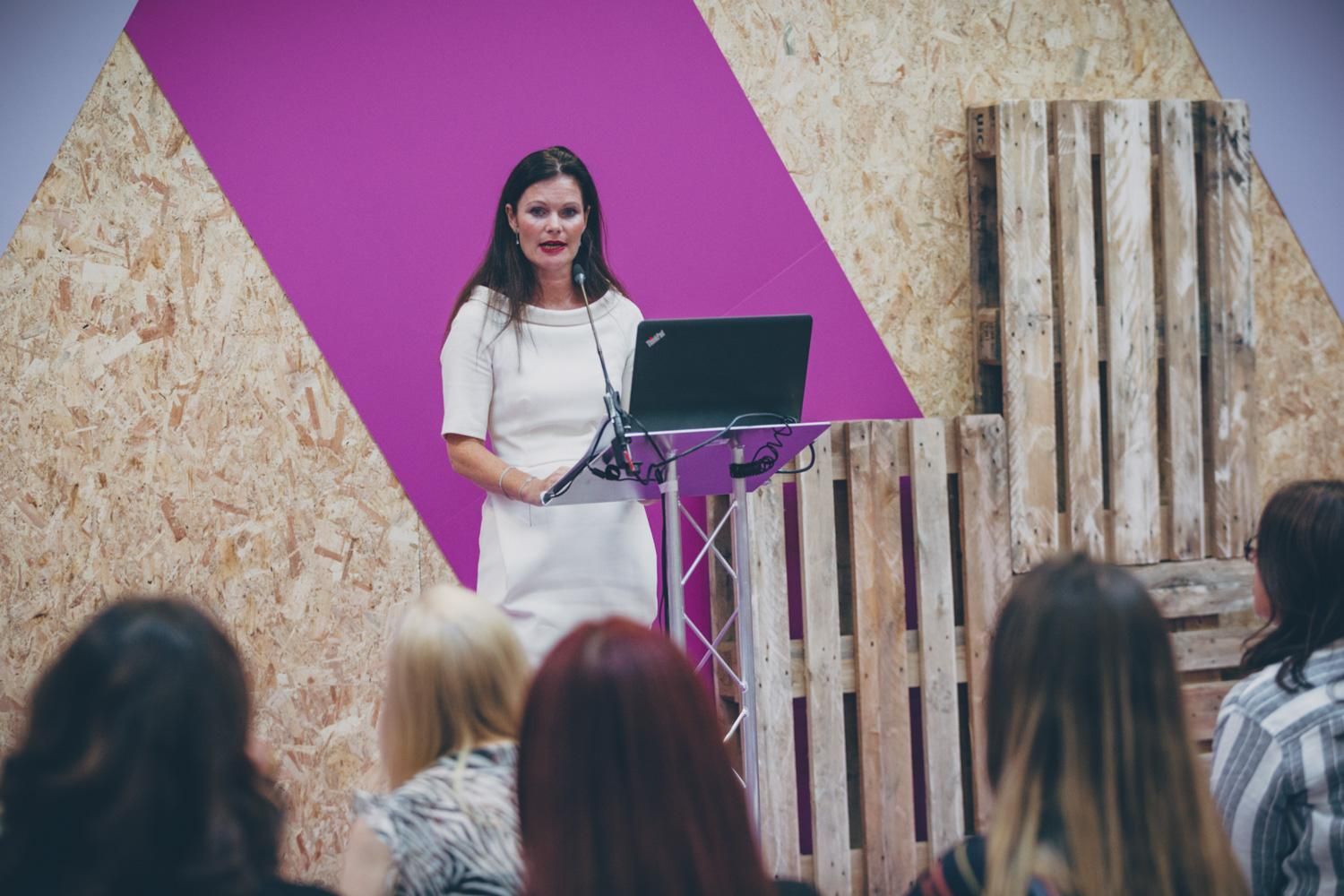 The ceremony organised by the Giftware Association, BTAA and headline sponsor Autumn Fair saw the six category winners receive their awards in front of a crowd of peers, teams and industry professionals, presented by Sarah Ward CEO, of the Giftware Association.
The competition now in its 7th year celebrates all that is innovative and new in the fashion world, and there were no exceptions when it's comes to the winners. There was a rise in entries this year as industry awards are seen as more important than ever and a useful accolade to help distinguish your business from the competition.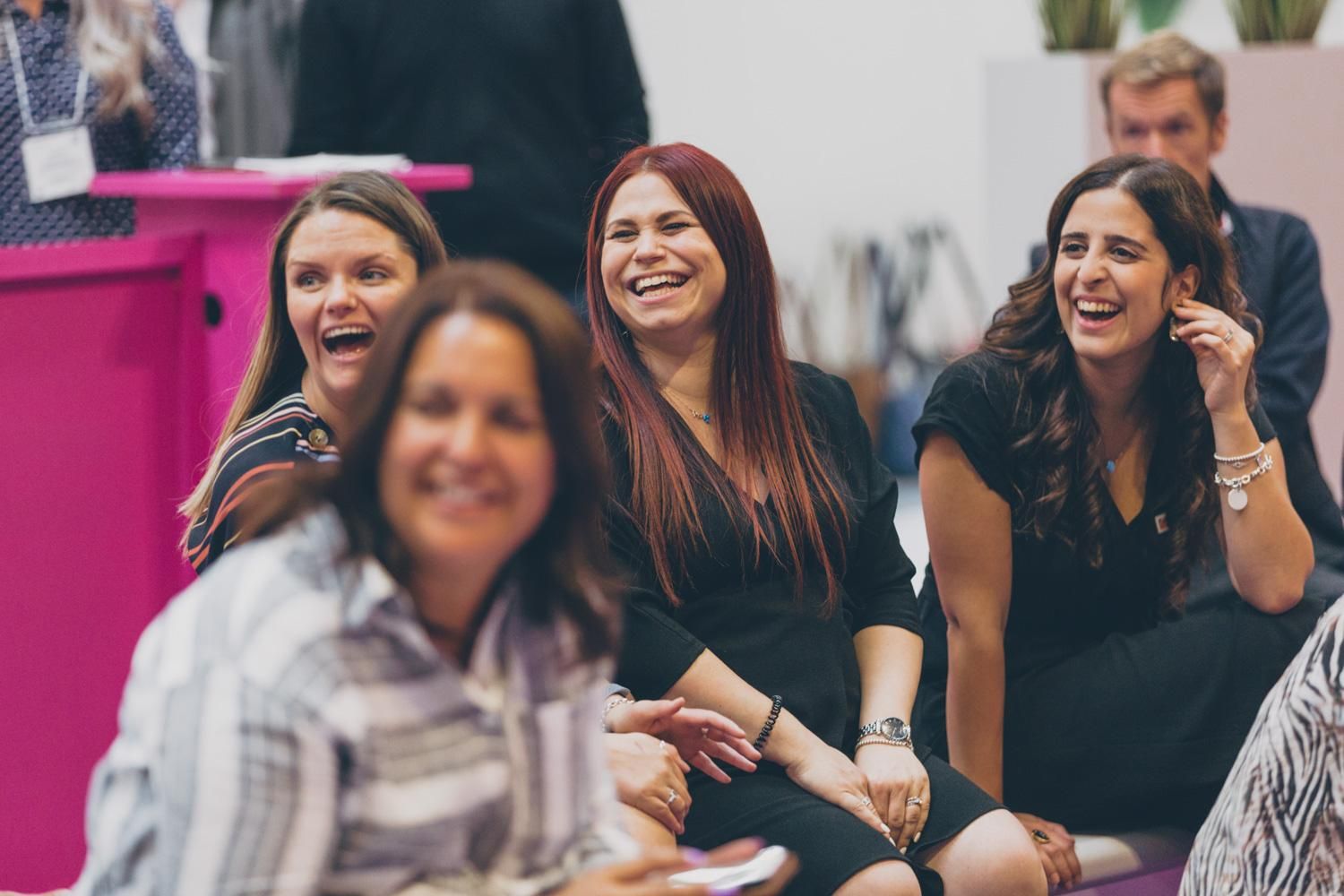 The winners for coveted Fashion Accessory Category are odd sock specialists United Oddsocks with their good enough to eat donut sock range. Highly commended in this category were Jex Shoes with their illustrative colour in trainers for kids and Peace of Mind with their popular Vegan three way 'leather' clutch.
Newcomers Chelsea Noir, Hurd & Co and 8 Pines T/A Materia Rica took home the winning trophies for the highly competitive Fashion Handbag, Made in Britain and Fashion Jewellery categories respectively, boosting their confidence in the business world and also raising their profile to a new audience as the winners logos and badges have been proven to drive sales as respect.
The winners continued celebrating at a special winners diner held at the Sky Garden in Resorts World where they could celebrate in style with views over the lake and delicious cuisine to match and praise their wins. For a full list of the winners and highly commended see below.
FASHION ACCESSORY WINNER
United Oddsocks Donuts by Sock Academy
HIGHLY COMMENDED
Colour in trainers for kids by Jex Shoes
HIGHLY COMMENDED
Vegan leather three way clutch by Peace of Mind
FASHION HANDBAG WINNER
Chelsea Handbag by Chelsea Noir
HIGHLY COMMENDED
Vegan leather three way Clutch by Peace of Mind
FASHION JEWELLERY WINNER
Tea Time Collection by 8 Pines t/a Materia Rica
HIGHLY COMMENDED
Gemstone Bracelets by Shrieking Violet
HIGHLY COMMENDED
Floria Collection Jewellery by Miss Milly Limited
LUGGAGE AND TRAVEL WINNER
Rock Vintage Suitcase by Rock Luggage
HIGHLY COMMENDED
LIV by Europium World UK
MADE IN BRITAIN WINNER
Women's Chunky Knit Scarf by Hurd & Co
HIGHLY COMMENDED
Original Market bag by Risdon & Risdon
SMALL LEATHER GOODS WINNER
Mason Leather Purse by Mala Leather
HIGHLY COMMENDED
Leather Bracelets by Carrie Elspeth
To meet some of the this year's highly commended and winners, visit Autumn Fair. Get your free ticket here.