15 Oct 2019
The Rise of Private Label and Own Brand Products
Traditionally, own brand labels (otherwise known as private label products) have been associated with discount stores. Nowadays, the stigma surrounding these brands has faded, making way for private labels to become more mainstream. These products are increasing in popularity rapidly all over the world.
What are private label products?
Private label products are exclusive products sold by a retailer with their own packaging and branding. They are sourced straight from a manufacturer rather than being sourced from an outside brand. For example, John Lewis sell Christmas decorations from various brands but also stock their own label Christmas products under their own brand 'John Lewis & Partners'. Similarly, ASOS sell various branded Jeans including G-Star and Calvin Klein, but also have their own private label jeans under their own brand 'ASOS DESIGN'.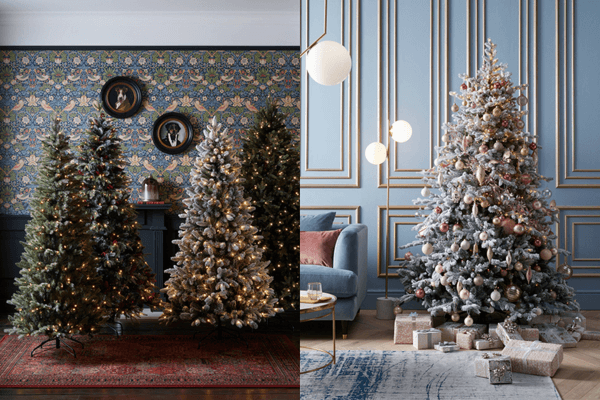 What are the benefits of private label products?
A main advantage to private label products is the lower costs involved. Because the middleman is being cut out there are usually reduced costs, giving the retailer the ability to sell the product at a cheaper price but with a bigger profit margin. Another main advantage is the increased flexibility in the design of the products. Retailers can choose exactly how they want their products to look, feel, smell, and/or taste. They know their audience better than anyone, so it is easier to cater to their exact needs if the retailer is taking the reigns on the designing process and selling something completely unique to their store.
Who is taking advantage of private label products?
While own brand products are popular all over the world, the UK is one of the largest private label markets in the world and the largest in Europe. Multinationals and department stores are contributing hugely to the rise of private labels in the UK, but smaller independent stores and online retailers are also beginning to see the potential it has.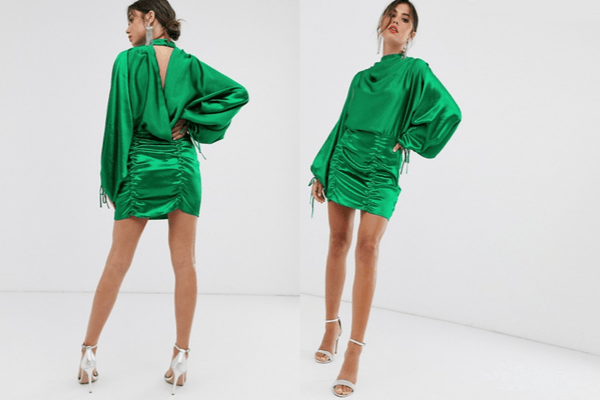 How do retailers start their own brand?
A retailer, big or small, looking to get into private label needs to source directly from a manufacturer. Finding the right manufacturer is a vital part of creating a successful own brand label. There needs to be transparency between the retailer and the manufacturer, so the retailer has full confidence and is in the know when selling to their consumers. It is also vital that a one to one meeting takes place, giving the retailer the chance to touch and feel the product and talk to the manufacturer in person before making an order.
This year at Spring Fair, the best manufacturers and suppliers of private label products will be coming to Birmingham from all around the globe. The Sourcing sector will feature companies from key sourcing regions including China, Turkey, South Africa, and Ghana.Looking to meet the Sourcing manufacturers and view their products in person? Visit Spring Fair, the UK's largest and most important retail trade show, this February.