23 Aug 2019
Behind the Scenes: An Interview with The Pride Shop
The Pride Shop, who are coming to Autumn Fair this September, was set up by Graham Davies and Jake Hook as a way to subsidise their magazine, THEGAYUK. They wanted to set up a retail store that would support the LGBT+ market.
Graham said, "Jake is my partner and life partner, so we are very much part of the community. Every year we do 10 to 15 prides across the UK, selling the jewellery we make specifically for the LGBT+ market. There's a wide range of genders and sexualities and we make jewellery for about 15 of them which is really amazing because when we are doing the pride events people come up and are excited to see there is finally something for them."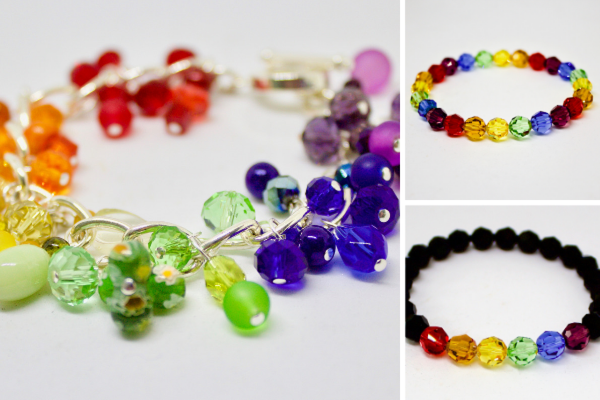 The Pride Shop is the perfect way for retailers to enter the LGBT+ market. There's 150 pride festivals across the UK so it is a huge market, and there will always be a pride close to any retailer. Jake said, "Last year Primark teamed up with a charity and it went very wrong because of the way the charity had positioned themselves. They created a pride wear that wasn't supporting pride, which wasn't Primark's fault at all, but they got caught up in it.
"What we are trying to do is give retailers a safe way to support the community. Our products are handmade in the UK by LGBT+ members and we donate a percentage of our profits to The Pride Foundation which we set up to help support Pride and other LGBT+ events across the UK."
The Pride Shop are splitting into three ranges for Autumn Fair. The first range is for youth, or as The Pride Shop say, Gen Q. Jake said, "The Q can stand for anything - questioning, queer, queens, quirky - because for our generation queer is seen as a schoolyard bully term but the younger generation are embracing it. We are also having a classic range, which is midrange priced and has stone based and semi-precious jewellery. The last range is the Proud range, it is the more expensive range featuring a lot of Swarovski crystal and is quite stunning for anyone."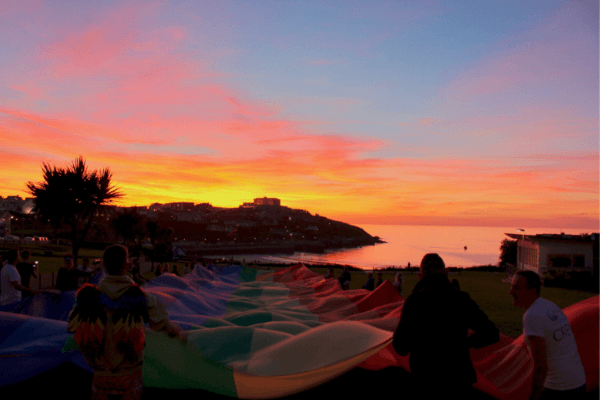 Choosing what products to stock has been trial and error for The Pride Shop, but as they are active members of the community, that go to pride festivals all around the country, they can see what works relatively quickly. Jake said, "We work with our makers and designers and we have an eye ourselves to see what looks good. We can see what sells."
A favourite memory of starting out for The Pride Shop was saving a gay bull from the slaughter house. Graham said, "In 2014, a farmer in Ireland was going to slaughter the bull because it wasn't mating, so we set up a crowd funder and raised £10,000. The Simpsons co-creator Sam Simon even donated £5,000 to the cause and Benji the bull is now living out his life In Norfolk, where I've heard he's found a boyfriend."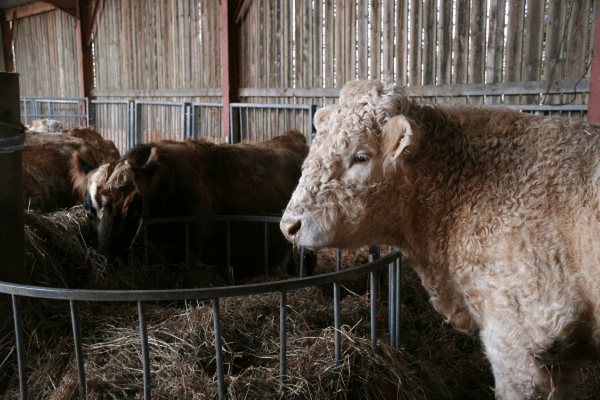 The Pride Shop will be exhibiting at Autumn Fair this September, it will be their first trade show. Graham said, "We think it's time to expand our market further than the prides we do ourselves. We would love to have our products all over the UK. We are open to any questions that the Autumn Fair visitors have about the LGBT+ community, no matter how big or small. We are here to help and educate stores on how to best market to our community. We are considering supplying retailers with a support book, so they can deal with their customers confidently."
Looking to meet with The Pride Shop? Register for your free Autumn Fair ticket today. They will be on stand 9F33.