30 Aug 2018
SS19 Trends Decoded: Jewellery
It's unusual for trends to contrast so much but as we look at SS19, but according to WGSN the contrasting elements of formal and pieces that express individuality will take centre stage in 2019.
However, as we look at the social climate and the consumer changes, it's not surprising that classic items are coming to the fore with a new generation of consumers looking to invest in quality that can be re-used and moving away, in many respects from the throw away fashions of previous years.
Resurgence in classic formal shapes
Here are some key directions for each of the SS19 and some must have pieces that the fashion conscious consumers will be looking at and seeing in stores…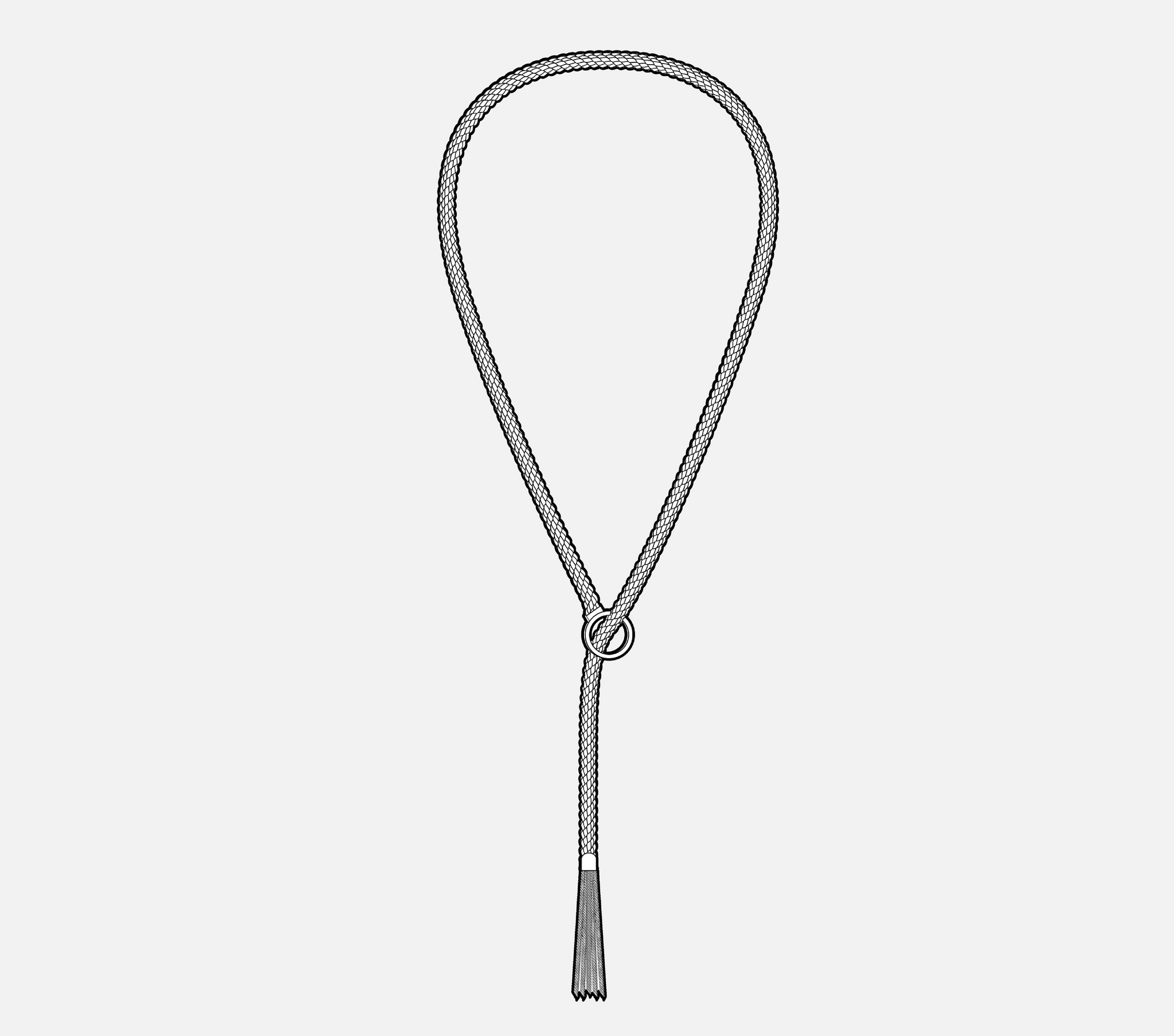 Tennis bracelet – formal – structured and with graduated stone sizes
Mixed stone ring sets – as customers try to assert their own individuality.
This rhinestone bib will give a nod to the 90s – maximum drama and sparkle.
The lariat necklace – paired back, and classic – this shape will become popular in 2019, for fine jewellery and also for costume
The mobile earring, sculptural, mixed gem-stone and statement making
Fearless self-expression
Across many of the major trend bibles we are predicting that SS19 will be full of the home spun aesthetic of jewellery that is highly decretive and almost looks like it could be made at home. Here are some key directions of what will fly out the doors on the high street in 2019.
The decorative band – ornate and decorative., look at carved designs.
The XL statement pendant – SS19 will see the return of the statement necklace, think cute and kitsch for this season.
The keepsake necklace, sentimental, personal and perhaps a little practical, think perfume storage and you wont go far wrong.
The crafted hoop – Large, with a DIY feel, there will be a homespun aesthetic with tassels and pendants becoming commonplace.
The XL drop earring – These will be dramatic, often in a resin type material and vintage inspired.