21 May 2018
Spring/Summer 2019: Trends Decoded
Together with world renowned global trend forecaster, WGSN, we've decoded the key home and gift trends to get you ahead of the season and the competition.
Get an insider look at what will sell and what colours will feature for Spring/Summer 2019, plus tips and techniques from visual merchandising expert, Debbie Flowerday on how to make the trend work for your retail business.
Common Ground
A key trend for Spring/Summer 2019, Common Ground looks at the growing need to go local, to re-establish what brings people together, what makes a community and celebrate the values that unite rather than divide. There is a focus on collaboration, while lifestyles and interiors embrace home-making and the craft of design.
Colours are drawn from a warm and comforting palette inspired by natural landscapes ranging from leafy greens to clays and soft aquatic blues. Earthy pigments and warm metallics find perfect harmony with the saturated tones within this trend.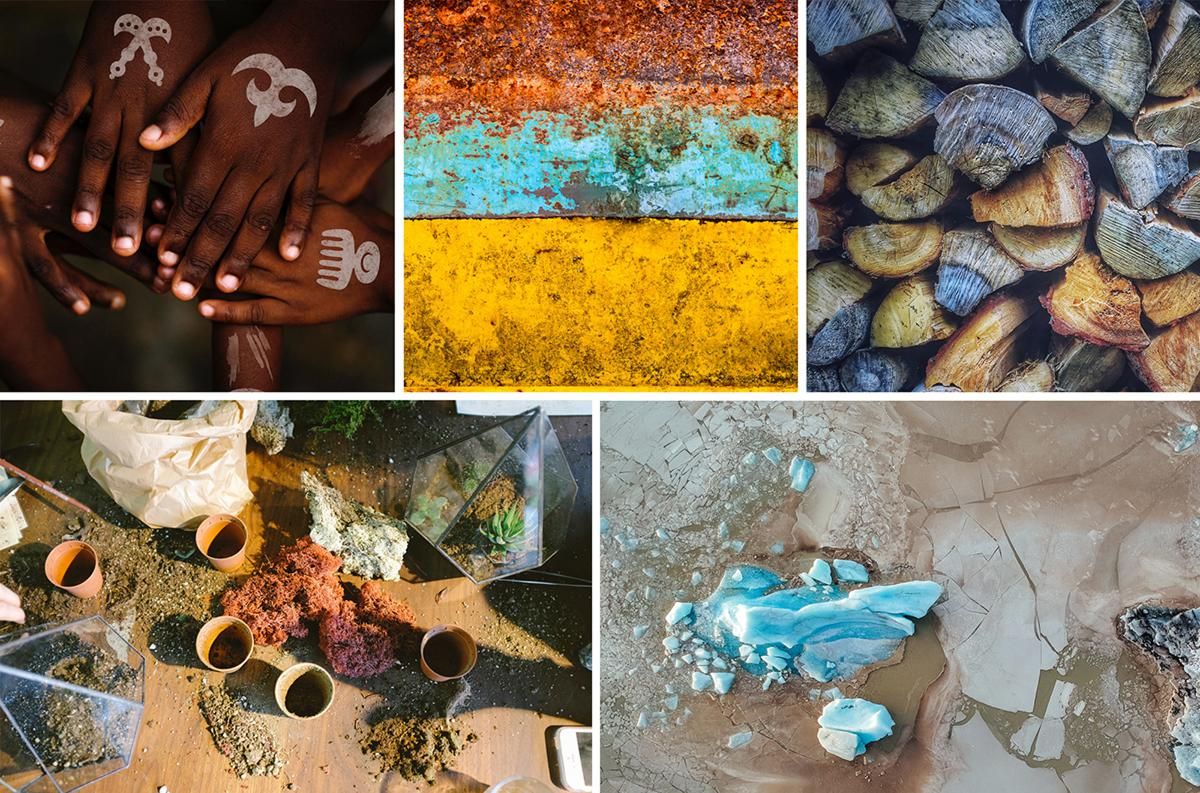 How to visual merchandise your store for Spring/Summer 2019
Mustard, coral and aqua will be big shades for Spring/Summer 2019, look to repeat this through geometric wall paper or creating a statement wall within your shop.


If your store is more contemporary, you may want to apply a style of dressing called repetition, similar product is placed in groups of three, or five.


If this style of window-dressing compliments your store why not re-create the look on the interior. Mirror your window in store.



Looking for more future trend and visual merchandising inspiration?