08 Apr 2017
Revolutionary Aluminium Wallets from Ogon Designs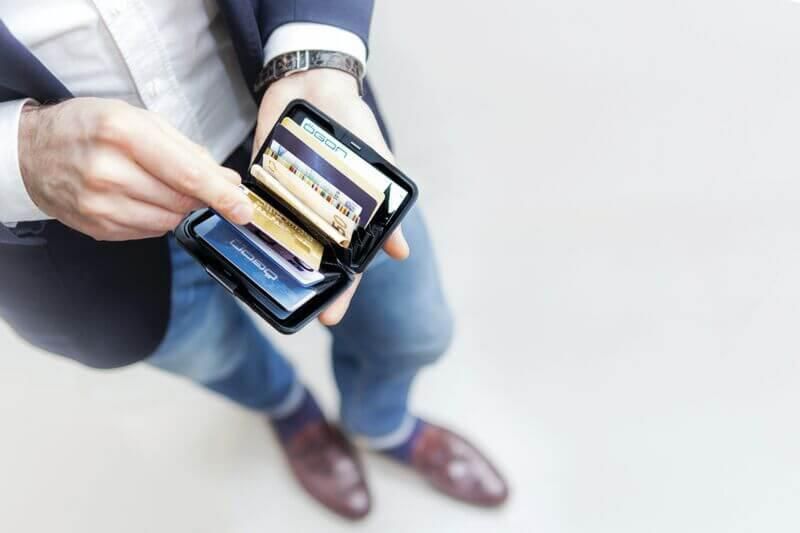 Ogon were founded in 2004 in Paris and they are the inventor of the aluminium wallets. These wallets are truly a pocket size suitcase, it also makes reference to the cigarette cases used by 'dandies' of the last century. Therefore this resolutely modern accessory takes its roots in History. The arrival of Ögon on the leather goods market in 2004 caused a mini-revolution. Being the very first designer wallet made with aluminium, the Stockholm brand shook up the market.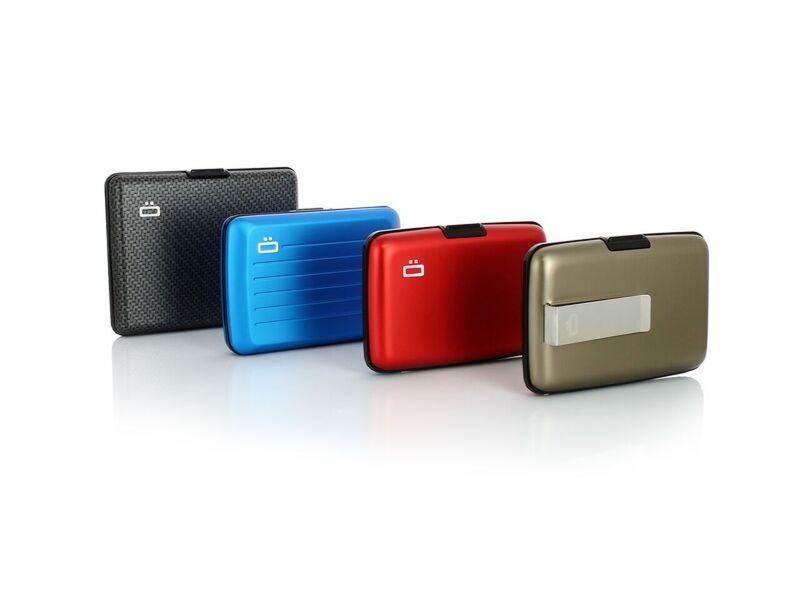 Aluminium has many advantages: it's light, resistant, rust-resistant and 100% recyclable. It is also a durable and eco-friendly material. Using this material is a real innovation and an alternative to leather.
Therefore these wallets are compact, light, fraud proof and its content is accessible in a glance. Modern and distinctive, the Stockholm card case rapidly became a best seller and has proved hugely successful. They have continued to innovate ever since the start with a unique take on. These are perfect for men and women, the wallets are easy to find in a women's handbag and fit perfectly in a man's pocket.

Since 2012, Ögon's visual identity and new collections have been handed over to the famous French designer Eric Berthes, who has previously designed for Bollinger, Sonia Rykiel, Corum, and Ruinart. Only Ögon products provide hardness, reliability, perfect finishing and have a lifetime warranty.