25 Apr 2023
Registration Goes Live for Connect @ Autumn Fair
Registration is now live for Autumn Fair, the UK's ultimate shop for shop, for wholesale Home, Gift, and Fashion. Taking place on the 3rd – 6th September at NEC Birmingham buyers now have access to register early for their free ticket. This August sees the launch of Connect @ Autumn Fair, the new meetings programme designed to transform the buying experience and offer a host of pre-show benefits for buyers to connect with hundreds of leading brands including Lesser & Pavey, Sass & Belle, Besp-Oak, Richard Cooper, Hill Interiors, Febland Group, The Satchville Gift Company, Edge Company, Bomb Cosmetics, Chalk UK, Heathcote & Ivory, Upper Canada UK, London Ornaments, Walton & Co, Wilde Java, Ancient Mariner, Final Touches, Indra Importer, McGowan & Rutherford & Originals, Kikkerland, Bookspeed, Joe Davies, Powell Craft, Richard Lang & Sons, Jellycat, Malini, Deluxe HomeArt, JJ Textile, Blooms by Samuel Baker, Hot Tomato, Inis - Energy of the Sea, The Art File, Paper Salad, Emotional Rescue, The Little Dog Laughed, Cardology, The Seed Card Company, RMS International, Ultimate Products, TY UK, Keel Toys, Sea Gems, Big Metal, Scream Pretty, My Doris, Jayley, Lighthouse Clothing, Lunar, and many more.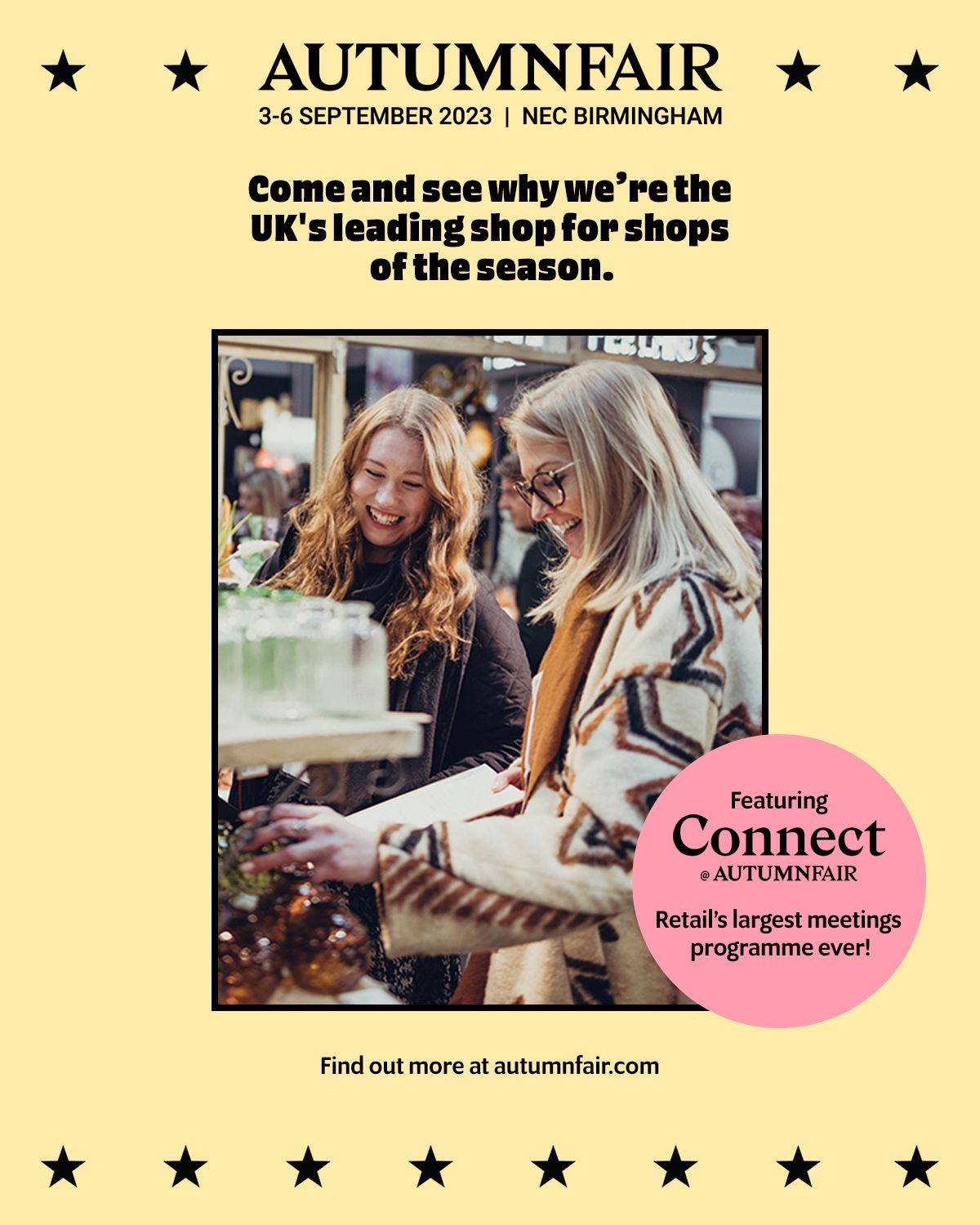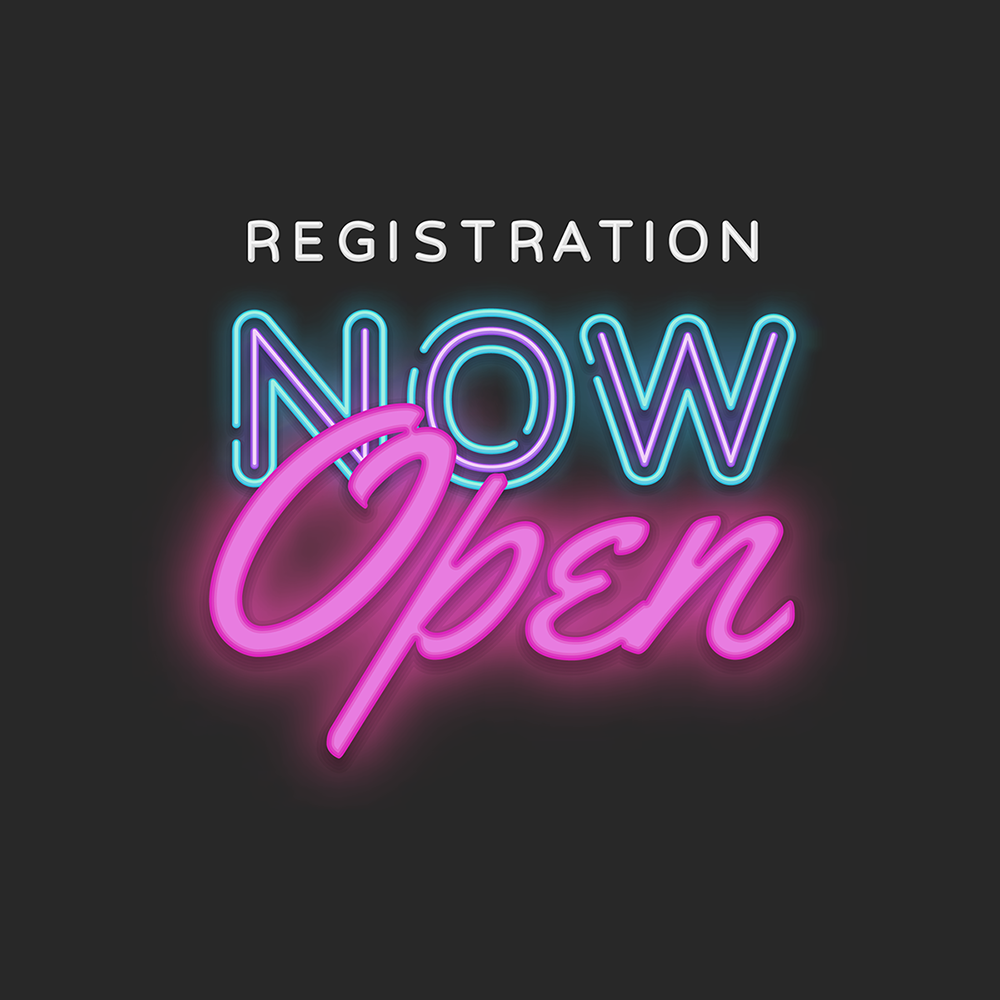 Offering a new way to shop the show, Connect @ Autumn Fair will help buyers find the right brands their customers will love, and help Autumn Fair exhibitors to create leads, orders and opportunities in an incredibly efficient and effective way, by fuelling thousands of pre-arranged meetings before the show even opens.
Designed to be the most efficient pre-show planning tool, it's never been easier for buyers to find what they are looking for. Buyers will have access to detailed information on all exhibitors before the show opens with the ability to search and filter them by criteria that is most important to their business. This includes searching by product type, sustainability accreditation, minimum order value, carriage paid, and much more. For example, searching by exhibitors offering LGBTQ+ cards that are FCS certified with a minimum order value of £50 or less.
All meetings take place during the show on the exhibitors stand, so buyers can view, touch, and ask them questions about their products in person, providing the perfect opportunity to launch new products. With valuable time saved by managing their time efficiently and prioritising important meetings, buyers have more time to shop the show for unexpected new product finds, trends, and inspiration.
The new programme is completely free for buyers to use and there is no minimum meeting requirement.
Sarah Ward, CEO of the Giftware Association says, "Connect @ Autumn Fair is the evolution of the trade show model that the retail industry needs. Exhibitors will be able to find and meet more interested buyers more easily, creating more opportunities and ultimately doing more business! Being able to fully promote their product ranges, price points and delivery times before the event in the Connect @ Autumn Fair platform and pre-schedule meetings with buyers they want to meet is a step change in helping exhibitors and buyers get the most out of Autumn Fair. I believe that this is what the industry has been missing."
Jason Farmer, Buyer, Choice Ltd adds, "Connect @ Autumn Fair sounds really good. I think it's good that it's opt in opt out, so you can pick suppliers and they can pick you, instead of wasting time on someone who might not be on the same wavelength. I think that's fantastic."
Connect @ Autumn Fair also offers huge benefits to all exhibiting brands. For the first time ever, exhibitors will be able to view the profiles of buyers prior to the show and see the types of products they are searching for at Autumn Fair including company information like how many stores they own or which country or county they are based in. Exhibitors can select which buyers they want to meet based on criteria that's important to their business and book meetings with them before they get to the show. To help forecast and plan resources in advance, exhibitors can set up profiles for each representative in their business, who in turn, can proactively select the buyers they want to meet.
Nicola Meadows, Divisional Managing Director, Hyve Group plc says, "The most common questions and feedback we get from our exhibitors before they exhibit, at the show and once they leave the show are; 'What buyers are coming?', 'Who attended and from what companies?', and 'What were they there to buy?'. For the first time in history, we are giving Autumn Fair exhibitors access, pre-show, to buyers profiles so they can see for themselves. This inevitably will help them to generate leads, opportunities, and orders in an incredibly efficient and effective way. Added to that, it offers retailers the best of both worlds – the opportunity to plan ahead and secure meetings with exhibitors in advance of the show as well as the joy of discovering and shopping the show in the traditional way."
To Register for Autumn Fair please visit https://af23-registration.personatech.com/ and Autumn Fair | 3-6 September 2023 | NEC Birmingham for more information.
For further press information and to arrange interviews please contact Philippa Suitters at Good Results PR Email: philippas@goodresults.co.uk