03 Aug 2017
Quality Ethical Wooden Accessories from Makasi Imports
With over 25 years' experience within the furniture import business, Daniel Unsworth, the Managing Director, prides himself on building strong relationships with both his suppliers and customers, achieved via his commitment to delivering high end products within the specified time scales, and ensures each piece delivered is of the highest quality!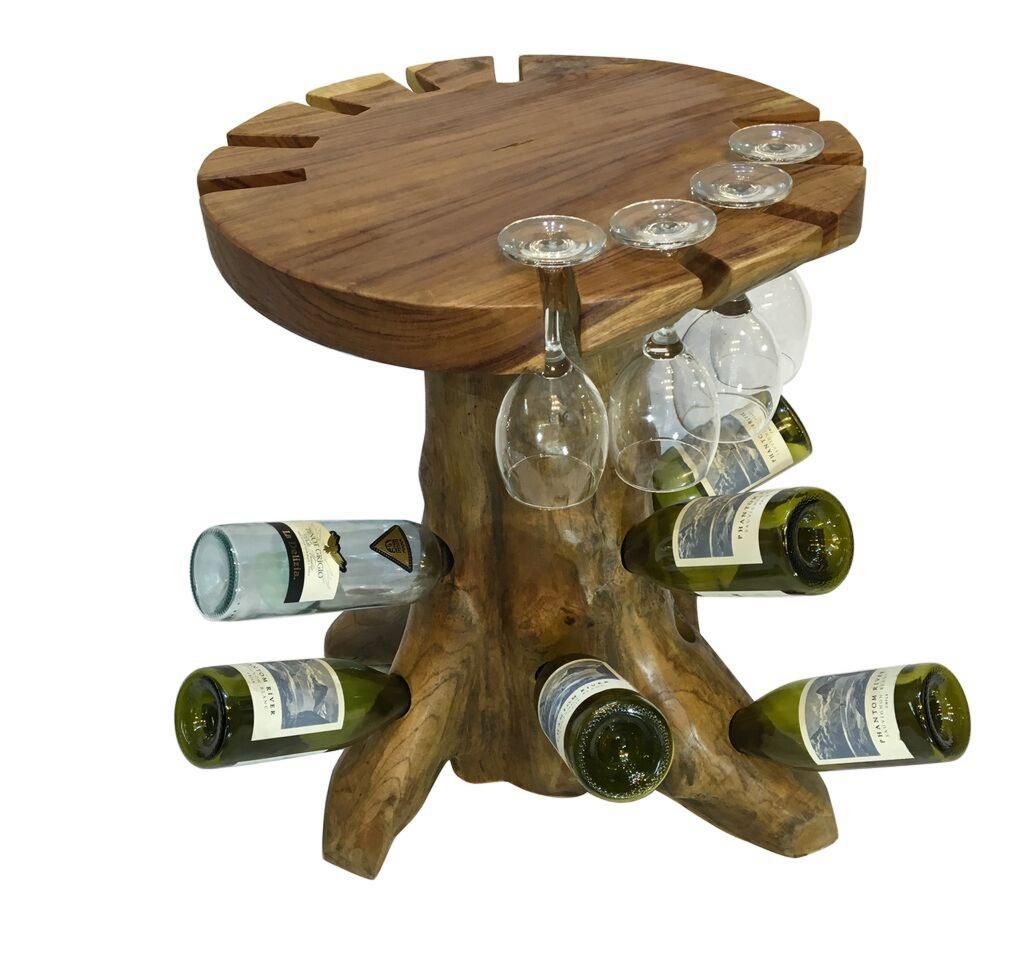 Makasi Imports Ltd supply high quality wooden furniture and accessories, with a wide range of rustic and contemporary designs as well as a range for clients looking for something a little more unique. Their products are designed to fit within any modern home or garden and are made from the highest quality wood. Each piece of their garden furniture is made using teak roots and as a result each piece of furniture is unique. Makasi Imports Ltd are continuously looking to expand their range of products, to ensure that they are able to offer their clients something truly unique.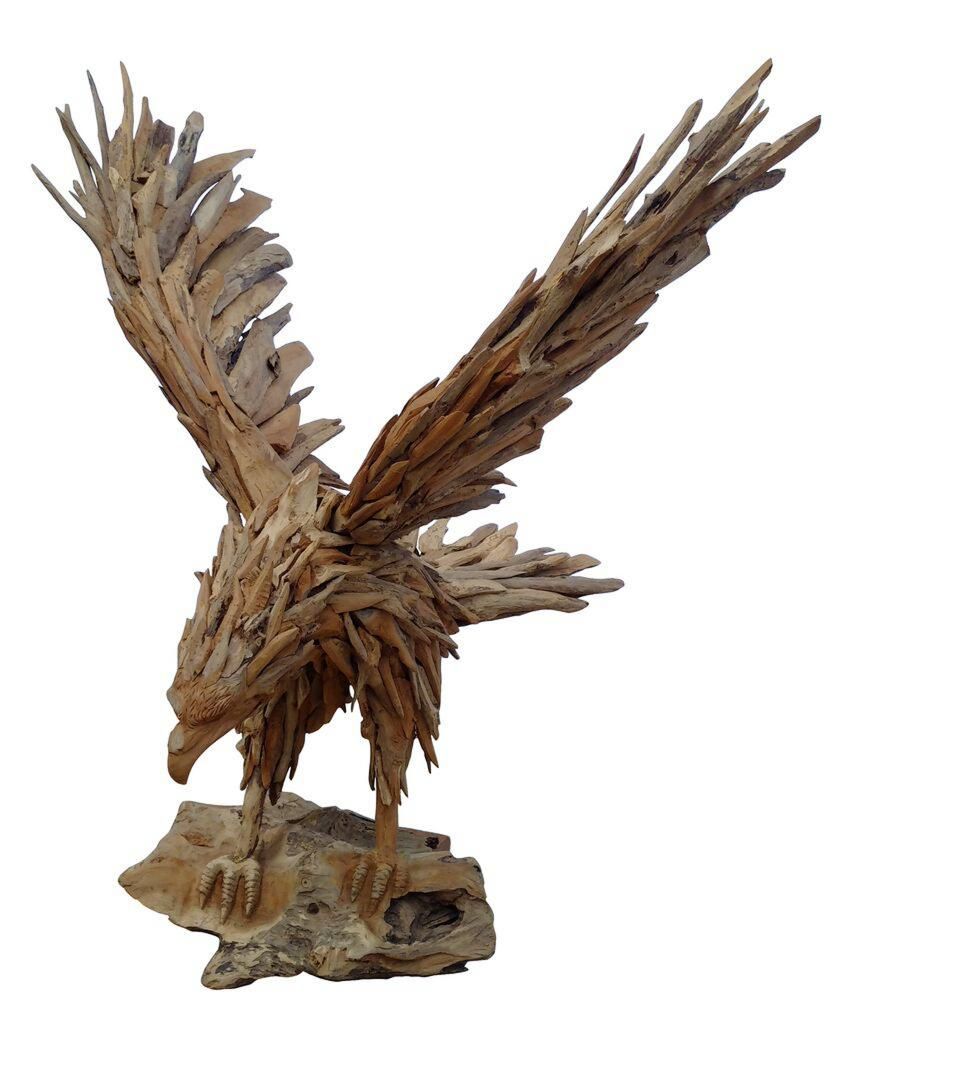 To ensure the quality of their products, Daniel regularly travels around the globe to maintain close relationships with their manufacturers, so he can personally guarantee the quality and the ethical production of their products. So if you're looking for high end quality wooden furniture and accessories then you need to look no further than Makasi Imports Limited.