31 Aug 2017
New to Autumn Fair: Innovative Homeware & Gifts from Korea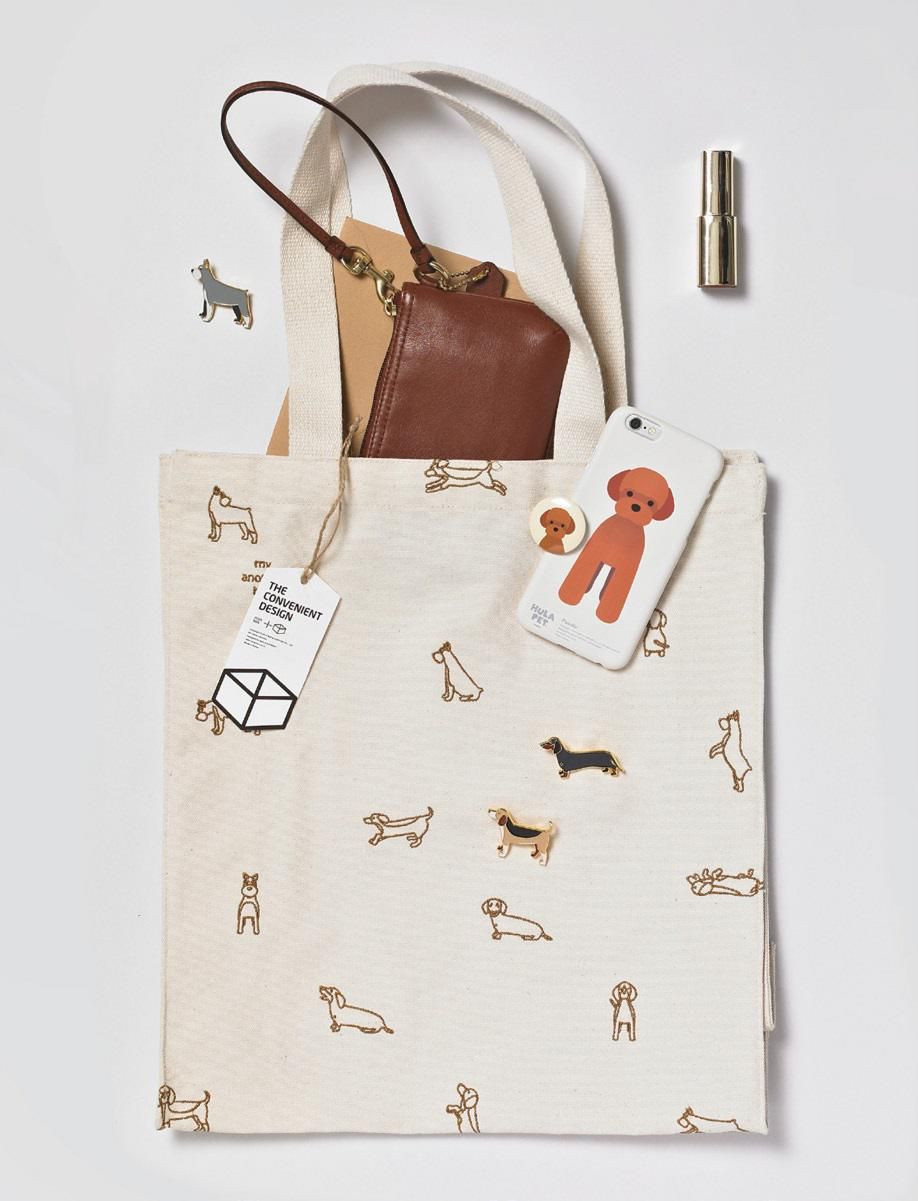 About the Korea Pavilion
The Korean Pavilion at Autumn Fair is your fast-track route to Korean products, infused with beautiful, mesmerizing designs. Hosted by the Korean Trade Investment Promotion Agency, visit the Pavilion, Hall 5, stand 5G51, to explore various Korean gifts, clothing and toys and new relationship opportunities.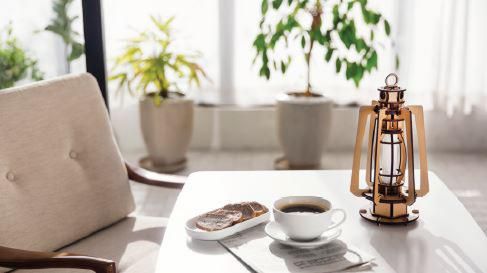 Korean Pavilion Products
Ten exclusive Korean businesses will be exhibiting on the Korean Pavilion, bringing with them from Korean innovative products to make your life and home more beautiful.
For home and gifts, PlusBox will be displaying their hugely popular Hula Pet range of cute phone covers and accessories, a must for any dog lover. Based on Korean local folktale, SOODA are bringing their traditional nature inspired jewellery and craftwork to the show. Woodsum is a fresh take on home accessories, with wooden DIY kits to create visually stunning, and functional, radios, cameras and lamps. Another tech accessories brand Network Korea Ltd brings the leading range of smartplugs to Autumn Fair.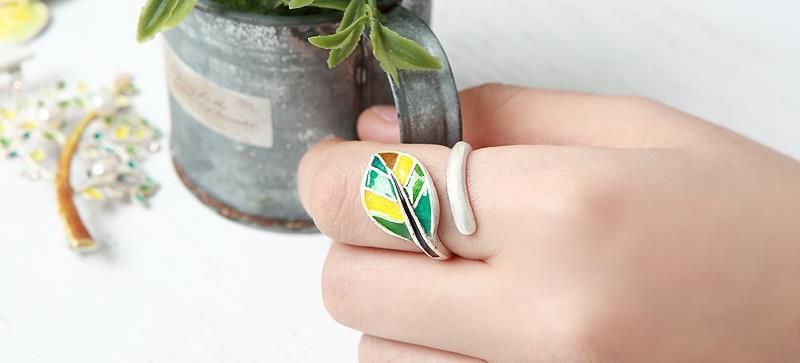 For children, KIKAKUV miniature toys are customised and make a great gift for those young and young at heart alike, while Thunderman plastic model kits allow you to build your own cool model robot. Ropecamp also provide compound rope wire for incredibly fun children's playgrounds that can be manufactured to fit any size or shape.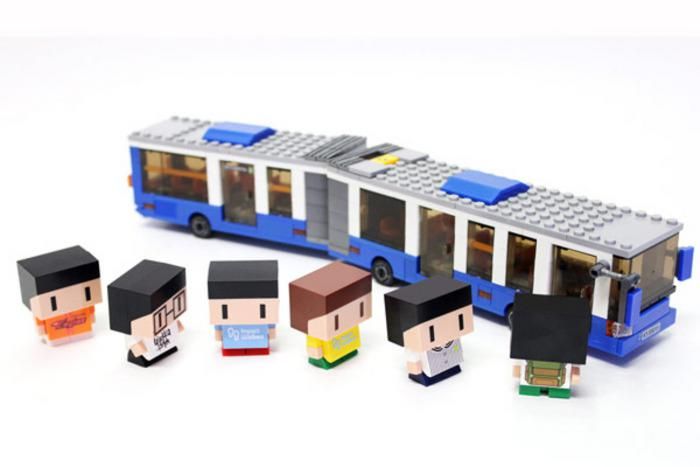 Home cleaning and eco-friendly products are also hugely on trend in the Korean market at the moment. Kwangmok produces beautiful hand-crafted cotton pyjamas, clothes and home accessories – the eco-friendly cotton is free of chemicals and appropriate for all seasons. IN ECO building products are also designed to be eco-friendly and functional with construction materials for a healthy living space. The easy clean tape cleaner from Sam Jung Industrial provide an easy and effective carpet cleaning alternative.