26 Feb 2017
New to Autumn Fair: Cozy Living Copenhagen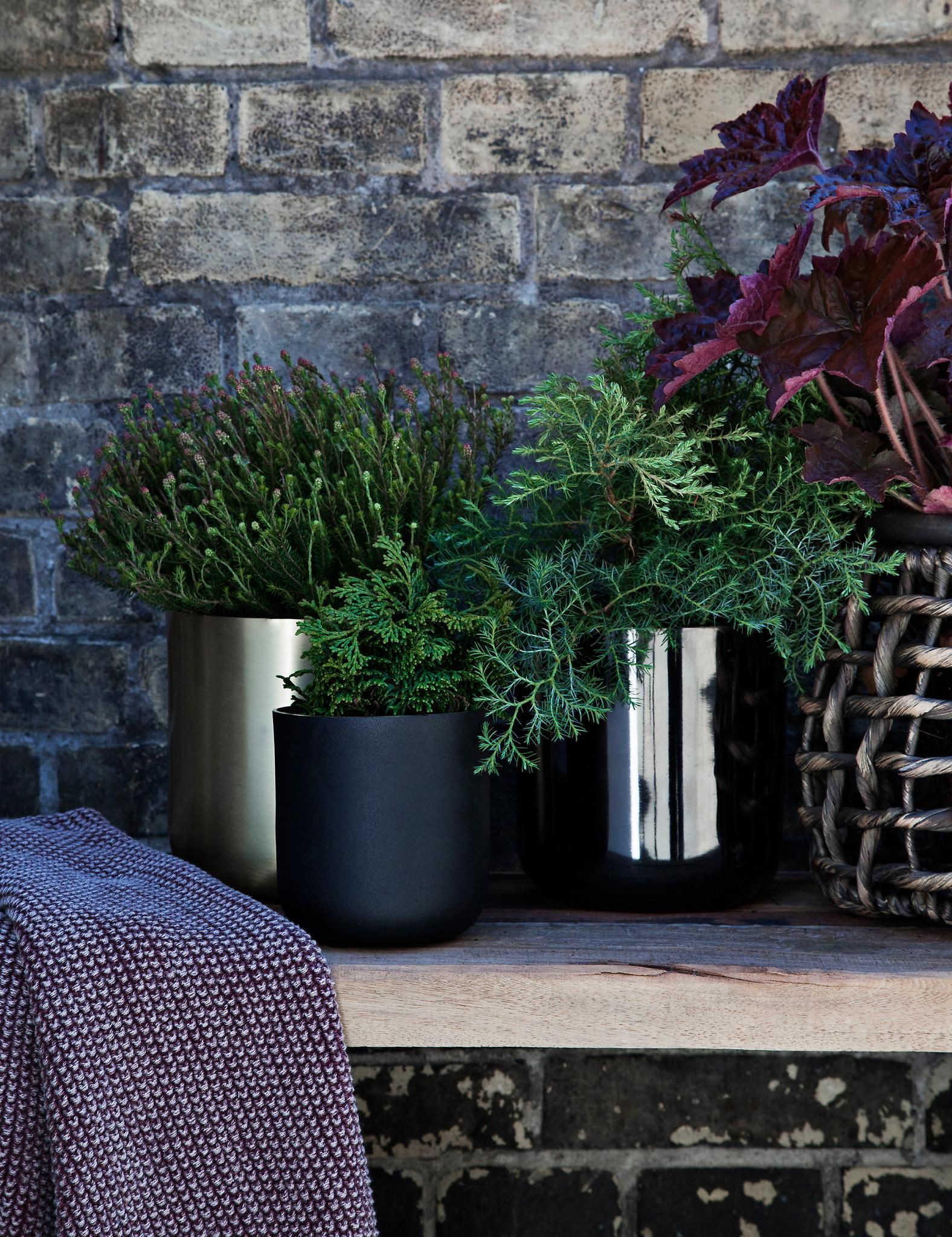 About Cozy Living Copenhagen
Cozy living Copenhagen is a young interior brand introducing a unique and cosy lifestyle with outstanding look and feel. The foundation of their designs is characterised by Nordic roots where material and aesthetics are in focus. Cozy living care for handmade details, softness in fabrics and love the beauty of the different structures natures supply.
The Autumn/ Winter Collection
Their new Autumn/Winter 2017 collection is designed with a special care for making you feel even more at home! It offers a range of new homely textile designs, metal décor items, mouth blown glass vases and soft velvet furniture. In addition, they are proud to introduce new products such as velvet bedcovers, a beautiful antique brass bar cart and console table, velvet couches, morocco poufs and accessories such as tassels, hooks and hangers.
The Autumn/Winter 2017 collection's colours are characterised by natural dark and deep colours like grape, navy, grey, petrol, green and lighter tones such as mustard and rose.