22 May 2018
AW19/20 Trends Decoded - Light Magic
Together with world renowned global trend forecaster, WGSN, we've looked behind the scenes and decoded their overarching trend theme for AW 19/20, Light Magic. We have taken a look at three defining reference points that make Light Magic significant and will give you a sneak peek at what you will be seeing more over in the next year to get you ahead of the season and the competition.

Light Magic
If we were summing up WGSN's Light Magic trend in three words they would be organic, contrast, and structural. Where as many of the recent trends tap into modernity and simplicity, Light Magic brings nature back into focus for AW 19/20.
Light magic embraces the natural structures we can often take for granted and takes it one step further. With this them we expect to see designers and products taking their inspiration from the fantastical, and the ethereal. Key elements of this Trend include:
1. Patterns inspired by themes of folk law and fantasy, Nature will be a rich source of inspiration and we expect to see plush interior coverings, rich embroidery and tactile beaded jewellery all being key.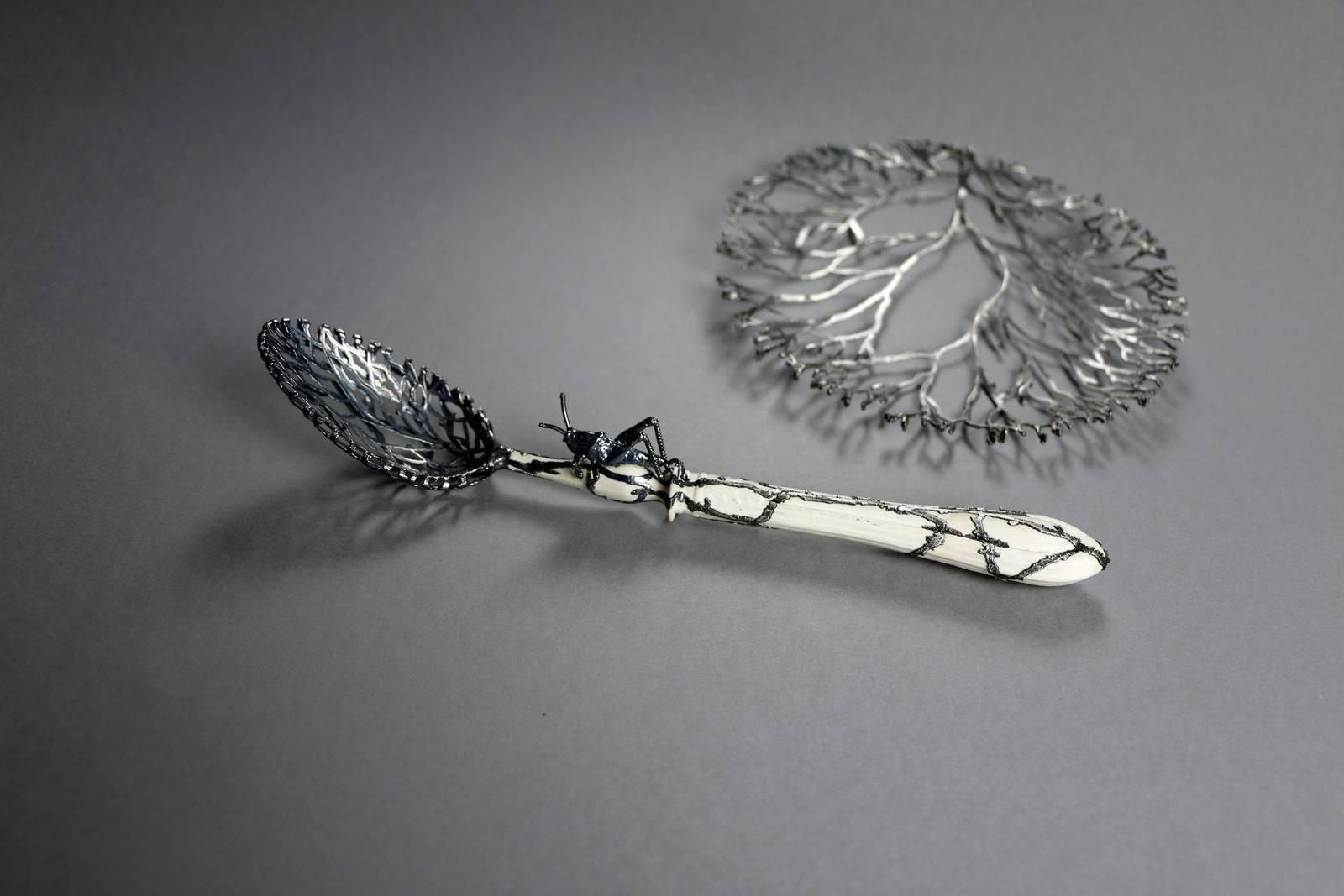 2. Taking inspiration from organic structures, Light Magic explores 'entangled forms' . We look forward to designers taking inspiration from fluid structures and will see products that appear to be grown from nature, or entwined between the object and its intricate features of tree roots, branches or natural cracks in the surface. Think picture frames featuring grafted tree roots, table wear, textiles and jewellery that resemble entangled branches or tendrils using metals, ceramics glass and threads.
3. In keeping with its natural focus this trend will also see the use and reuse of natural resources as designers and consumers strive for sustainability. Expect to see wood off cuts reconstructed into new composites, and other natural by-products entering into a zero waste approach to production. This mixed with a more whimsical focus will see decomposing florals mixed with resin, beeswax and shellac to create strikingly original surfaces and new material compounds.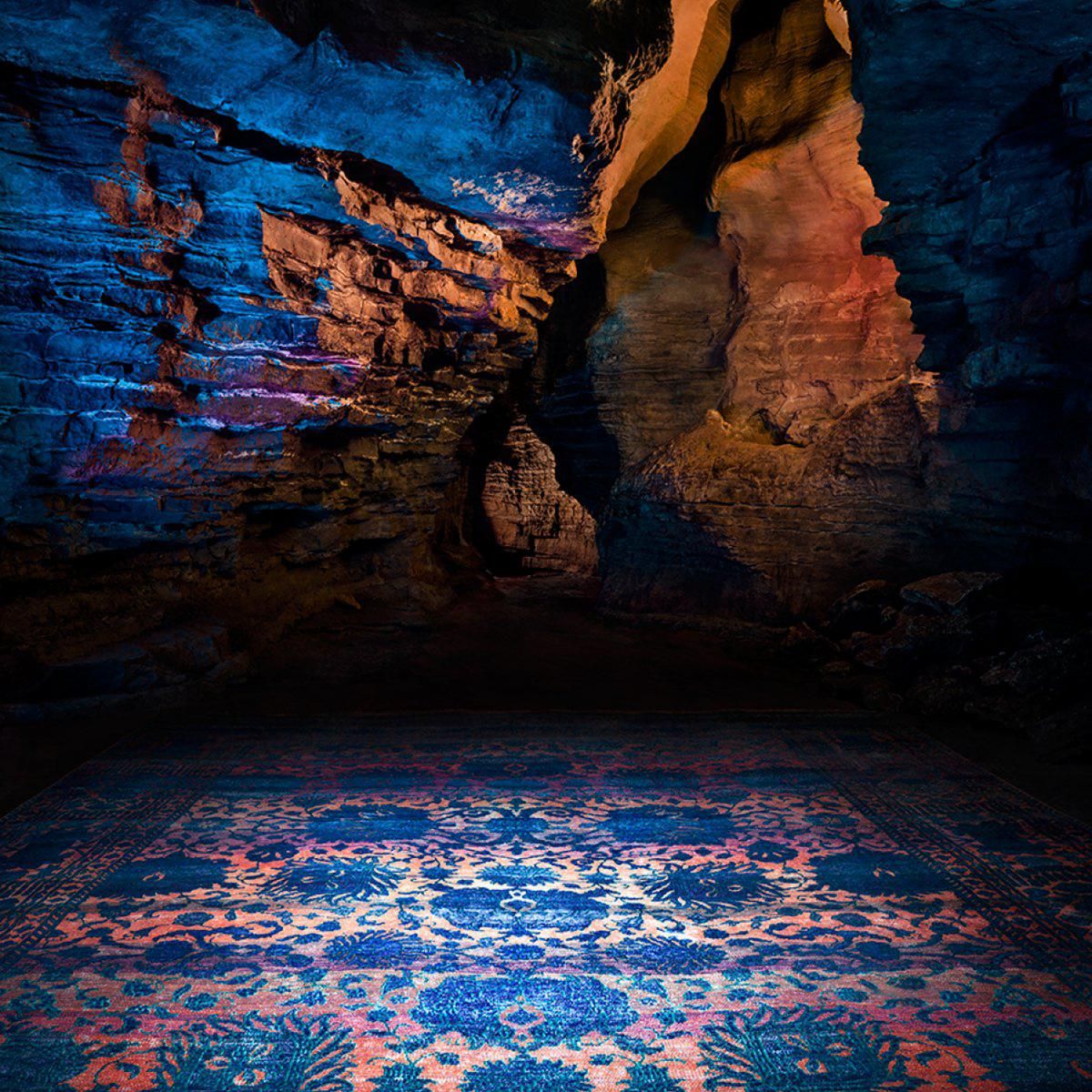 Contrasting colours are vital to Light Magic with the palette built on contrasts. It mixes the deep rich tones of winter with the accents and tones we would expect to see in spring and summer. Think of the dark earthy tones of Black Ivy, with the contrast of Himalayan Salt, or the drama of the Carnelian Red with the muted Blue Zircon. The purple tone of Moonstone violet provides us with the right balance of light and depth and will work across the spectrum for broad appeal, this is also a flexible colour palette and has some wonderful transitional tones coming out of SS19, and moving into SS20.
We will be exploring the elements of light magic and giving you a more in depth look at what AW 19/20 will look like at Autumn Fair.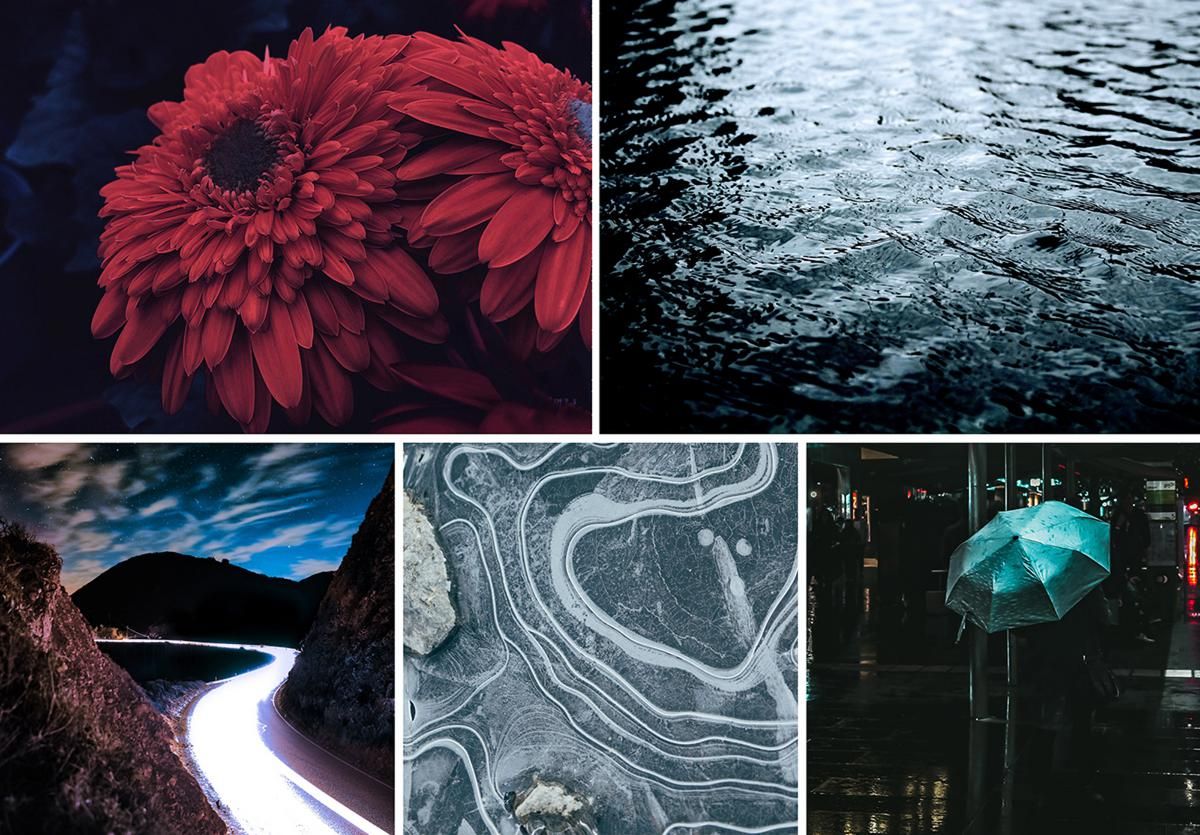 REVEAL TREND: SPRING/SUMMER 2019