10 Apr 2019
Key Ways to Use Personalisation in Retail
Personalisation is very on-trend in the retail industry. Consumers are no longer satisfied with mass standardisation. They want to feel an emotional connection to the brands they are using and wearing. Personalisation in retail is essential for any retailers looking to stand out and get noticed.
Personalised Gifts and Products
One way to do this is by stocking personalised products. Personalised products show character and flare. They are very attractive to consumers buying products for themselves, but also when they are buying personalised gifts for others. They want to show the person they're buying a present for that they really care and that they've put thought into the gift.
Personalised gifts and products can be as simple as engravement but can be as extravagant as letting the consumer have an input from the start to the end of the creative process. Consumers will value products more if they feel they have had something to do with their creation. They want to put a little bit of themselves into the stuff they wear and use, whether that's their name, their birthstone, or just something that describes who they are
If you're looking to stock personalised products, try and be as creative as possible. The bespoke element to the item is the key selling point, so try not copy other retailers and come up with some cool ideas for yourself.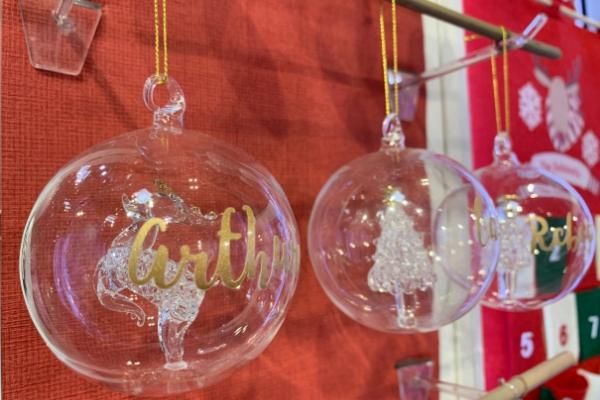 Personalised Buying Experience
Another way to use personalisation in retail is through personalised buying experiences. It's no longer convenient to shop in store, so consumers are looking for more than just a basic transaction to drive them to the store. The bigger retailers are utilising technology and AI to create these experiences, but you don't have to break the bank to add a touch of personalisation.
Creating a personalised buying experience can be as simple as offering your customers a cup of coffee or having an area with magazines and seating for the people who are accompanying them to your store to wait. Making sure your retail store has top notch customer service is another way to create a personalised buying experience.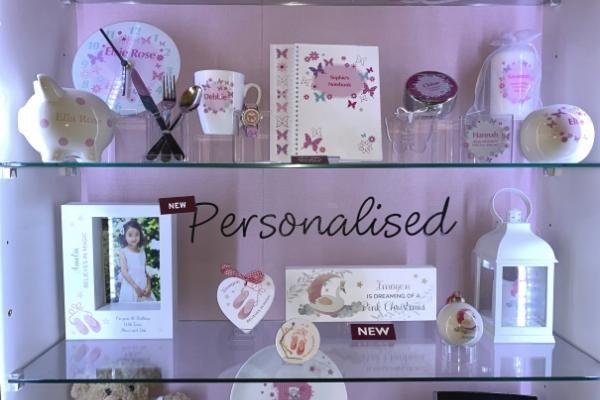 Personalised Marketing
A third way to use personalisation in retail is through personalised marketing. No two people are the same, so a one size fits all marketing method won't bring a huge number of customers to your store. Once you have a good idea of the different customers and consumers you have, try and target them separately.
Personalised marketing can encourage an action, make people feel superior or special, or make consumers feel like they're part of a group or a collective. When you are building your marketing strategies – both offline and online – account for the different personalities that make up your audience.
Visit Autumn Fair to source personalised gifts and wholesale products and take part in our seminars to discover more retail insights.