14 Aug 2017
Jellycat: The Story
About Jellycat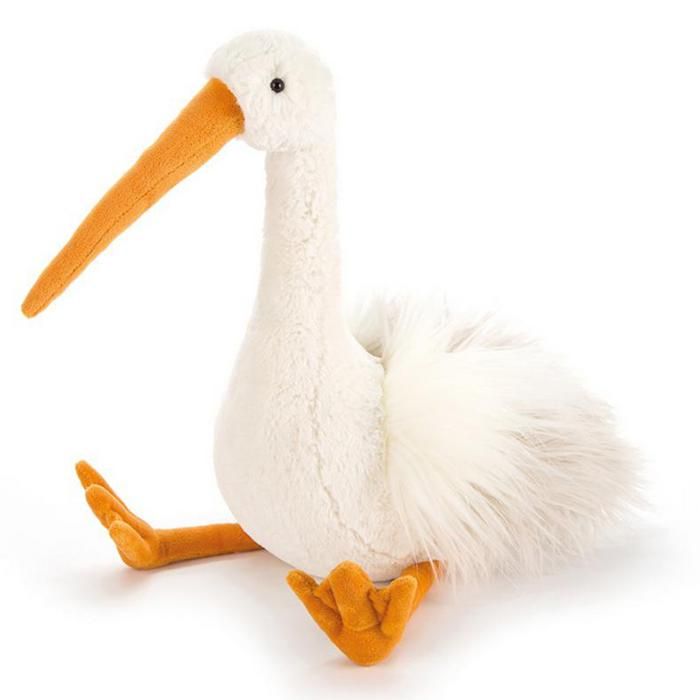 Jellycat are creating original and innovative soft toys in London since 1999, and continues to combine luxurious fabrics with designs that are sometimes quirky, sometime cute but always with a little something different that makes them stand out from the crowd! They work hard to combine the coolest designs with the most luxurious of fabrics and in the process creating thousands of wonderfully innovative soft toys.
Jellycat's Development
Not long after establishing themselves in the UK, Jellycat was set up in Minneapolis in 2001. In the following years they have been privileged to supply some of the finest retail shops, department stores and boutiques throughout the UK, USA, Canada, Europe, Asia and even as far as Australia. They are continuously experimenting with designs, trying to find the most loveable combination of soft squidginess and quirky, which are launched in two collections each year.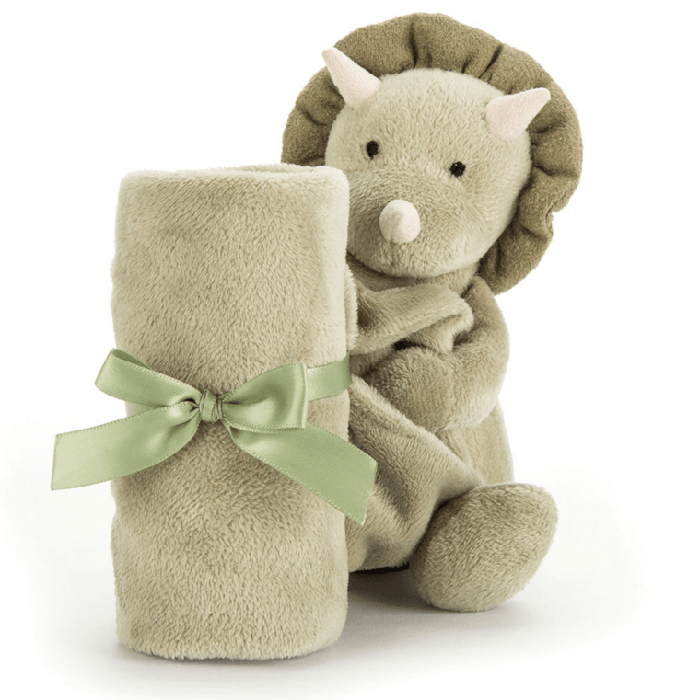 Jellycat's Range
Jellycat will be presenting a range of various different soft toys such as Bobby Stork, the Duffie Dino Soother, Elegantissima Reindeer, not forgetting their Blossom Tulip Booties and their Fancy Swan.