14 Aug 2017
India Jane: A Background
About India Jane
India Jane is a British luxury interiors brand dedicated to delivering originality. They offer diverse ranges of furniture and home interiors accessories alongside an extensive collection of lighting. Their range is constantly updated with exciting new additions and evolves around their central theme of timeless elegance, whilst their design team in London draw inspiration from the India Jane archive of original Colonial and Classical European collections.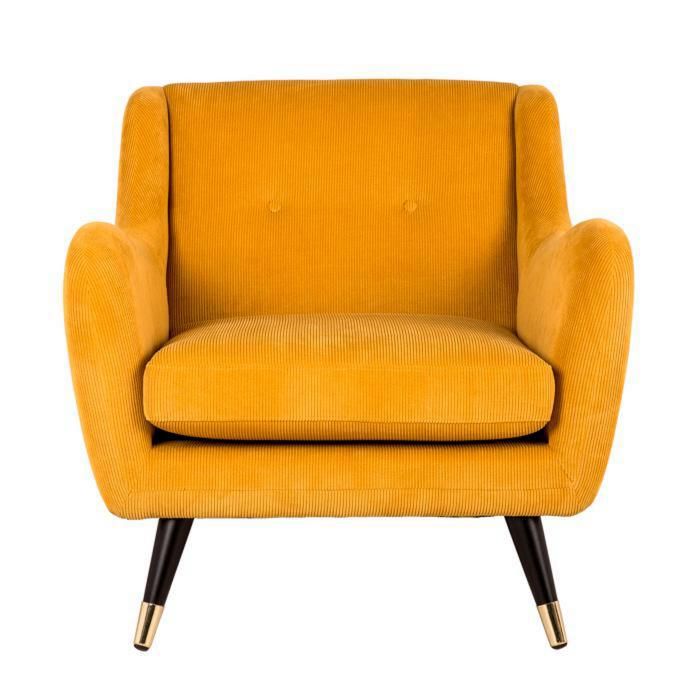 A History of India Jane
The first India Jane retail store opened in Hampstead in 1991 followed by Sloane Street in 1992 and the first Kings Road store in 1994. With established roots in London's Chelsea, they opened on Kensington High Street in 2007 and a second on the famous Kings Road store in January 2010. Spreading further afield, their Bath and Marlow stores followed in 2012 & 2015.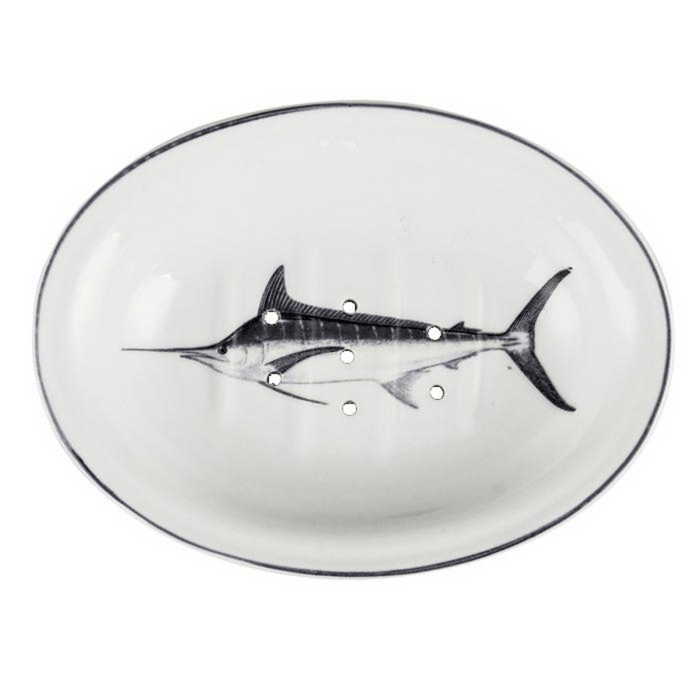 India Jane at Autumn Fair
India Jane will be bringing a diverse collection of products to Autumn Fair including the Hooper Arm Chair, the Soho Bookcase and Cape Cod Soap Dish.