17 Aug 2017
Ib Laursen's presents The Nordic Design Tradition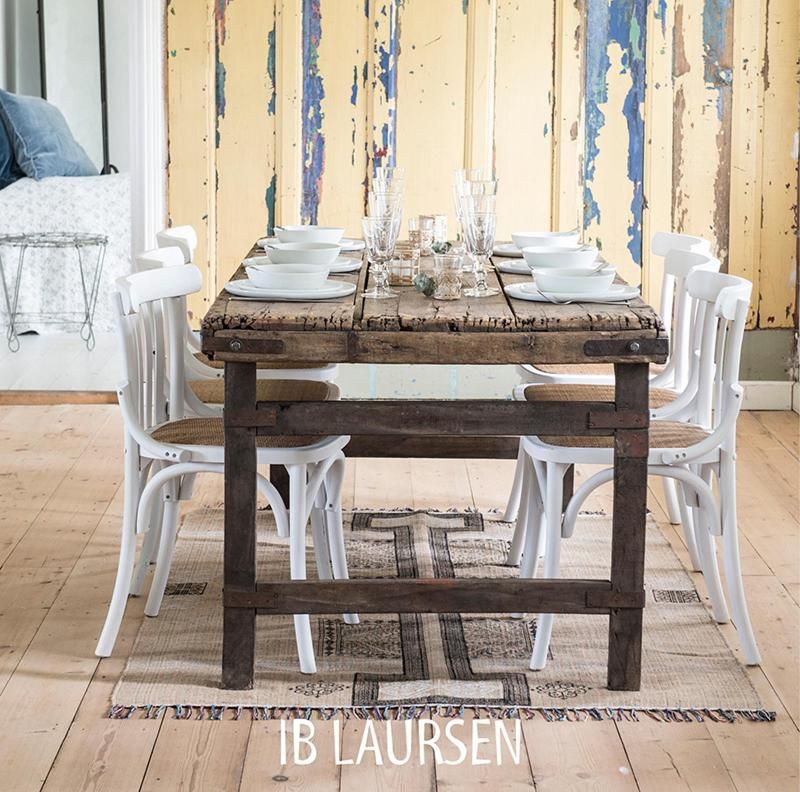 About Ib Laursen
Ib Laursen ApS designs and sells home and garden decor, matching the Nordic design tradition, to retailers all over the world. They have now become one of Scandinavia's biggest wholesale suppliers of décor, who were once founded as a retail shop in 1971 by Ib Laursen.
A great deal of the product range is designed in-house, inspired by fairs, flea markets and tours abroad and are combined to 4 collections per year. The products are manufactured by carefully selected suppliers in Asia and shipped from the head office in Ribe to their retailer network all over Europe.
Products at Autumn Fair
A large and very important part of Ib Laursen's assortment is the amazingly beautiful quilts and cushions, which are just perfect to create the cosy and home-like atmosphere in your house, summer residence or terrace.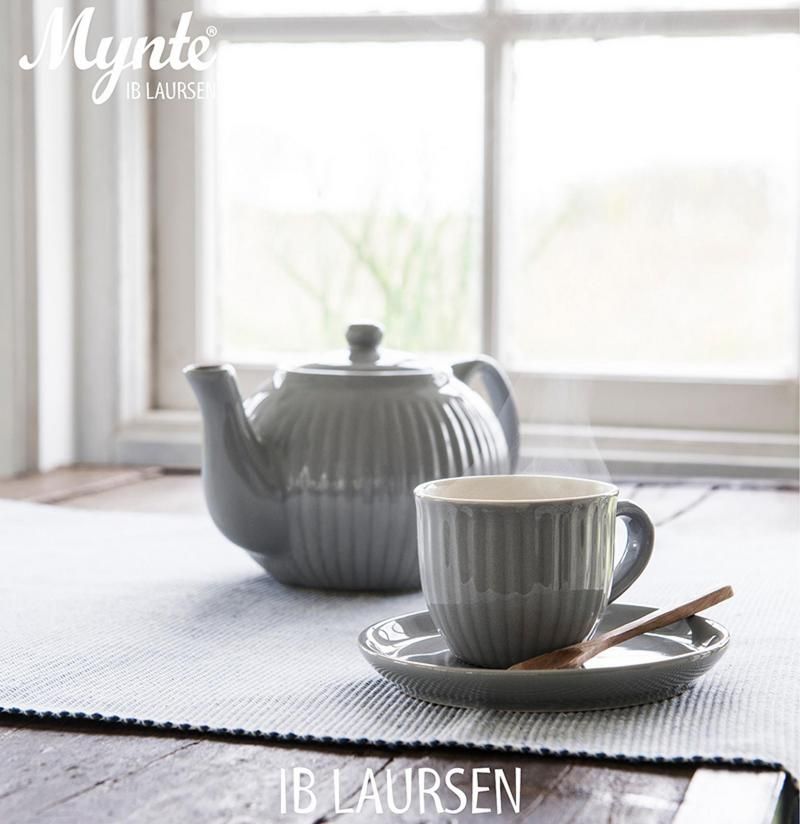 In order to guarantee their customers both originality and quality, Mynte has been a registered Ib Laursen trademark since 2008. The entire Mynte stoneware collection is of course safe to use in both oven, micro oven, dishwasher and freezer.
Ib Laursen has been synonymous with high quality, beautiful and charming art ware and interior and décor for the house and garden. The company has a constant focus on creating new collections, matching today's trends and tendencies.