15 Aug 2017
Grand Illusions: Past, Present, Future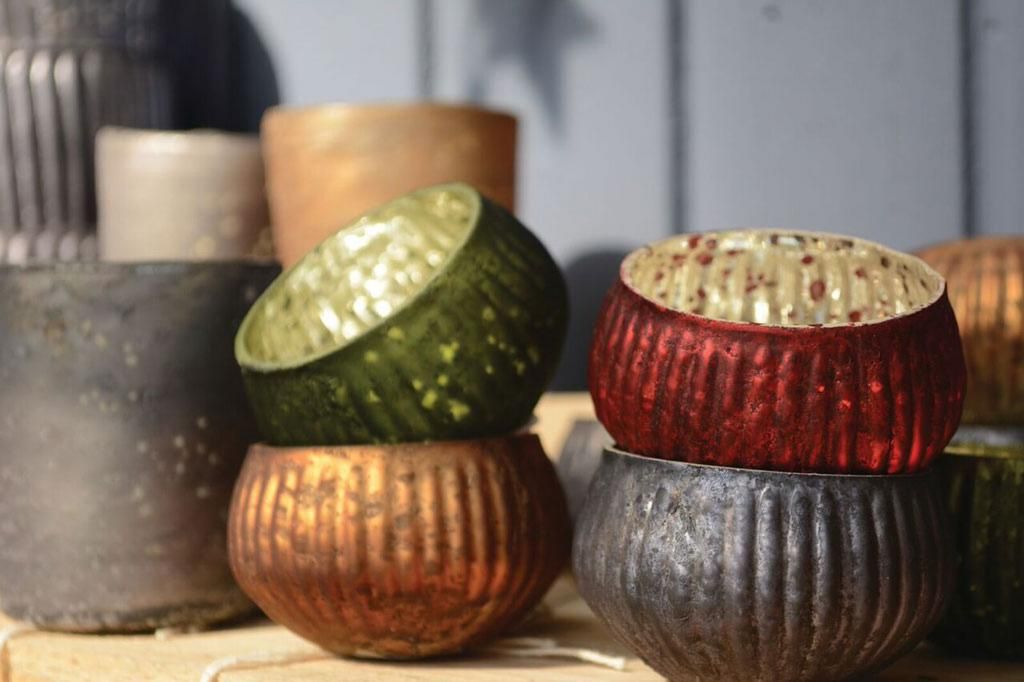 Grand Illusions' Past
Grand Illusions was created by Nick Ronald and David Roberts in December 1987, initially with just one small store in St Margaret's, Twickenham. The mission was to promote gifts, cards and accessories of good design and taste at an affordable price - still very much the core business ethic to this day.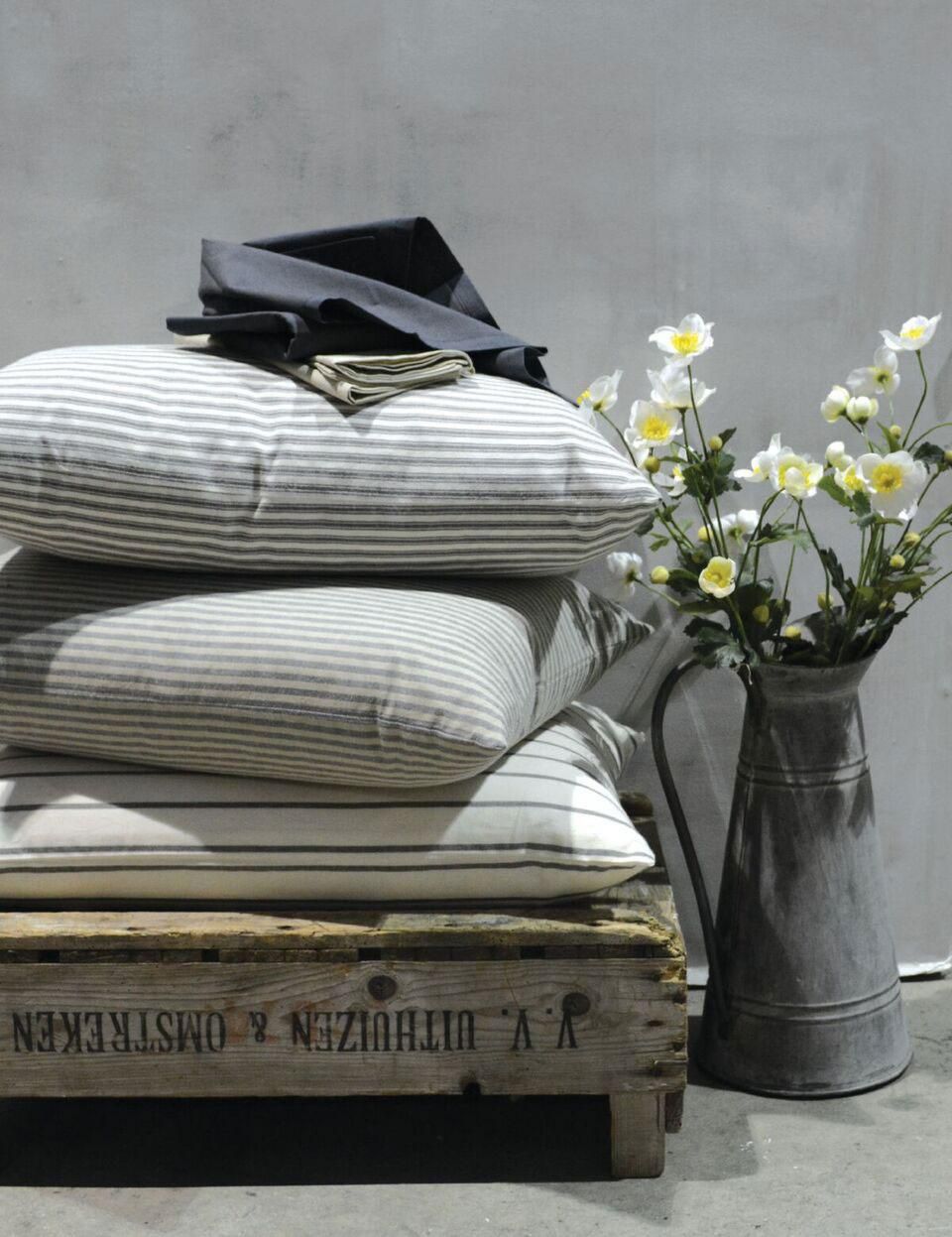 Grand Illusions Today
Today the company's activities are concentrated almost entirely on wholesale. All the products are designed or selected by the duo and supplied to over 500 stockists across the UK and Ireland. The company is also the exclusive distributor for Mr Plant of Sweden. More recently, Grand Illusions has re-launched the chalk furniture paint, Vintage Paint, which was the backbone to the business back in the 1990's.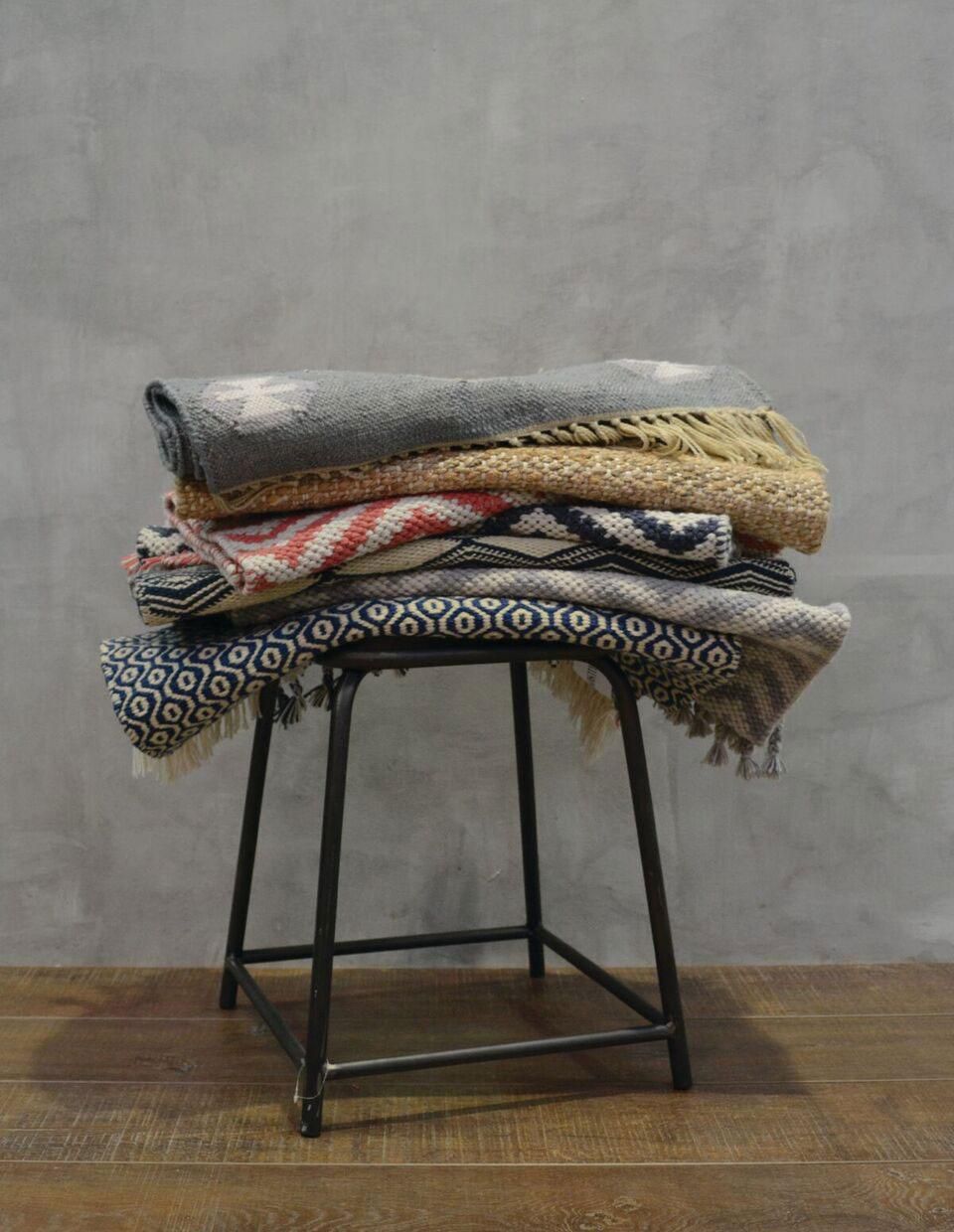 Grand Illusions' Future:
Grand Illusions has since become a wholesaler with over 1,200 stockists across the UK and Ireland and having expanded the range to include a wider range of home furnishings. Therefore, they are going to continue to expand successfully for the coming years, by producing a range of different amazing stylish products for home furnishings.